BT Autumn Winter Has Arrived...
We know. The weather's way too warm to even contemplate winter woolies. But then again folks, fashion never sleeps. Ever. Yesterday we got the first previews of the Brown Thomas Autumn Winter 2013 collections with the likes of new gal Li-Ann Small from Distinct Model Management showing us all what's in store...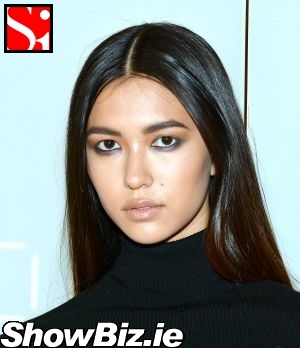 Li-Ann Small
It should be a crime to even mention winter around these here parts in-case we jinx this rare sunny spell. None the less, over at Brown Thomas they've already got their latest collections from the likes of Christian Dior, Victoria Beckham and Stella McCartney on rails and ready for the coming season... Nah, we're in for an endless summer.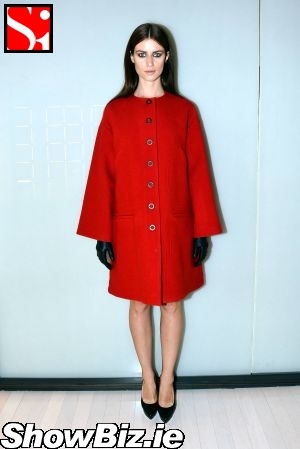 Faye Dinsmore
Yesterday mid-morning we got to snap a few gals from new-ish model agent Anne Morgan and her Distinct Model Management. And in the evening those leggy girls were joined by the rest of Ireland's top catwalkers at Brown Thomas where all the usual fashionista types were on hand scrutinizing the latest threads.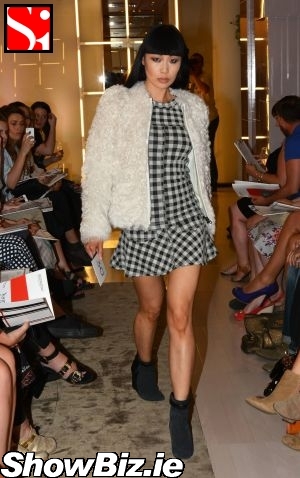 Yomiko Chen
So there you have it folks, you may be still ironically rocking flip-flops and neon tank-tops, but in mere handful of weeks we'll be back up our necks in wind and rain and more rain. Make sure you're on trend to face Autumn Winter 2013.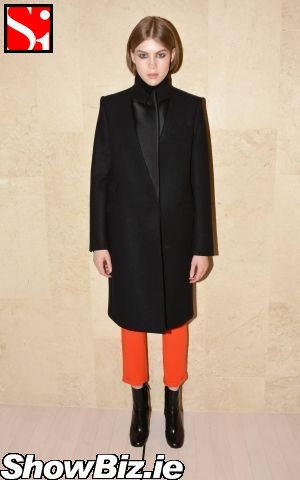 Eve Connolly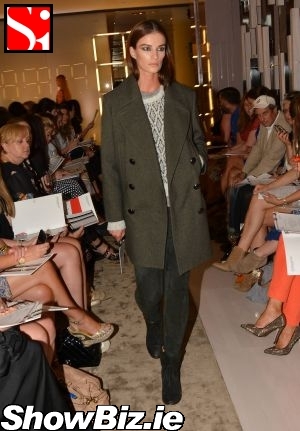 Karen Fitzpatrick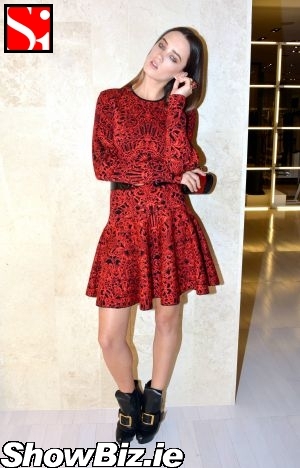 Laragh McCann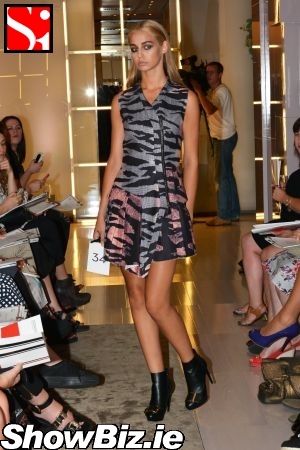 Thalia Heffernan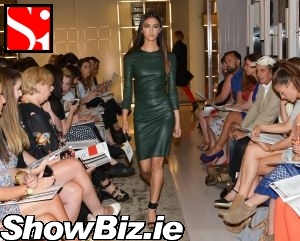 Li-Ann Small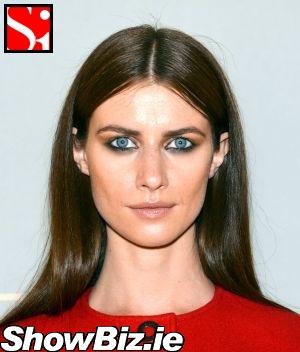 Faye Dinsmore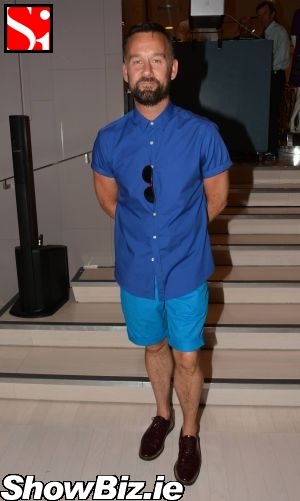 Brendan Courtney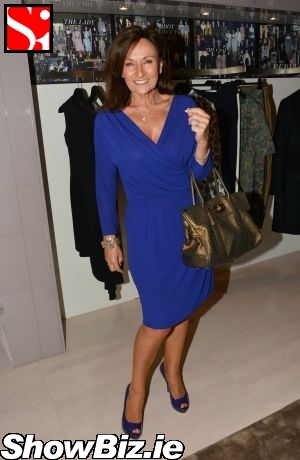 Celia Holman Lee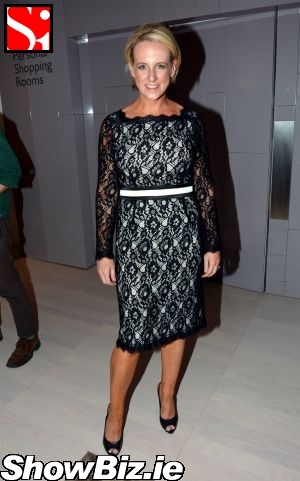 Sybil Mulcahy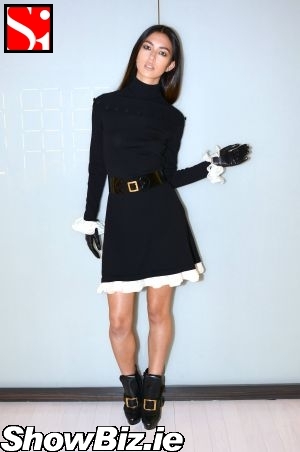 Li-Ann Small