Our Jean Likes To Shout...
Shout The Musical opened at The Tivoli last week bringing waves of Sixties nostalgia loaded with fashion and music from the swingingest of decades. We're happy to report Ireland's most fashion-zany weather woman Jean Byrne was there, dressed very appropriate for the era. Saying that, she was probably just wearing the first thing that fell out of her infamous wardrobe...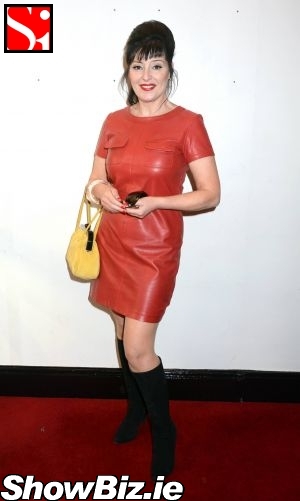 Jean Byrne
We're not going to knock the off-the-wall fashion choices of RTE meteorologist Jean Byrne folks. At least she doesn't dress like all the rest of the female clones out at RTE & TV3... She wears what she wants and always stands-out. Like she gives a sh*te what anyone thinks... Go wan Jeano.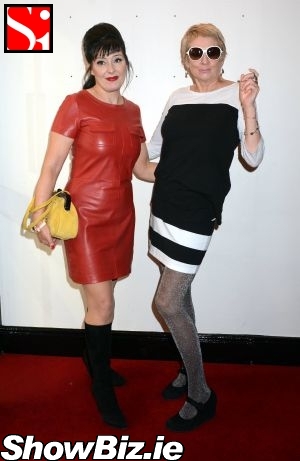 Jean Byrne, Carrie Fisher
Our Jean was all decked out for the Swinging Sixties at the opening night of 'Shout' at The Tivoli last week. And yes. She looked right at home in the company of Lulu, Dusty Springfield, Petula Clark, and Cilla Black at a time when London became the centre of the ShowBiz world in Sixies... Oh behave.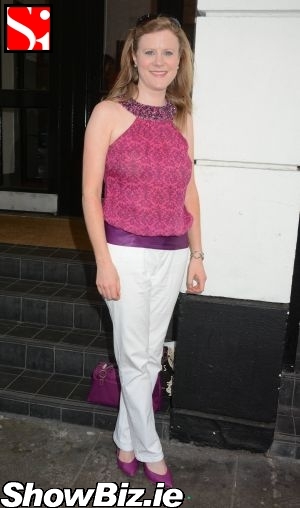 Nuala Carey
So there you have it folks, Shout at The Tivoli last week, giving a wee taste of the Sixties. Although, you know what they say? If you weren't there, then, you weren't there.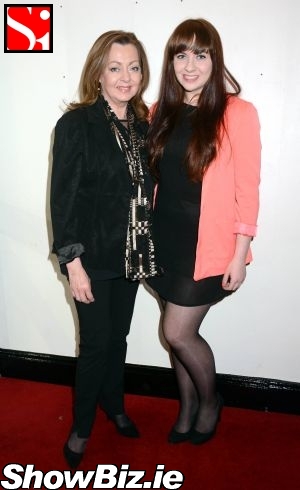 Sandy Kelly, Sandie Ellis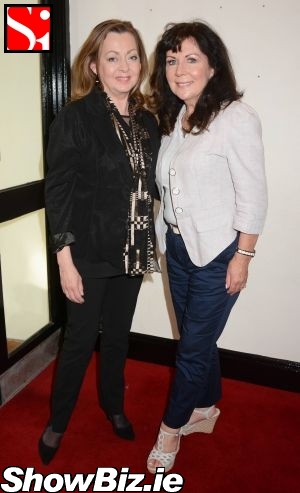 Sandy Kelly, Helen Jordan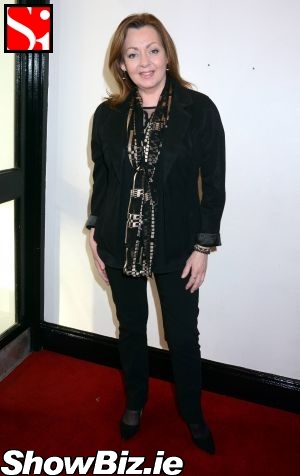 Sandy Kelly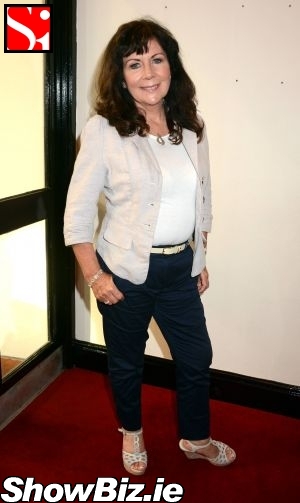 Helen Jordan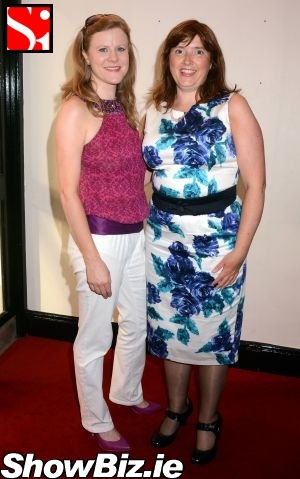 Nuala Carey, Bernie Sampson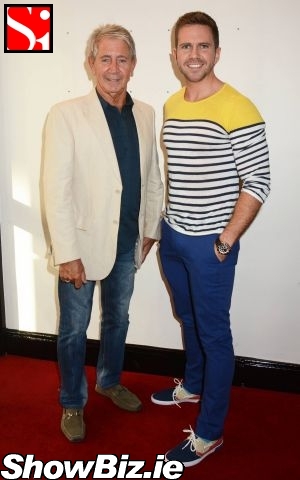 Gary Kavanagh, Declan Leavy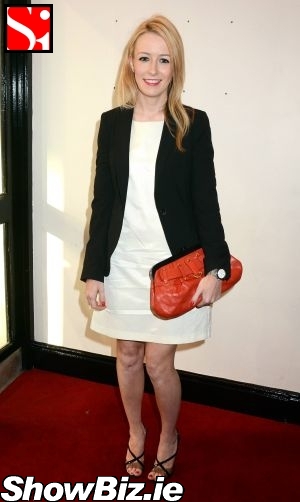 Cathy O'Brien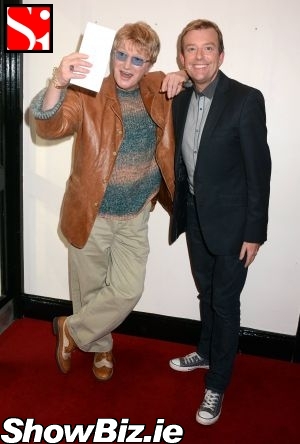 Alan Amsby, Alan Hughes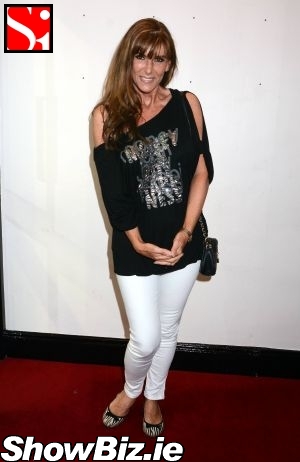 Linda Martin