Do You Like Dags? Well, We Do...
It seems there's no telly for the Tallafornians for the foreseeable (boohoo, weep, etc) but there's nothing holding back the sexy & sociable West Dubliners. This week saw herself, Kelly Donegan, bring a few of her gym-bound buddies & luscious ladees along to Alfies for the Dogs Aid fundraiser party...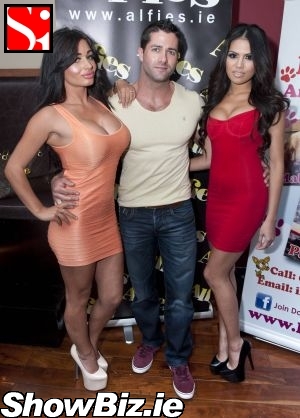 Ava Van Rose, Cormac Branagan, Zarah Mapa
With ZERO funding from those tight government types the Dogs Aid charity totally depends on private donations and the free time of a lot of dedicated individuals rescuing and caring for cats, dogs and even horses. Let's face it folks, someone's gotta do it.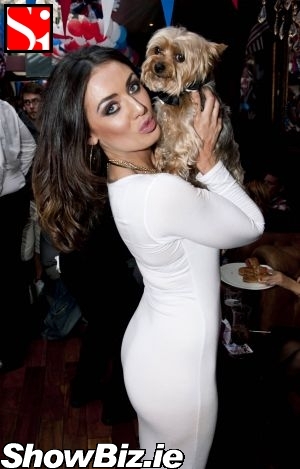 Kelly Donegan
This week lots of hot girls and guys gathered at Alfies Bar and Restaurant on South William Street to raise funds and awareness with a night they called: The Dogs Aid & My Lovely Horse Rescue Fundraiser Party... Catchy, aint it?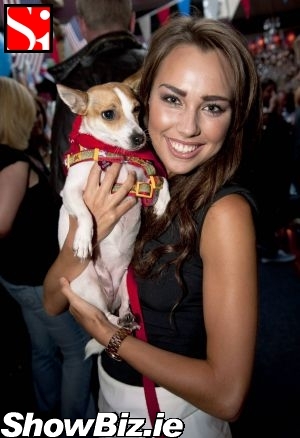 Rebecca Bowers
So there you have it folks, Dogs Aid. Coz the pooches need loving too, and who better to do it than this lot of lovelies? It sure is a dog's life.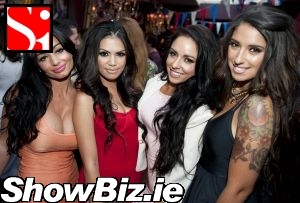 Ava Van Rose, Zarah Mapa, Mandi Flood, Emma Zulkouski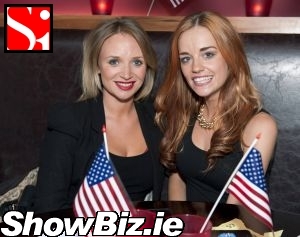 Dearbhail Downey, Lucy Kavanagh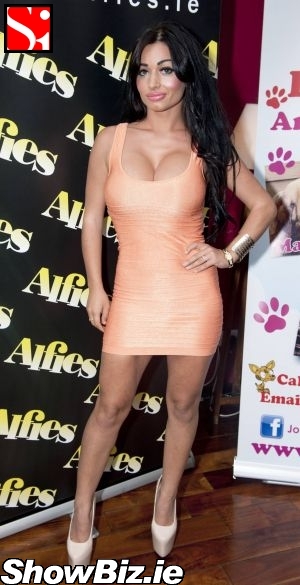 Ava Van Rose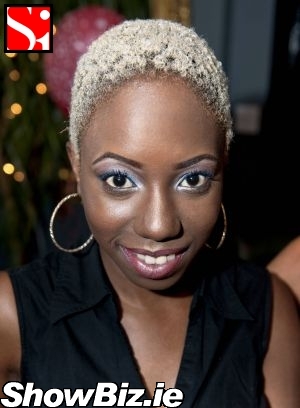 Patricia Olufemi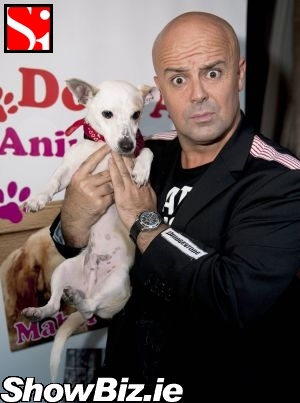 Dave Young and Boo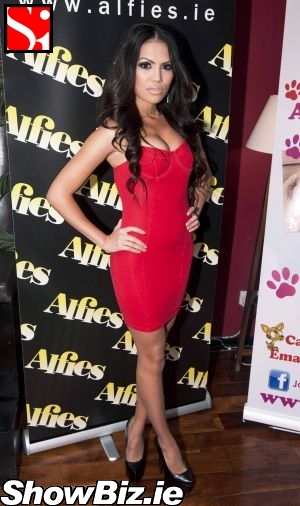 Zarah Mapa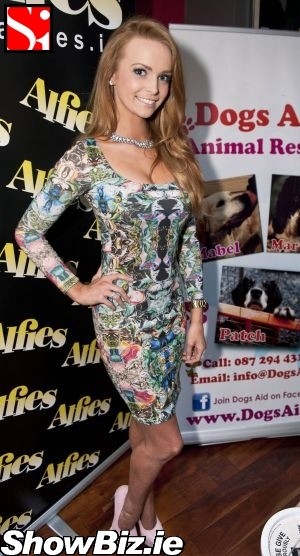 Aoife Walsh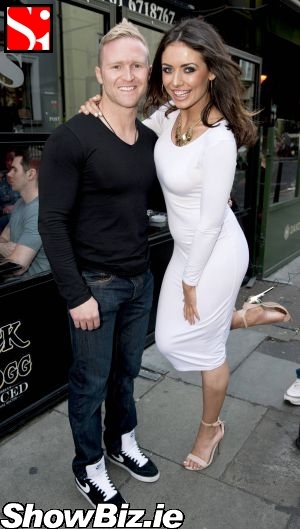 Jay Abbey, Kelly Donegan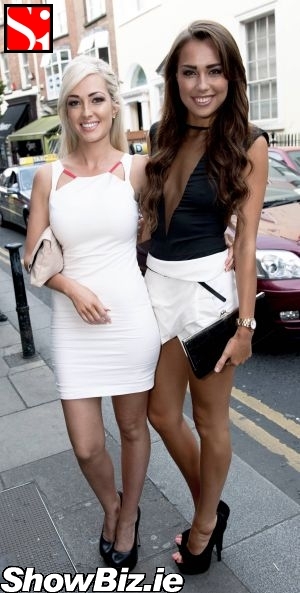 Lydia Bowers, Rebecca Bowers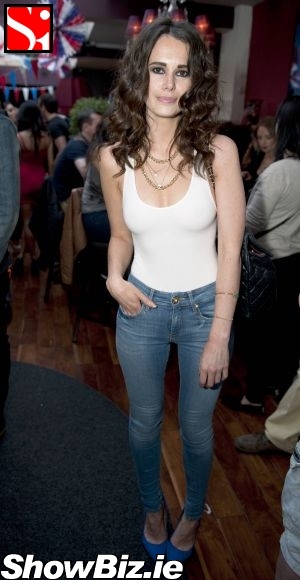 Carol Byrne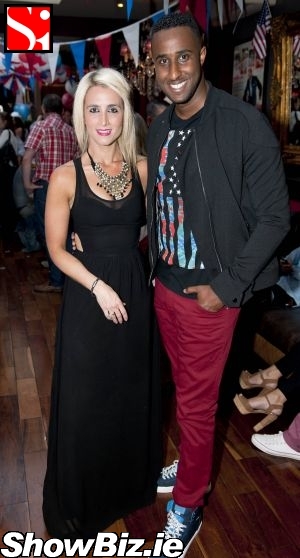 Sara Yaffe, Faisal Hassan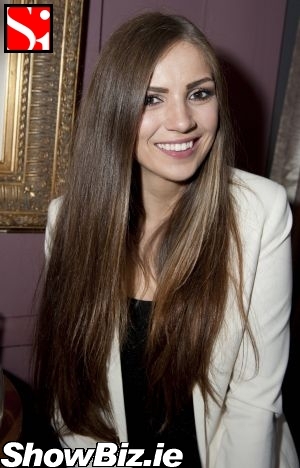 Paulina Mastalska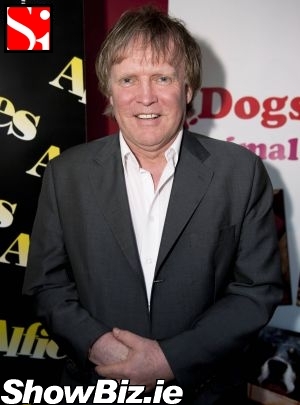 Patrick Treacy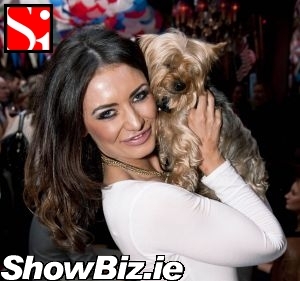 Kelly Donegan