Who's Your M'Ireland 2013?
It's almost that time of the year once again folks. Yup. All the new Miss Irelandites got rolled out in front of our snappers yesterday at Buck Whaleys for a preview of their loveliness. A bumper crop for 2013, a vintage year we think you'll find...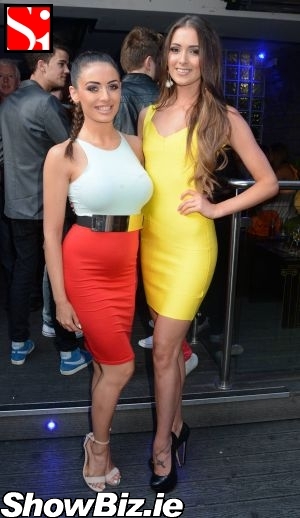 Kelly Donegan, Rebecca Maguire
Miss Ireland 2012 Rebecca Maguire is about to give up her Miss Ireland crown, and we're hearing on the vine that she's also back on the singles' market. Yup. No crown and no snapper boyfriend. Take note fellars.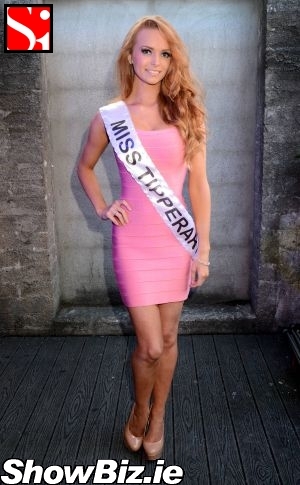 Aoife Walsh
Apart from that Rebecca stuff and a few ropey Tallafornians knocking around, the main point of focus was all the new Miss Ireland hopefuls. And we think we have most of 'em pictured here... So, do you see your winner here? We've got our fav.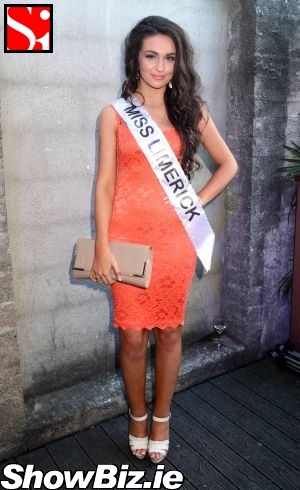 Shauna Lindsay
So folks, a quick one for yis. Miss Ireland 2013 launched at Buck Whaleys... They are lovely and fair etc...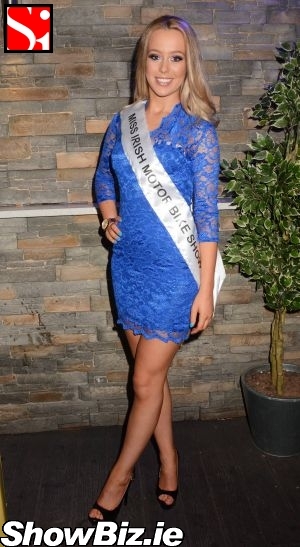 Clare Doherty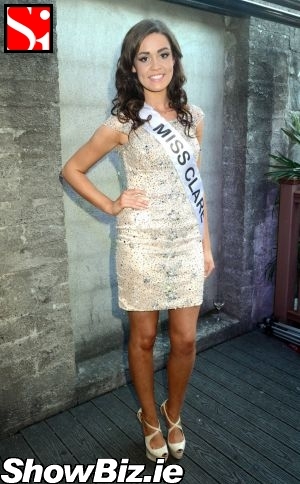 Lauren Guilfoyle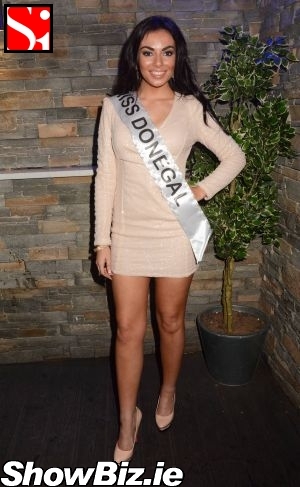 Orlagh McGee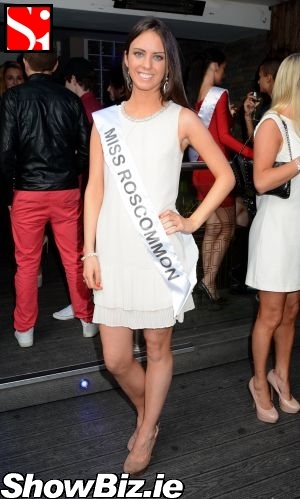 Alexandra Carlos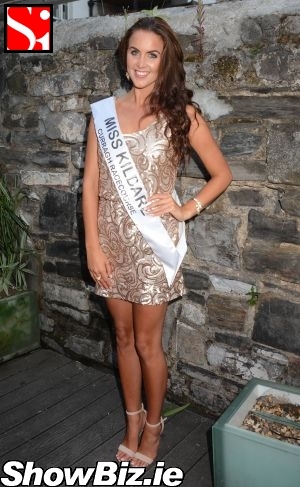 Ally Garvey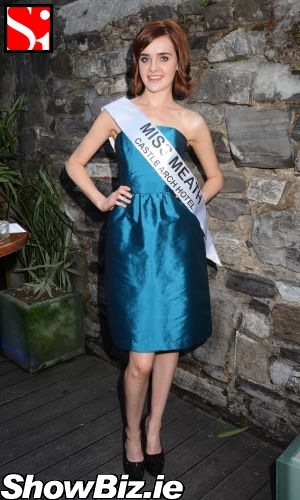 Mollie O'Connor Lloyd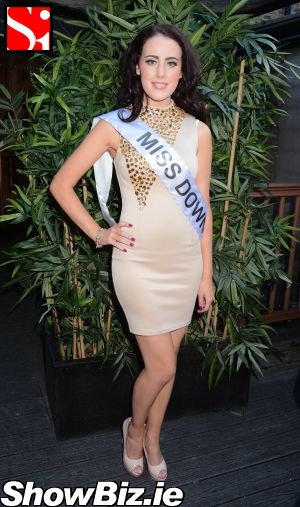 Roisin Hamill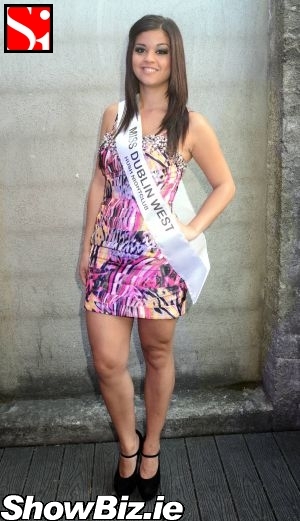 Elizabeth Gelera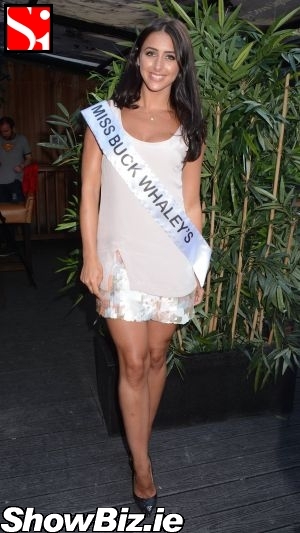 Kate Monahan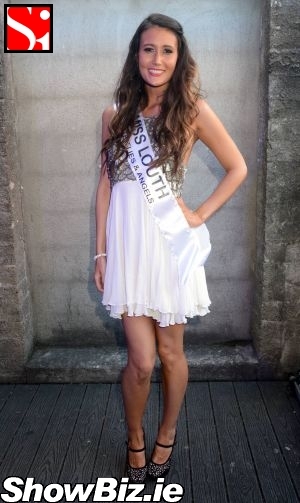 Kerry Cahill Shimasaki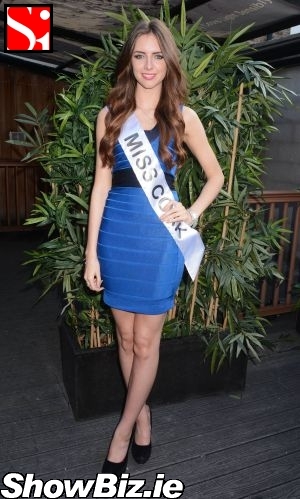 Jessica Hayes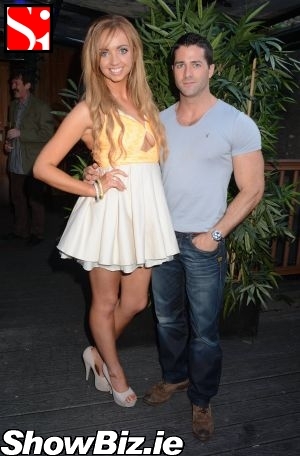 Hazel McMahon, Cormac Branagan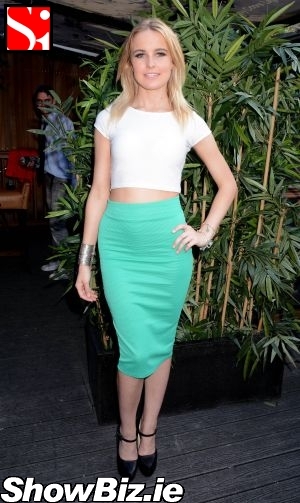 Rebecca Hally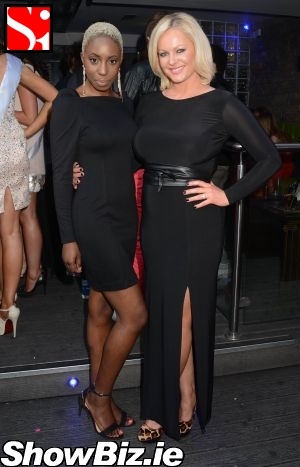 Patricia Olufemi, Amanda Brunker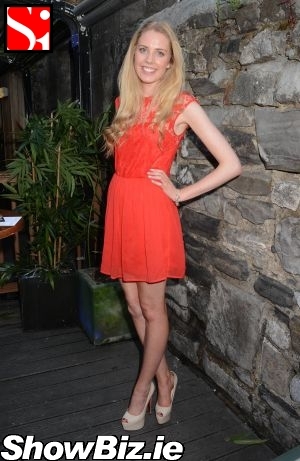 Cora O'Grady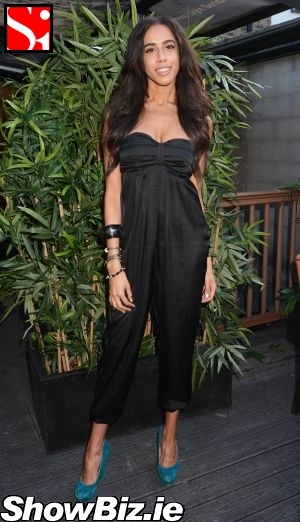 Tara Kavanagh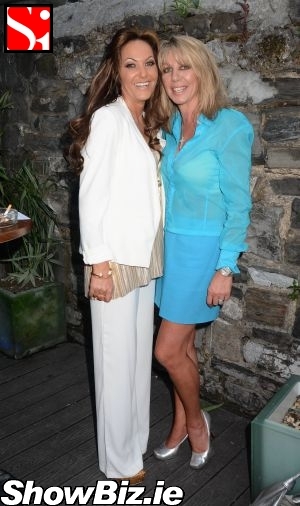 Jo Jordan, Bernie Cafolla