The Wright Fashion For Cari...
They're shining a much needed light for children and celebrating their 10th anniversary doing so. This year has seen the CARI charity put its fashion foot forward with some big glitzy shows. This time out we were at The Wright Venue where the gorgeous garbs were all Hot-Kouture...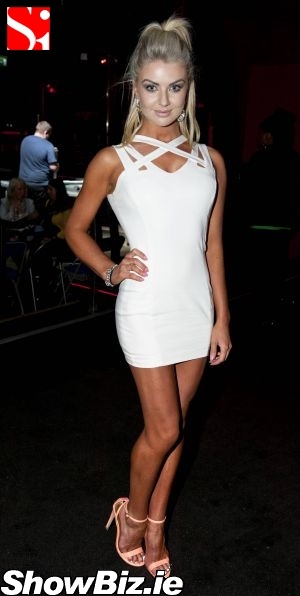 Rachel Wallace
For the second time in as many months we found ourselves at the end of a catwalk and supporting the CARI Foundation. Last weekend lots of budding models, fashion designers, and even a few bloggers gathered at The Wright Venue for a Hot-kouture.com kind of show...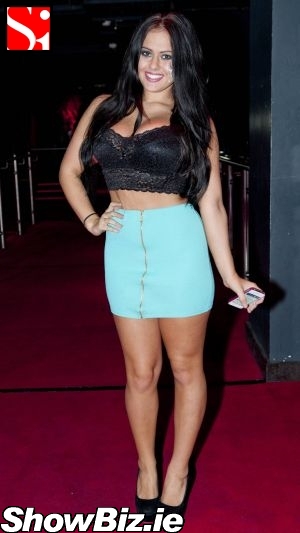 Nicole Sherise McQuillan
Tunes on the night were supplied by yer man off The Voice of Ireland Andrew Mann with DJ Dean Sherry on the decks... The Wright Venue even threw an after-party in the penthouse. Nice... A good time was had by all and monies raised went to CARI.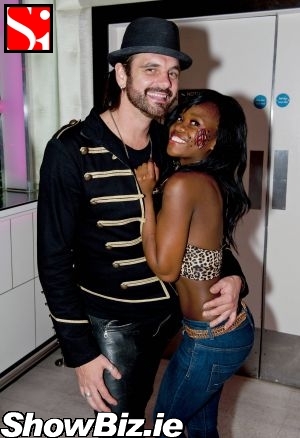 Andrew Mann, Becky Riri Ngd
So there you have it folks, even more CARI fashions this summer... Must be the best dressed charity in Ireland.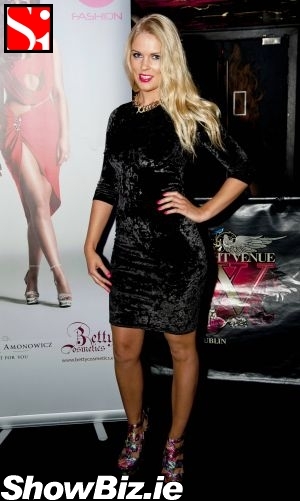 Aine McQuillan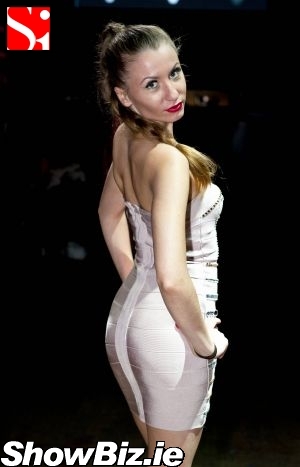 Loriana Petrova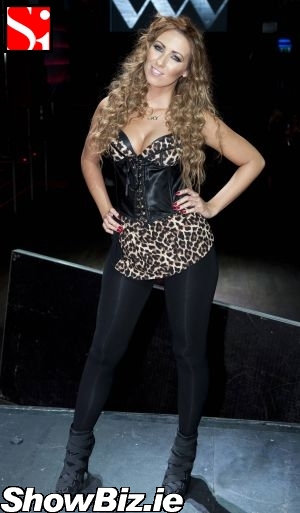 Ciara Burke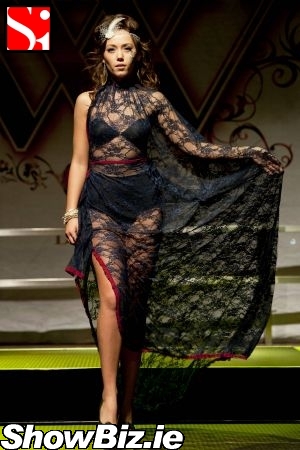 Dominika Kowalska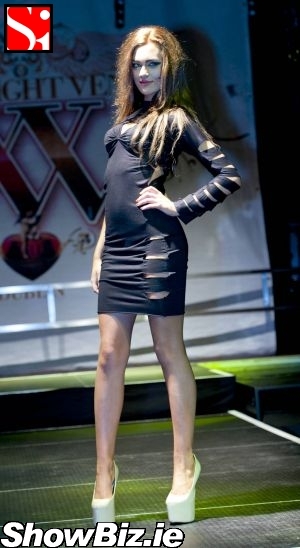 Andrea Rooney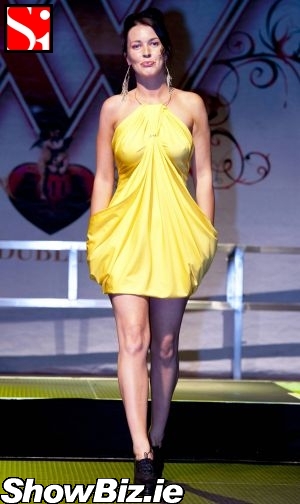 Lyndsey O'Toole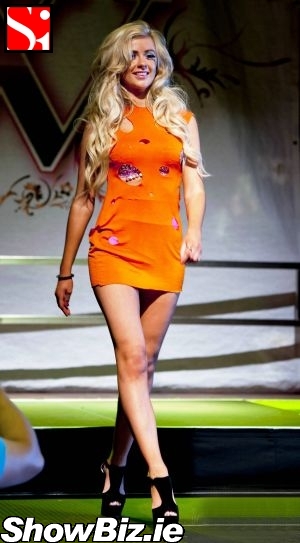 Tara Abbey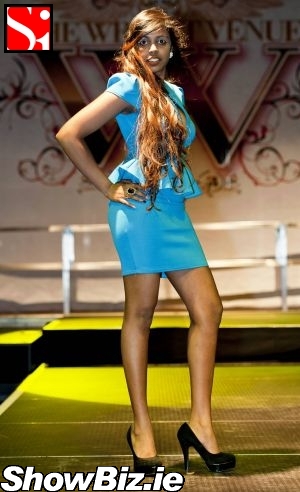 Raveena Luckhun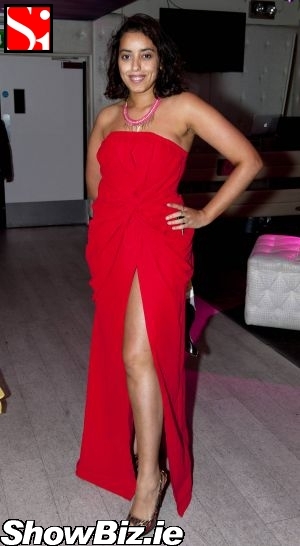 Katheryn Ghanem
Anusha Somadoo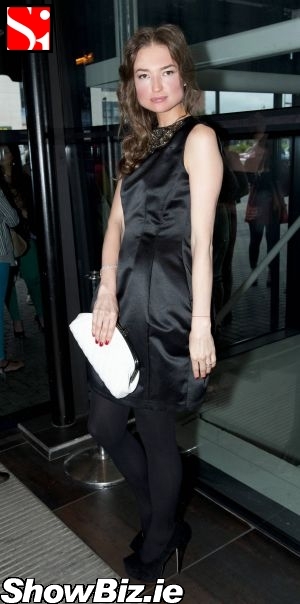 Opiumis Tepervtebe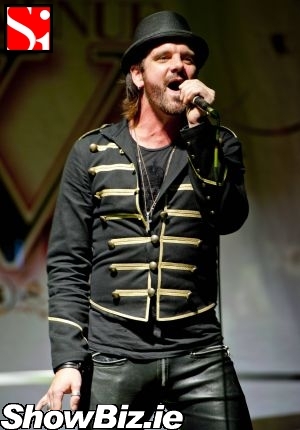 Andrew Mann