Mandy Byro & The Big Four O...
There's no denying that our very own Amanda Byram has taken the TV presenting world by storm over the past decade or so with her unique brand of cheeky Irish charisma and beauty in bags. Well, Mandy went 40 last weekend with a bash at Fade Street Social & her bezzie buds giving it large...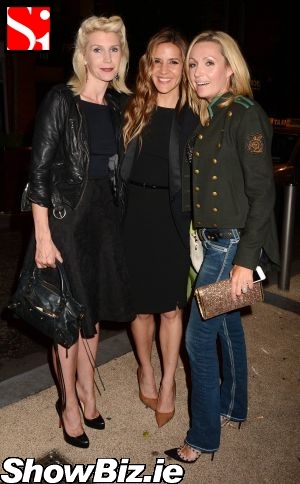 Yvonne Keating, Amanda Byram, Vivienne Connolly
She's a rare breed is our Amanda Byram folks. A hot Irish model who made the huge leap over to international TV presenting... And actually making a success of herself on top shows going out from the UK & the USA... Not forgetting Argentina, of course.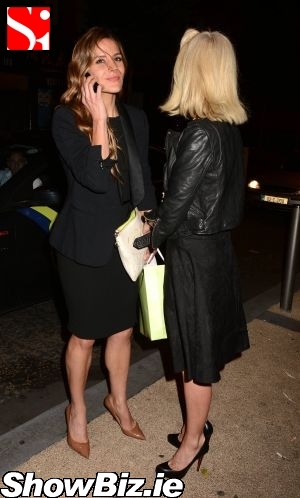 Amanda Byram, Yvonne Keating
Her resume contains shows like Total Wipeout, The Swan, The Big Breakfast, Paradise Hotel, and quite a few more besides. And at 40 she doesn't look like she's slowing down anytime soon, and may we add, there hasn't been a fella who could keep up with her. Yet... Will she ever settle down?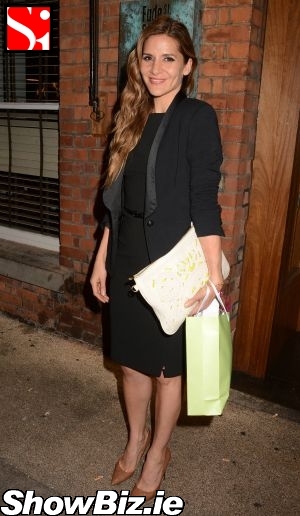 Amanda Byram
Last Saturday Amanda's mates Yvonne Keating, Vivienne Connolly, Michael Doyle, and Paula Callan let it all hang out at Fade Street Social, where we're sure more than a few drinks were had... Along with some right fancy posh nosh.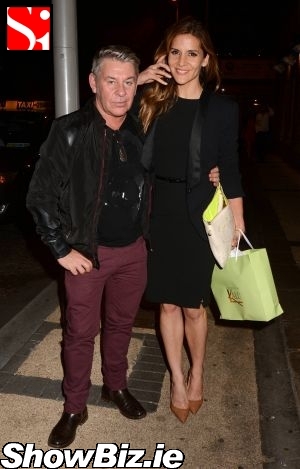 Michael Doyle, Amanda Byram
So there you have it folks, Amanda Byram hits 40, and still looking fabloosh... But then again, all her birthday buds get better looking the older and wiser they get. Must be something in the water.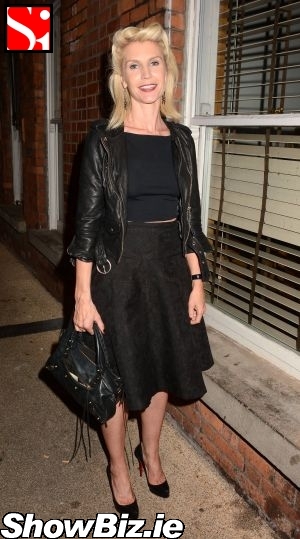 Yvonne Keating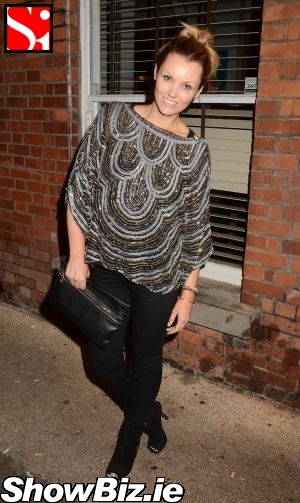 Paula Callan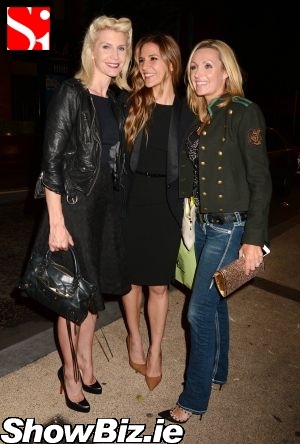 Yvonne Keating, Amanda Byram, Vivienne Connolly