Irma's Back On The Walk...
Dublin Fashion Festival is coming right at us this September 6th, and it was all launched last week by the lovely Amanda Byram. Better than that folks, newly single model Irma Mali bravely stepped out on the catwalk in front of her adopted home crowd for the first time since breaking up with yer man Danny O'Donoghue...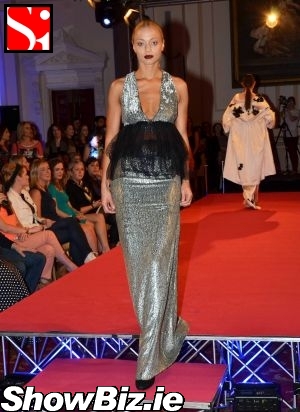 Irma Mali
Dating a celebrity comes with its own risks folks, it's not all red carpets and glossy magazine spreads. If, and when, the relationship goes south you can't just crawl under the bed and listen to The Smiths until you're back eating solid foods again. Nope. The public humiliation comes at you from every magazine, newspaper and website. Total mare.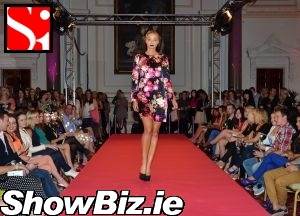 Irma Mali
So we were delighted to see Dublin based Latvian model Irma Mali stepping back out on the catwalk for the first time since breaking up with The Script's frontman... Yup. And looking fab on the walk in The Westin Hotel last Wednesday night.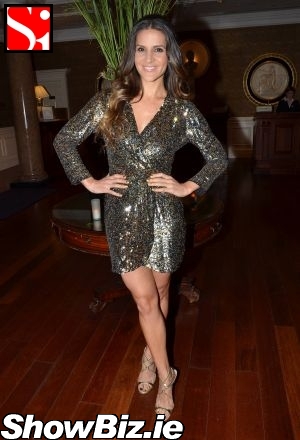 Amanda Byram
All the modelling fun and frolics was to announce the upcoming Dublin Fashion Festival which takes place from 6th - 9th of September 2012. Our very own Amanda Byram flew in for the day to do all the necessaries, GPO photocall thrown in for good measure too.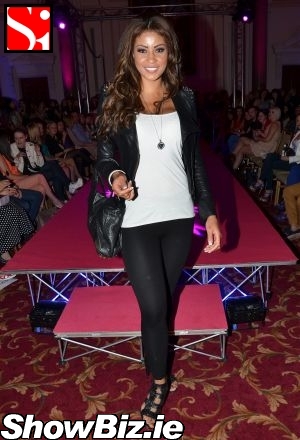 Layla Flaherty
Other guests at The Westin included: Michelle Doherty, Layla Flaherty, Noel Sutton, Brendan Courtney, Jacqueline Honer Sullivan, Tara O'Brien, Katherine McCalmont, Angela Frawley, Karl Smith, and many more...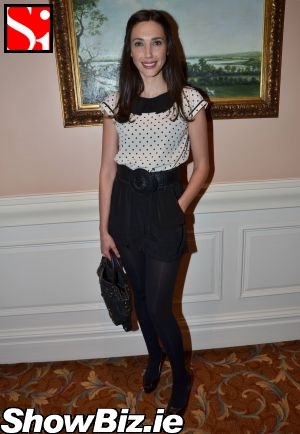 Michelle Doherty
So there you have it folks, the moral of the story is there is a definite downside to celebrity dating. Still, we reckon dishy Danny wad mad to break up with our Irma. Hey, Mandy Byram's single... Celebs should date celebs... Get in there Danny boy.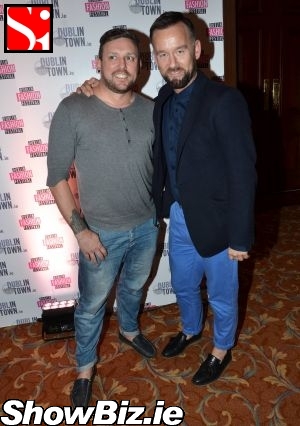 Noel Sutton, Brendan Courtney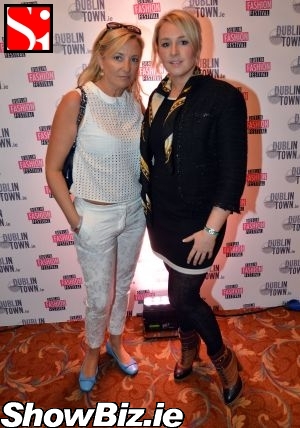 Jacqueline Honer Sullivan, Tara O'Brien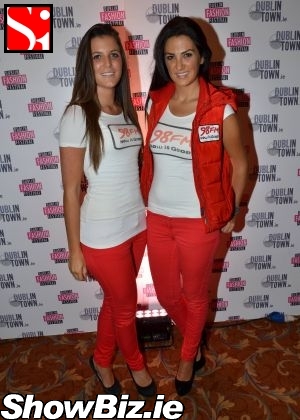 Katherine McCalmont, Angela Frawley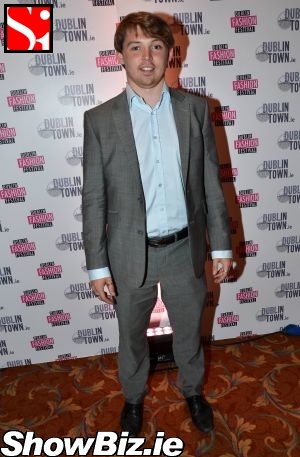 Karl Smith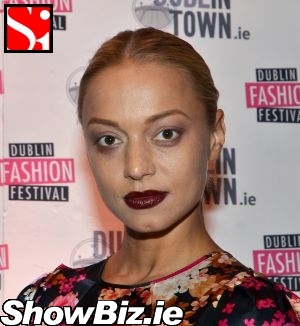 Irma Mali