They're Calling Us Little Poland...
It was very much a Polish affair at Bucks Townhouse last night as hot business woman Izabela Chudzicka brought out a bevy of her beautiful native sisters for the PartyGirl.ie & CreateYourNight.com's first ever Girls' Night Out. Right so, seeya folks. We're moving to Gdansk for an aul bit of The Passion of Saint Tibulus...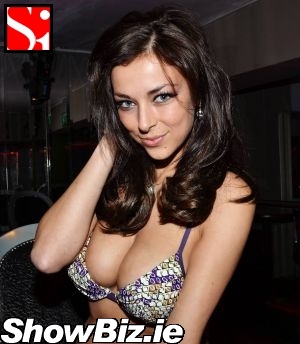 Christina Urban
With the likes of Izabela Chudzicka, Maria Fusco, and Claire Malone banding together to put a party on folks you know it's gonna be a good night out. And with our Izzy bringing along a tonne of her Eastern European Party Girls to model swimwear and lingerie by Secret Bite, it was steady hands all-round for the mostly male photographers. Especially around Christina Urban... Thank you Poland.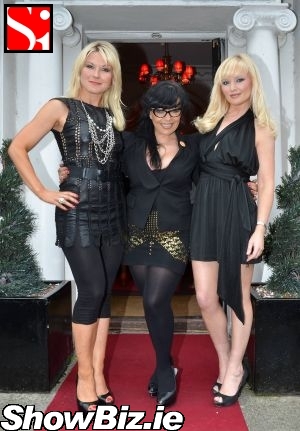 Izabela Chudzicka, Maria Fusco, Claire Malone
Now, we've already said that lots of the PartyGirl.ie models were from Poland and other far flung places, so please excuse the atrocious spelling of foreign sounding names below. The task of gathering up these monikers last night was almost as difficult as doing same at a night out for the TG4 crew...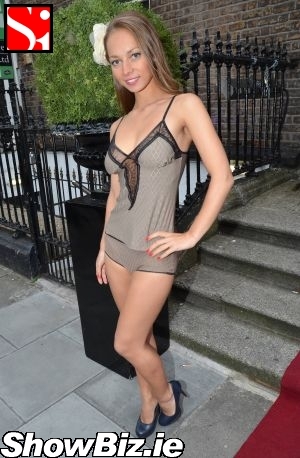 Julia Nikerind
Anyways folks, aside from probably getting everyone's name completely wrong (sorry girls!), there was a great party going down at Bucks last night. Fashion tips, sexy catwalk show, goodie bags, spot prizes, singers, magicians, food, and drink... Girls' Night Out? Us lads wanna go too.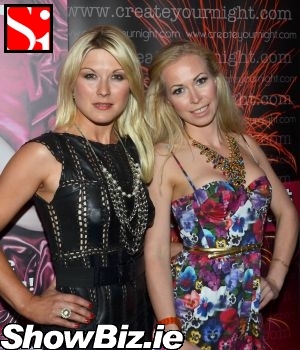 Izabela Chudzicka, Agata Jedrzejow
So there you have it folks, Poland put the Irish lads up during the Euros so in return the Polish girls deserve a decent night out in Dublin at the very least. And yes, their names may be hard to spell but you try staying focused when a lovely lady is standing there in a bikini giving you her details. It's kinda hard... Ahem... Well done all concerned.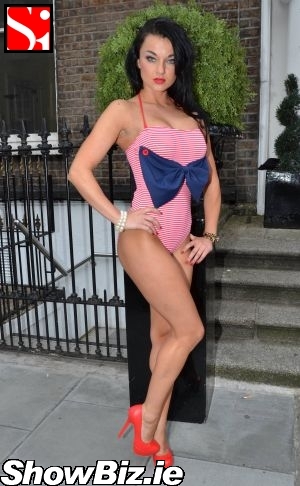 Kasia Havela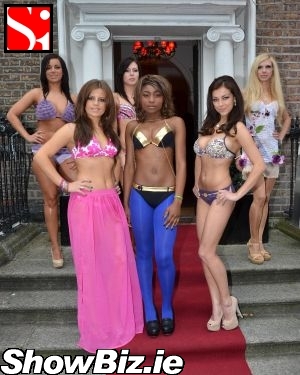 PartyGirl.ie Girls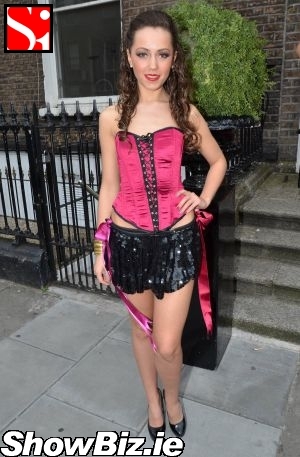 Dominika Kowalsya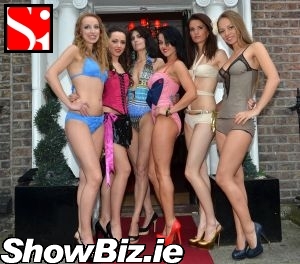 PartyGirl.ie Girls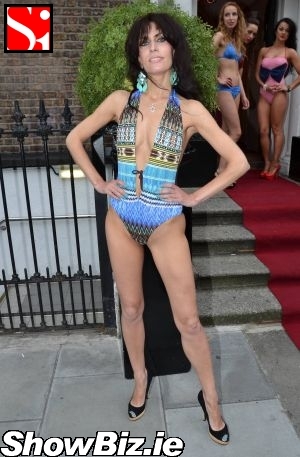 Aneta Leder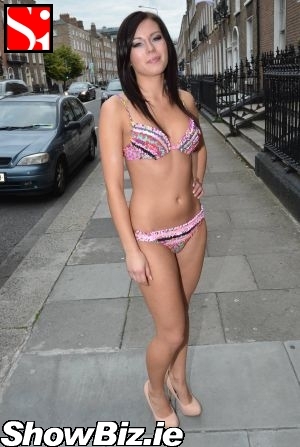 Dominika Wallis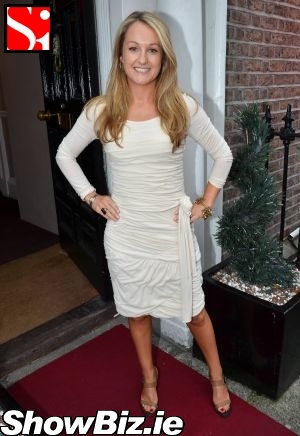 Elaine Butler Doolin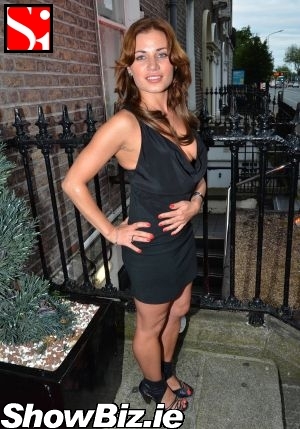 Sylwia Kaminska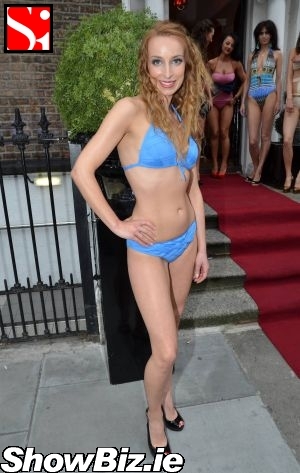 Karolina Wypych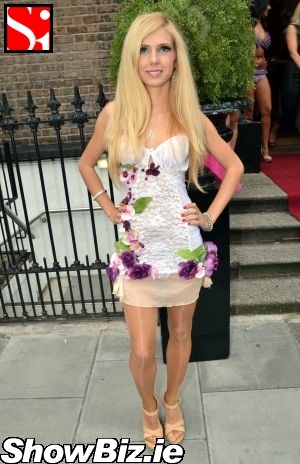 Edita Piatleowsa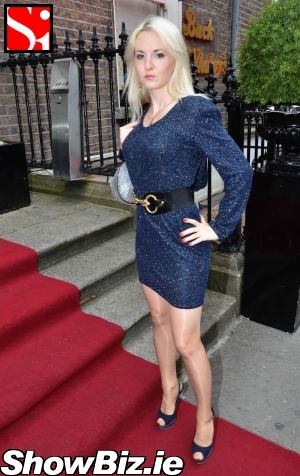 Diana Janikova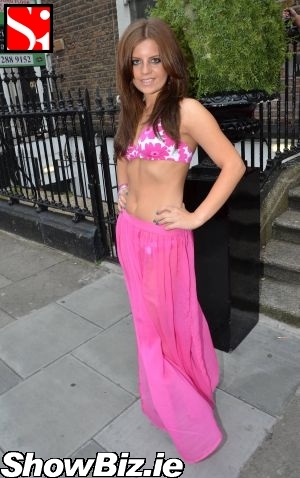 Dominika Weintak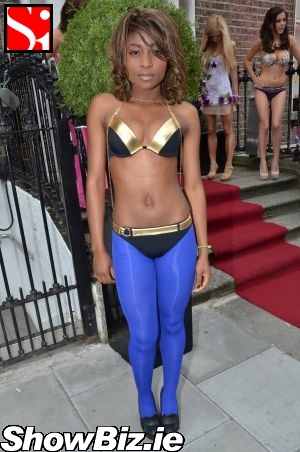 Crissie Mbenza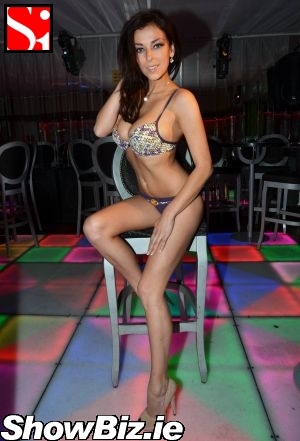 Christina Urban