Ner A Vicky B Smile At BT...
Okay, so we know Victoria Beckham is infamous for her Posh-Pout but we thought a wee visit to Ireland would put a smile on her face. Sure, even the Queen cracked a grin or two while she was here and she's not even married to David Beckham. Still, Vicky B's new collection at Brown Thomas is pretty damn spectacular all the same...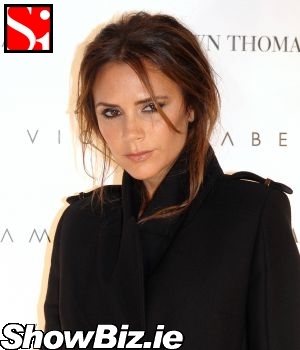 Victoria Beckham
Before a photo was even taken by a snapper at Brown Thomas yesterday celebrity fashion designer Victoria Beckham photos were already circulating of her good self and baby Harper in Dublin via the Twitter feed. Yup. So whilst our lads got a few brief seconds with a pouting Posh in a large black overcoat, all the good stuff was already doing the rounds across the web. We wuz like a broken compass – pointless.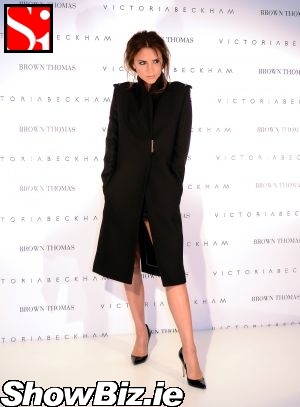 Victoria Beckham
That's right folks, Dublin's poor hard grafting paps got mugged by Twitter and left scrapping over the scraps at Brown Thomas. We at least thought the lovely Victoria might just give us a big smiley grin to heal the pain but alas dear reader she didn't even take her designer hands out of her designer pockets... Never mind smile.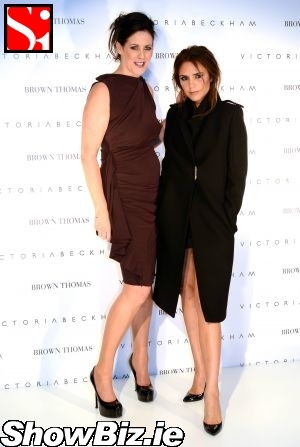 Victoria Beckham & Shelly Corkery (Brown Thomas)
The uber famous fashion icon and former Spice Girl was at Brown Thomas yesterday to launch her Victoria Beckham collection at the store, and from what we saw on the line of slinky models, it sure is a very impressive set of classy clothes... And right pricey too mind.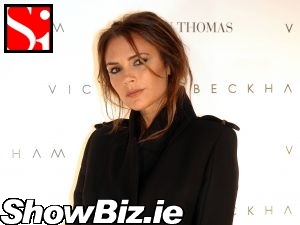 Victoria Beckham
So there you have it folks, Victoria Beckham came to Dublin and had a grand old Tweet altogether... Saying that, she looks like a fashion designer who is going to be a very big player in the industry in the coming years. Maybe then she'll say cheeeeese.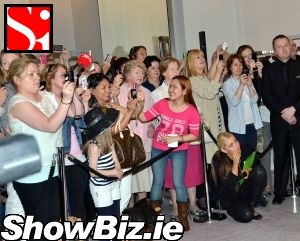 Victoria Beckham fans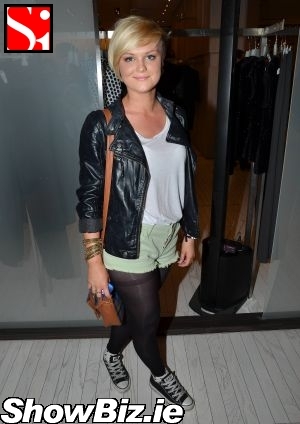 Emma Healy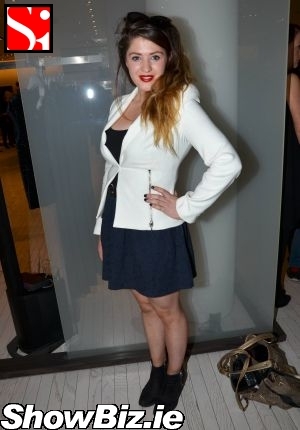 Sinead Freeman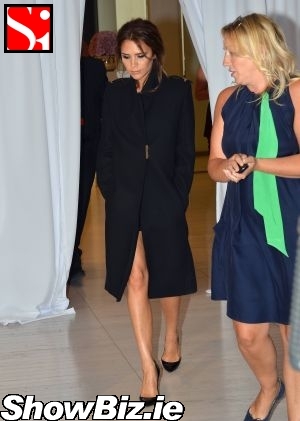 Victoria Beckham