The Mischa & Madge Magnolias...
One was the mammy of Ramsay Street, the other was the darling of The O.C., together they are The Steel Magnolias. That's right folks, alpha actresses Mischa Barton & Anne Charleston are coming with all guns blazing to The Gaiety this September...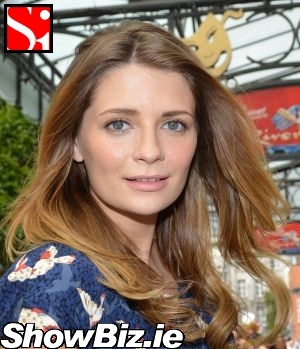 Mischa Barton
Apart from cuttin' turf on her uncle's farm in Ireland, Mischa Barton's other claim to fame is that she was hottest thing on the small screen a few years back. Oddly, in recent times she seems to have completely dropped off the Hollywood radar... Despite being as hot as ever.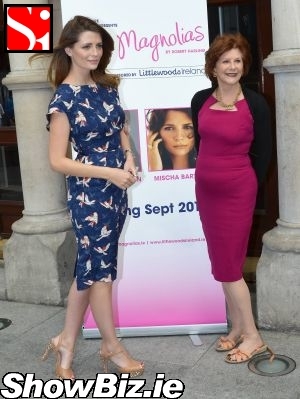 Mischa Barton & Anne Charleston
But the good news is our Mischa turned up in Dublin yesterday with Madge from Neighbours. Yup. The unlikely duo are coming to The Gaiety in September with the 'Steel Magnolias' play and the whole gig is sponsored by Littlewoods Ireland... Game ball and all that.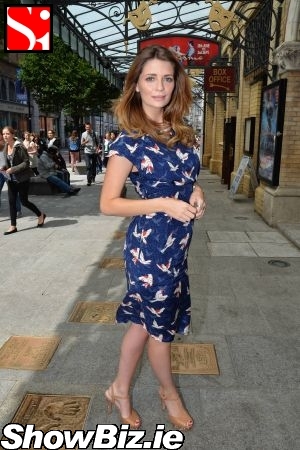 Mischa Barton
We caught up with Miss Barton a good few times yesterday as did the rounds of radio and tv stations in the city centre... In between media meets we spotted she was reading 'In Zanesville' by Jo Anne Beard... Teen angst literature, apparently... Feck that, we just listen to The Smiths for the boohoos.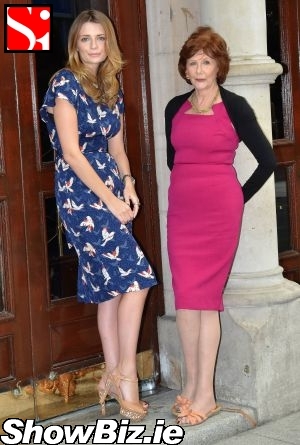 Mischa Barton & Anne Charleston
So there you have it folks, Mischa Barton seems to be on the road to a comeback and restarting it all by threading the boards in Ireland. We like that, back to her roots... Shame cuttin' turf is now more illegal than smoking the wonky stuff. What? Had to be said.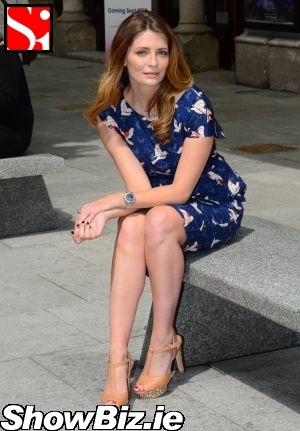 Mischa Barton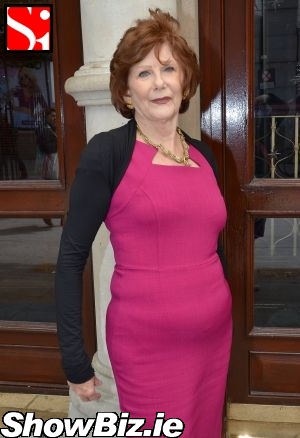 Anne Charleston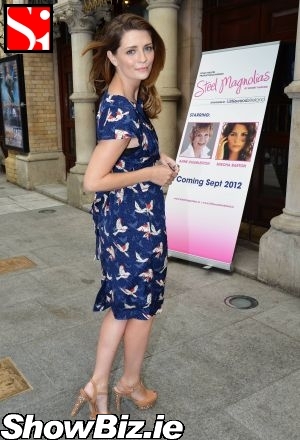 Mischa Barton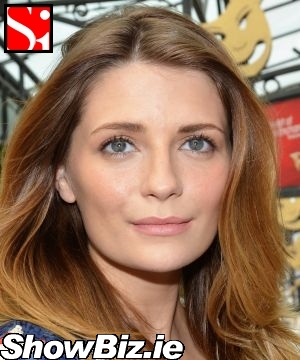 Mischa Barton