Duster Dusts Off ShowBiz Pals...
Good old Keith 'Duster' Duffy folks, he sure knows how to throw a party. Last weekend he teamed-up with Liverpool FC & England ace Steven Gerrard - the duo held a celeb-tastic bash at the The Ritz Carlton. Yup. 'Twas a busy and wet weekend for our schnappers...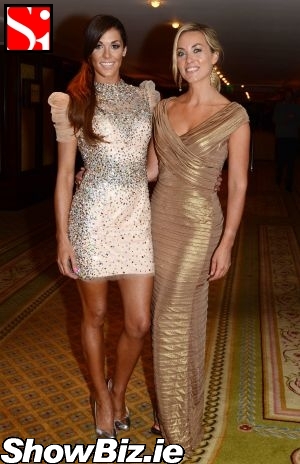 Glenda Gilson, Kathryn Thomas
We didn't know Boyzone and Corrie regular Keith Duffy was pals with footie star Stevie Gerrard but it turns out the Dubliner is as thick as thieves with the England soccer captain... The likely lads teamed-up for a charity weekend in Ireland to raise funds for The Steven Gerrard Foundation and Irish Autism Action. Nice.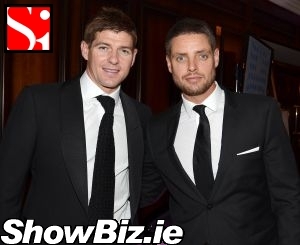 Steven Gerrard, Keith Duffy
It all kicked-off at The Ritz Carlton last Friday night with gangs of UK celeb types mixing with a few of the usual ShowBiz.ie regulars... We're talking The Glenda, The Pippa, and a few more of the like...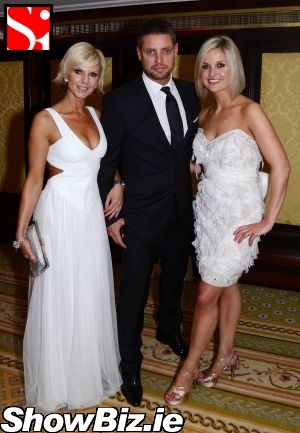 Lisa Duffy, Keith Duffy, Siobhan O'Connor
Guests at the gig included: Danny Miller, Philip Olivier, Dean Gaffney, Ryan Thomas, Michael LeVell, Rhodri Giggs, Jordan 'Jay' Duffy, Lisa Duffy, Siobhan O'Connor, Lizanna Kirwan, Hilary Leslie, Bee Egan, Felipe Victoria, Julianna Victoria, Brian Ormond, Pippa O'Connor, Claire Geraghty, Grace Buckley, Paula Maher, Brendan O'Carroll, Jenny O'Carroll, and many more...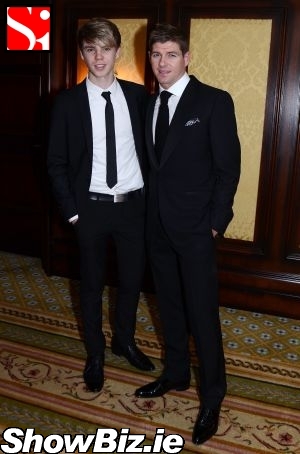 Jordan 'Jay' Duffy, Steven Gerrard
So there you have it folks, Monday morn and celebs a many to peruse. Big big props to Steven Gerrard too who was nothing but a total gent at a few photo opps over the weekend... We won't even hold playing for Liverpool against him... That much.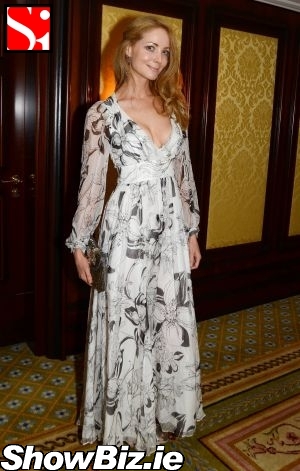 Lizanna Kirwan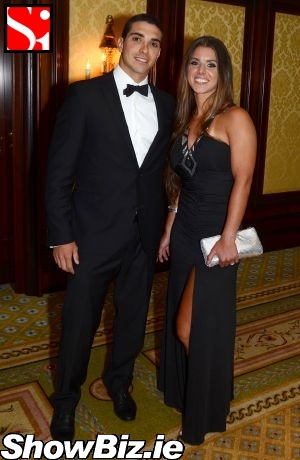 Felipe Victoria, Julianna Victoria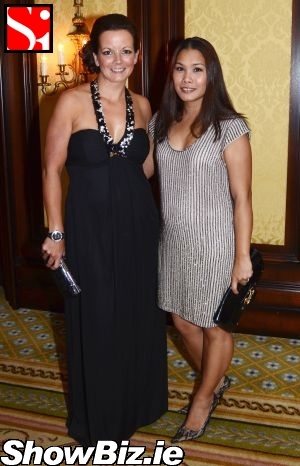 Hilary Leslie, Bee Egan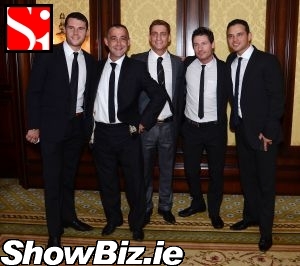 Danny Miller, Philip Olivier, Dean Gaffney, Ryan Thomas, Michael LeVell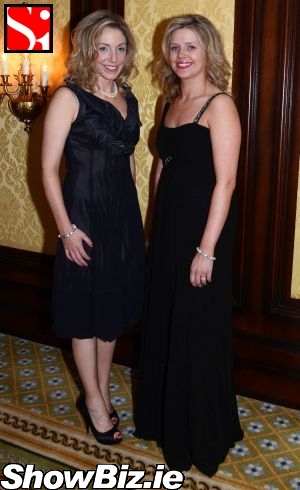 Wendy Taylor, Katie Johnson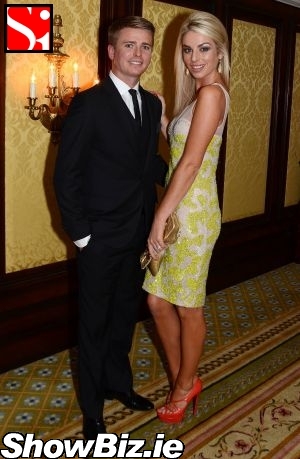 Brian Ormond, Pippa O'Connor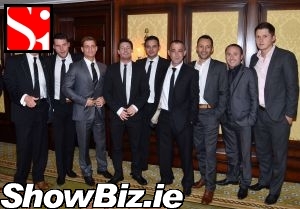 Danny Miller, Philip Olivier, Dean Gaffney, Ryan Thomas, Michael LeVell, Rhodri Giggs, and guests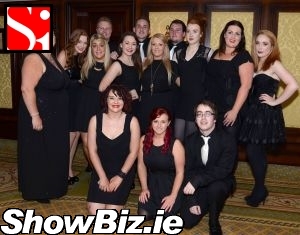 Hallelujah Gospel Choir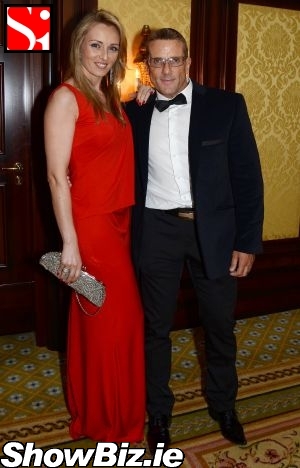 Siobhan Byrne, Paul Byrne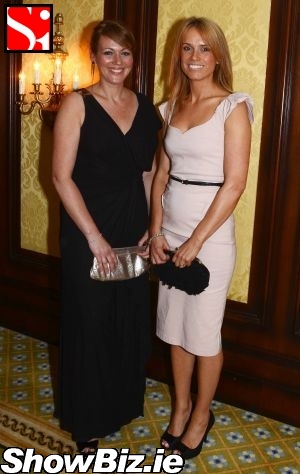 Wendy Taylor, Katie Johnson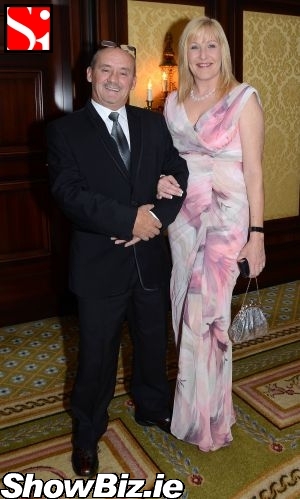 Brendan O'Carroll, Jenny O'Carroll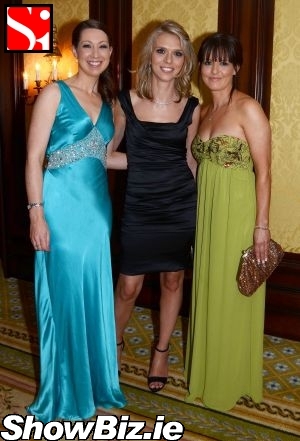 Claire Geraghty, Grace Buckley, Paula Maher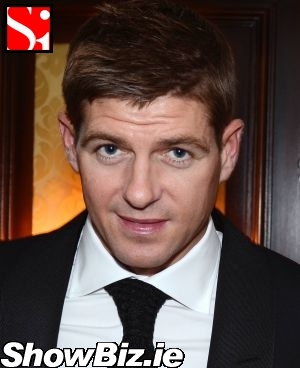 Steven Gerrard