Her.ie In ThePink.ie...
There's a new Irish website alive alive-o right now folks, and it's just for the laaadies. And unlike ShowBiz.ie, the ladies that go on there don't tear frickin' strips outta each other over hemlines and hairdos. It's called HER.IE and it'll tickle yer fallopian tubes and other womany bits us fellas have no clue about...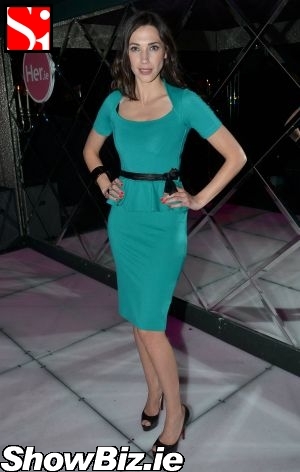 Michelle Doherty
Last night HER DOT IE got all up into male dominated society's face and said: Hey man! Me woman. Deal with it... Or something of the sort. Wasn't really listening cuz you know, when women get together it's all yadda yadda yadda high heels and blah blah babies wevs wevs lipstick. Least, we that's wot we heard.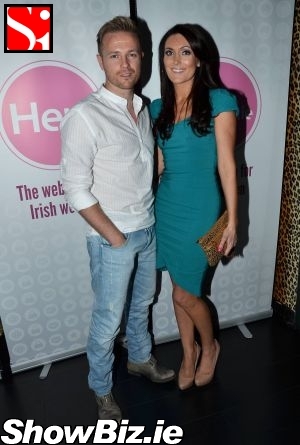 Nicky Byrne, Georgina Byrne
Now, we hope that the kind of people that peruse this wee site don't go over to HER.IE and mess up the place with bitchy snidey comments and gutter press gossip. Seriously, if you guys do hit that site be on yer very best behaviour and don't make a holy show of yizzerselves.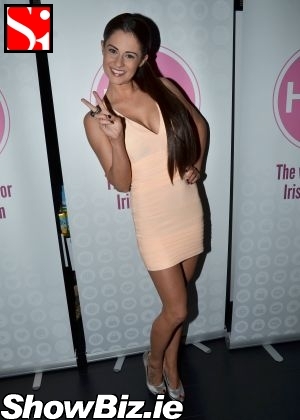 Madeline Mulqueen
Guests at The Pink nightclub for the launch included: Nicky Byrne, Georgina Byrne, Madeline Mulqueen, Michelle Doherty, Carol Byrne, Evanna Quinlan, Samantha Long, Mairead Farrell, Michael Doherty, Marie Crowe, Katie Barwell, Jerry Flannery, Blathnaid McKenna, and many more...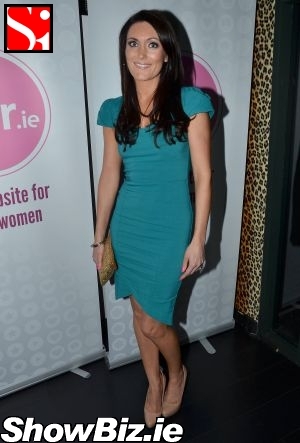 Georgina Byrne
So there you have it folks. A site for women, by women. We may head over there now, have a look-see, and try to learn something about the fairer sex... Like why we repulse them so and if they really do only talk about clothes, makeup, and babies.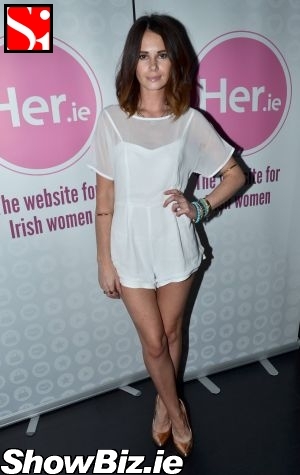 Carol Byrne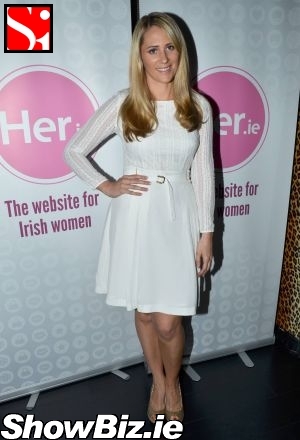 Evanna Quinlan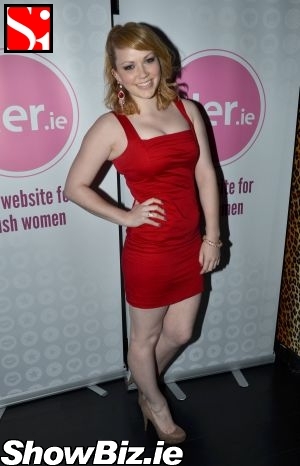 Samantha Long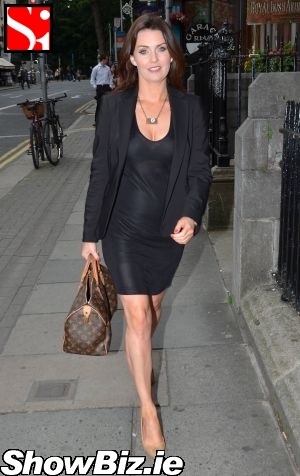 Mairead Farrell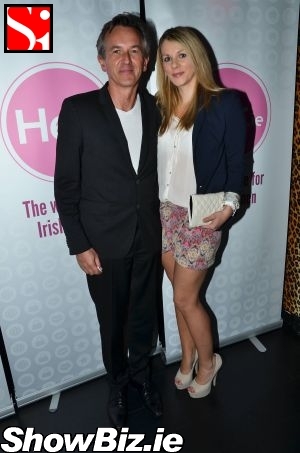 Michael Doherty, Marie Crowe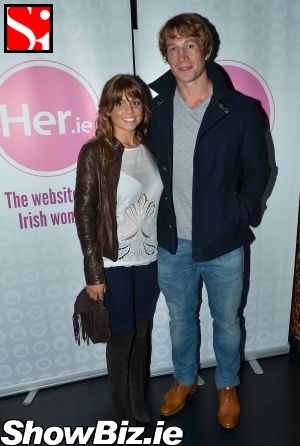 Katie Barwell, Jerry Flannery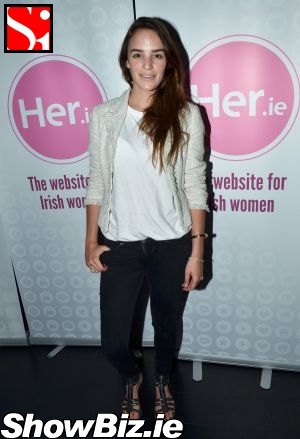 Blathnaid McKenna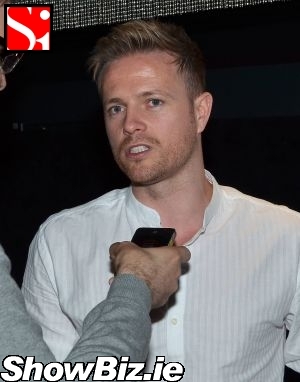 Nicky Byrne