They're Calling Them Gradia...
You heard it here first folks, mainly because we made it up. But sometimes ShowBiz.ie fiction becomes real world truth in matters of the heart. Yup. It's gone all gooey-eyed between model Nadia Forde and Geordie Shore's Greg Lake. They, and by that we mean us, are calling them Gradia...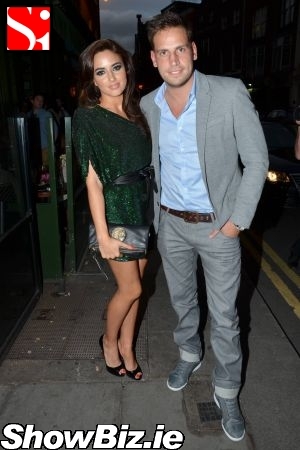 Nadia Forde, Greg Lake
Yeah so we wuz playing silly-beggars suggesting Nadia had done a Georgia and had started a lil something with a fellow 'star' Greg during the filming of TV3's Celebrity Salon. Turns out we weren't too far off the truth folks... Yup. We actually got something right on this here site, not bad after 13 years. Bound to happen.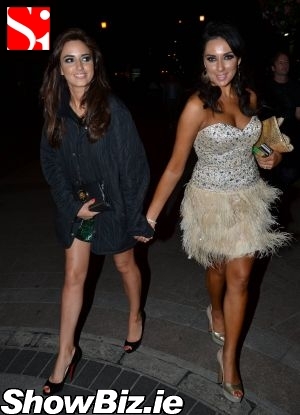 Nadia Forde, Carol Anthony
Last weekend after Celebrity Salon wrapped with a drinking session at Alfies followed by a drinking session at Harrys followed by a drinking session at Bucks, the Salonites (minus a rather hung-over Layla Flaherty) got to meet the Irish press... And our Greg & Nads weren't denying there was a bit electric attraction going on during & after filming... Ooooo luuurve.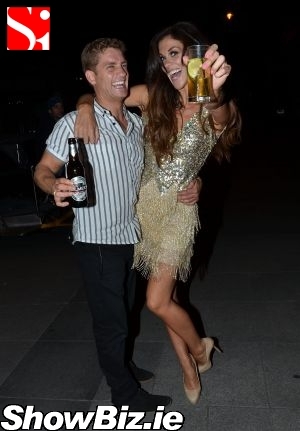 Philip Olivier, Glenda Gilson
But it was pretty hard to stay focused on Gradia last Thursday night at the wrap parties what with the likes of Philip Olivier, Glenda Gilson, Layla Flaherty, Carol Anthony, and Nikki Grahame running around the unsuspecting streets of Dublin. Those poor Straywave producers looked like they were herding vodka & redbull induced cats... Celebrity cats.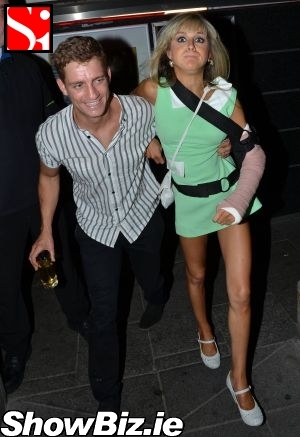 Philip Olivier, Nikki Grahame
So there you have it folks, we're done with Celebrity Salon for another season... It won't hit our screens until September. 'Til then we're gonna keep our eyes on Nadia Forde and Greg Lake, our fav couple since Calpa... We're predicting they'll have had their OK! wedding and all in the bag by the time it's on the telly... We're going into the golf umbrella business.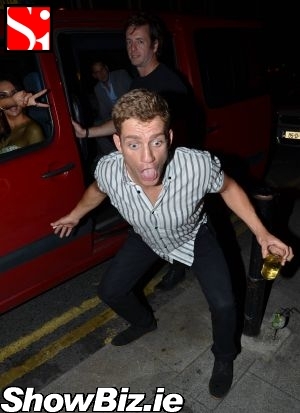 Philip Olivier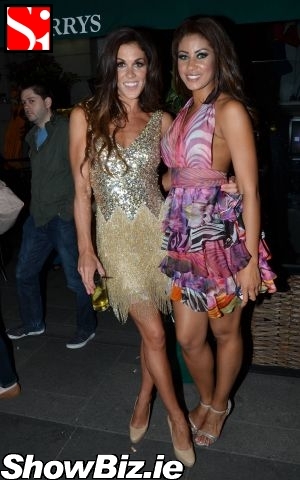 Glenda Gilson, Layla Flaherty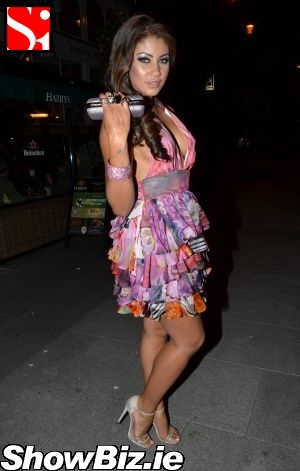 Layla Flaherty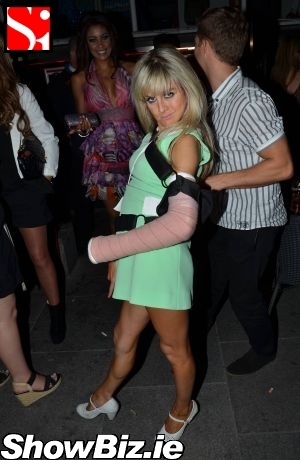 Nikki Grahame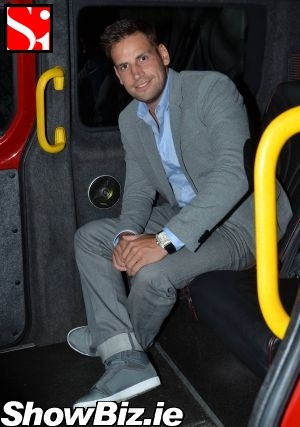 Greg Lake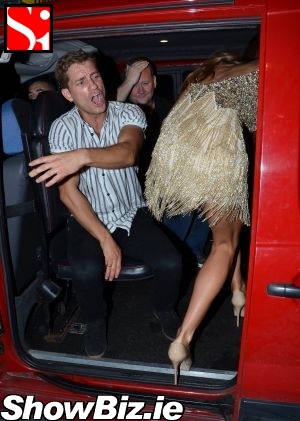 Philip Olivier, Glenda Gilson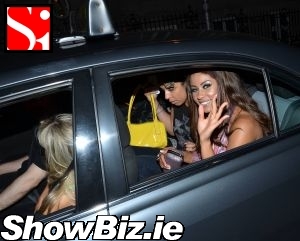 Nikki Grahame, Layla Flaherty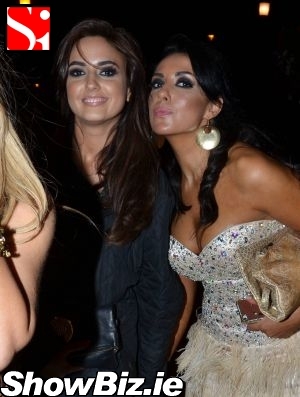 Nadia Forde, Carol Anthony