The Sweet Sweet Smell of Best...
There was a time there if you had of said to a lovely lady, "there's a smell of Calum Best off ya" - you would have got a serious wrap around the jaw. And rightly so. But not any more folks, and no small thanks to our own wee Georgia Salpa... Just breathe that all in...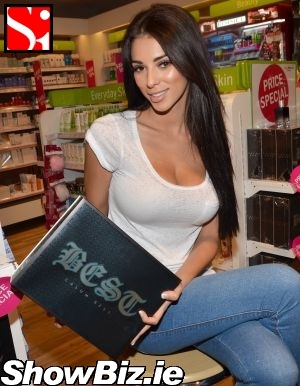 Georgia Salpa
As celebrity turn-arounds go, Calum Best has done a complete 180 thanks to his relationship-for-hire relationship with top Irish model Georgia Salpa. Sure he's only everywhere since hooking-up with the Grirish (Greek Irish) stunner...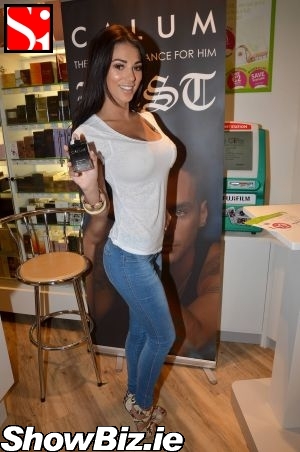 Georgia Salpa
And just to prove, case in point, his brand just aint as desirable without Miss Salpa, shrewd Calum had the Grafton Street babe show-up at the meet-and-greet he was doing for his fragrance at the Clondalkin Mill Centre yesterday... Smart. Well, she was hardly there collecting her dry-cleaning now was she...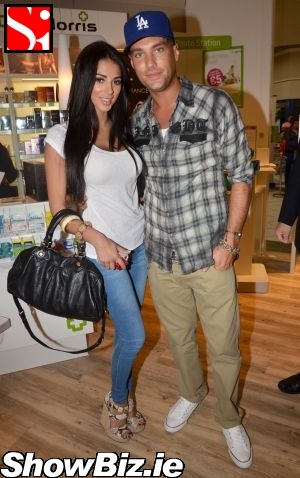 Georgia Salpa & Calum Best
Yup. The bould Bestie was spraying his 'Best' scent around the Doc Morris Pharmacy yesterday and getting all the Mums with babies all excira and all... They like that sort of thing out in the 'Dalkin so they do.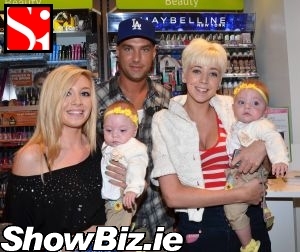 Calum Best with Lauren & Nicola Beirney & twins Taylor & Tori
Apart from all the Calum Best molecules floating around on the breeze yesterday, we've not much else to report other than Georgia Salpa has a cracked iPhone with a wee piccy of herself and Daniella Moyles being kinda gross as a screensaver thingy... Bleedin' teenagers, eh?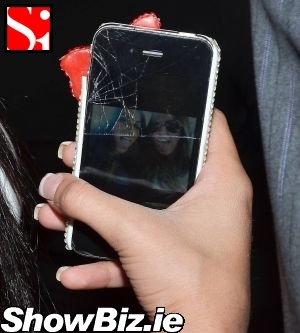 Georgia Salpa's Cracked iPhone
So there you have it folks. You too can have the smell of Calum Best wafting off ya. Now, we don't think Tom Ford is planking it just yet, but with our Georgia behind him you never know how far Bestie can go... He's gonna muck it up folks, isn't he?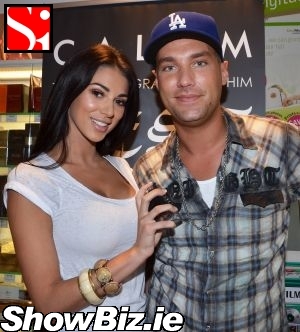 Georgia Salpa & Calum Best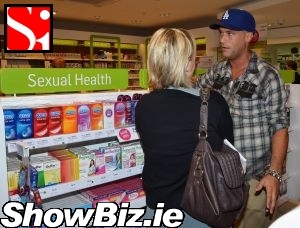 Calum Best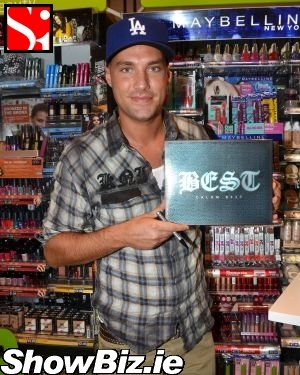 Calum Best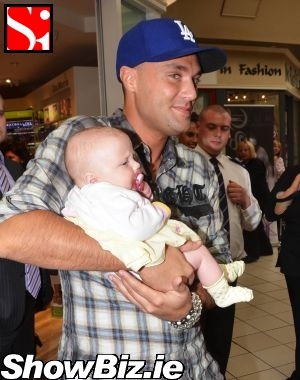 Calum Best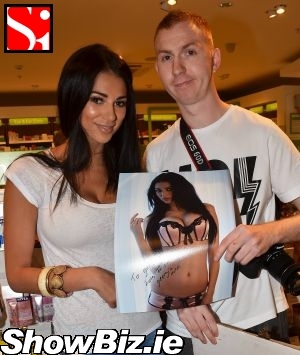 Georgia Salpa, fan Garrett Hayes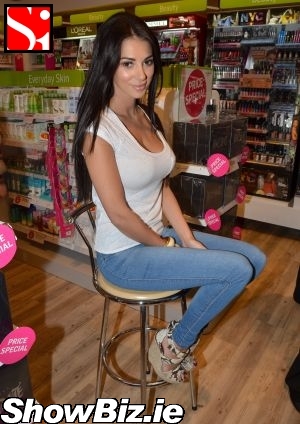 Georgia Salpa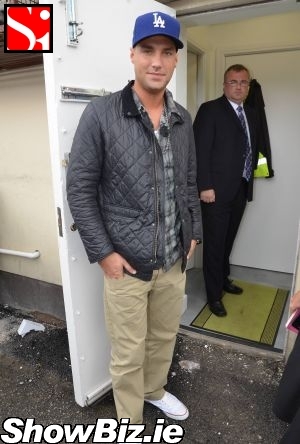 Calum Best