Aint Our Politicians Gorgeous...
Dr. Botox herself, Danielle Meagher, was down at Leinster House t'other day folks drumming-up some business amongst those peculiar looking and oh so badly dressed Government Ministers of ours. With the likes of Ming the Merciless and yer man with the flatcap, she wasn't short of targets...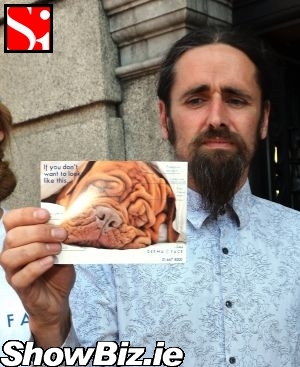 Luke Flanagan TD
In a recession, what a better way to get in some extra business than from our over-bloated political elite? It's not like they're short of a few bob plus this lot could certainly do with make-over with more nips and tucks required than an old Bulldog with a serious dose of the frowns.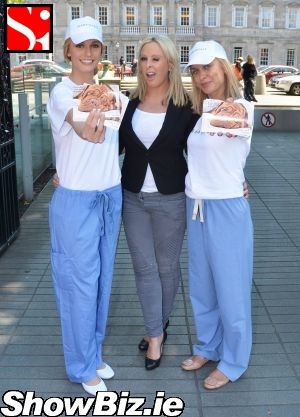 Katie Slattery, Dr Danielle Meagher, Katryna Gale
Step forward Dr Danielle Meagher and her hot DermaFace gals Katie Slattery and Katryna Gale... Yup, our Dani was down at Leinster House offering this odd bunch of peeps beauty treatments with a special 50% off... Yay!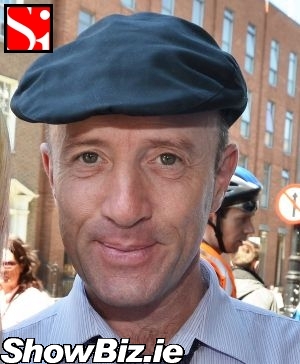 Michael Healy-Rae TD
Strangely enough, the DermaFace team weren't ignored nor whooshed-away by the Gardai. In fact, the likes of Michael Healy-Rae, Mary Mitchell, Luke 'Ming' Flanagan, and Richard Bruton actually took vouchers from Dr. Botox... Like, Michael Healy-Rae needs it? He's dreamy.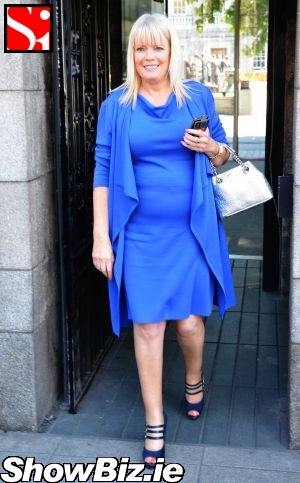 Mary Mitchell TD
Hot on the heels of Miss Piggy-gate, Mary Mitchell may have been tempted by the DermaFace offer, but perhaps all she really wanted was an apology off Ming and Micka Wallace. Alas, Mr. Merciless wasn't forthcoming when our snapper was knocking about.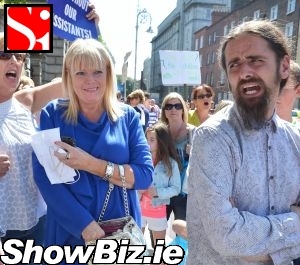 Mary Mitchell TD, Luke Flanagan TD
So there you have it folks. Free publicity and buckets of potential clients down at Leinster House any day they're not off on holidays... And from what we can see, not an ounce of security outside the gates... Anyone got a cement mixer handy?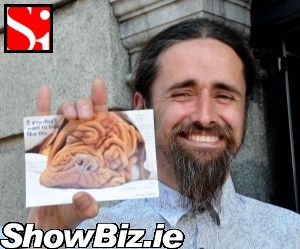 Luke Flanagan TD