Why Hello Miss Stanley...
Krystle was a tad couple-tastic last weekend folks but we were glad to see somehow single Assets babe Tiffany Stanley (least we think she's single?) partying at the venue before she shapes-up and ships-out to Hollywood. Yup. We're losing another one to the big lights...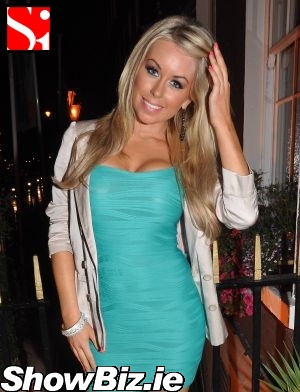 Tiffany Stanley
She may not have the height for the aul catwalk but with all the right curves in all the right places Kildare model Tiffany Stanley isn't short of press call work. But since doing a spin as a body double for Nicollette Sheridan our Tiffers has got a taste for big screen and is heading off to that America to pursue her acting dream and wotnot. Aww, soon there'll be no one left here at all.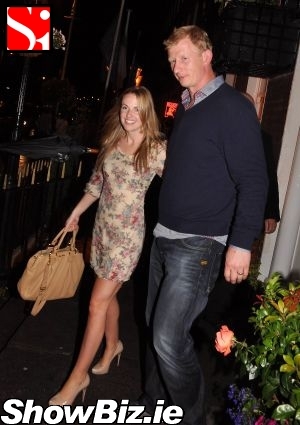 Leo Cullen & wife Dairine Kennedy
All sexy singletons aside, the VIP step at Krystle is getting a tad coupley of late folks. Saturday night saw Rugby ace Leo Cullen and his new bride Dairine Kennedy hitting the venue for what we think is the first time since tying the knot. Fellow rugger dude and wearer of tight t-shirts Cian Healy was also out on the town.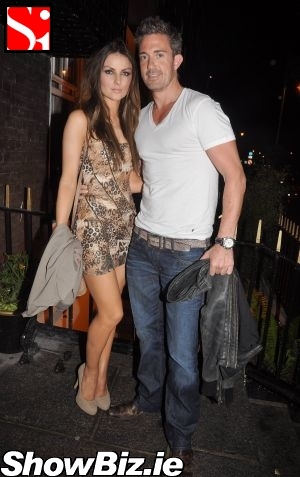 Dave Murphy & girlfriend Laura Scanlon
Other guests at Krystle last Saturday night included our fav couple of the moment Dave Murphy & Laura Scanlon, Yomiko Chen and her fella Wayne Kelvin, Sarah Cotterall, Mags Whelan, Michael O'Doherty, Cici Cavanagh, Harry McCreery, and many more...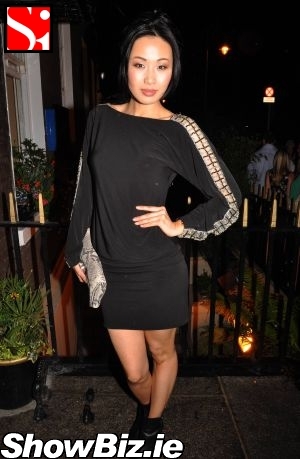 Yomiko Chen
So there you have it folks, another one of the Assets stable heading off into the sunset. We hear they lost Georgia Salpa, Daniella Moyles, and Louise Johnston off their books last week too... Damn. Could this be the mystically foretold start of the Model Agencies wars? If so, we're getting the popcorn in... Expect handbags at dawn.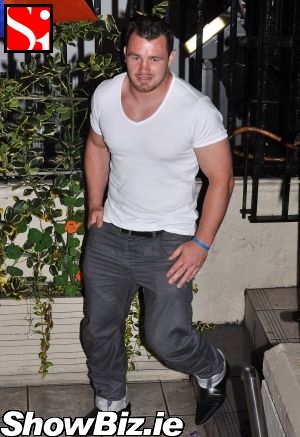 Cian Healy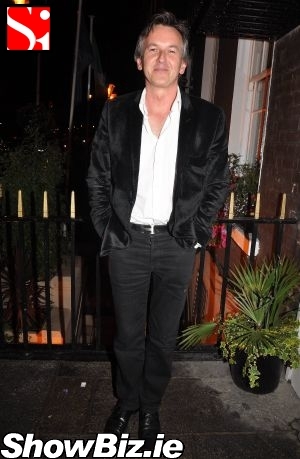 Michael O'Doherty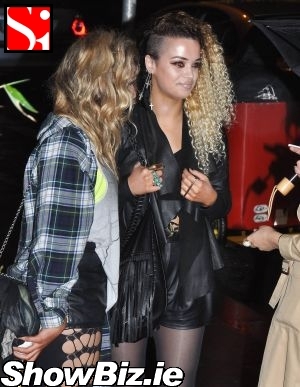 Cici Cavanagh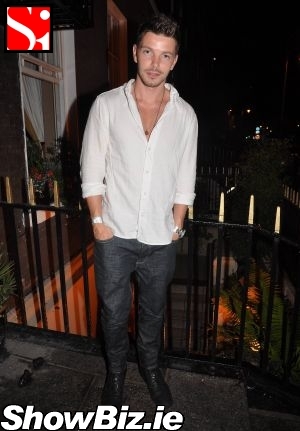 Harry McCreery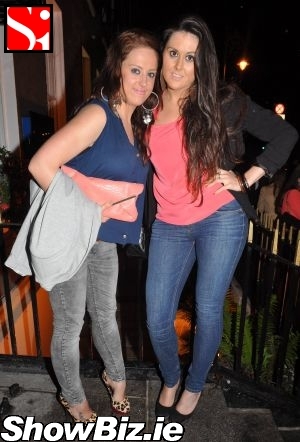 Sarah Cotterall, Mags Whelan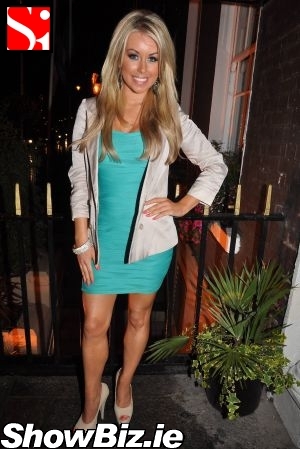 Tiffany Stanley