Twas Calpa With The Cal...
Ah he was a week late but with Georgia Salpa patiently waiting for him at Harrys Bar, Calum Best finally showed-up last Saturday night to publicly party with his latest model girlfriend. Folks... Love? Isn't it just great...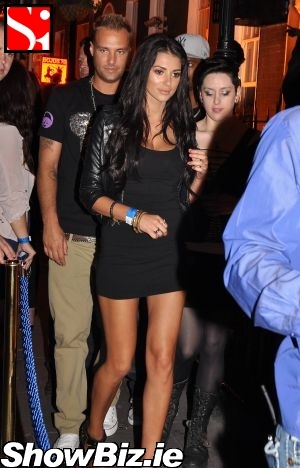 Calum Best & Georgia Salpa
It took playman Calum Best a week to show up for his date with our Georgia Salpa at Harrys Bar last weekend, but at least showed up. This time. After all the newspaper claims of the bould Bestie boy still being in text-touch with his Italian ex, we thought that was gonna be the end of our beloved brand Calpa... Say it aint so.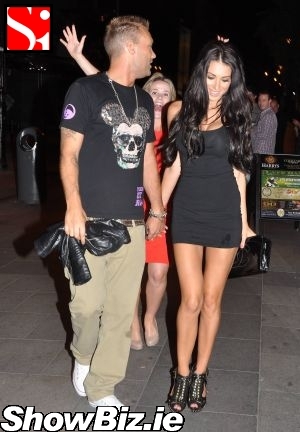 Calum Best & Georgia Salpa
Apparently the whole ex-girlfriend story was all tabloid madey-up-ness and Calum was late to the original date coz he had to do some filming or another over in that London. So. It would seem the whole Calpa thing is still going strong as is evidenced by our pix last weekend. No thanks required.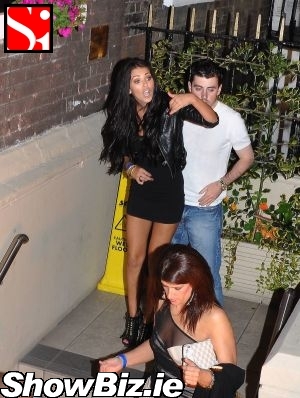 Georgia Salpa
The celeb couple in question met-up for their romantic date at Harrys Bar last Saturday night (as announced in The Star, on Twitter, etc) and after a few bevies at the venue they made their merry way up to Krystle and kept the party going... As was the style of the time.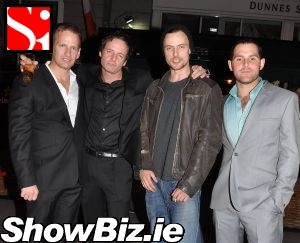 John Norton & Ross Hamilton (m) with friends
Other than Calpa there was John Norton & Ross Hamilton with friends at Harrys Bar while over at Krystle Andy Quirke and Linda Butler were out on the town.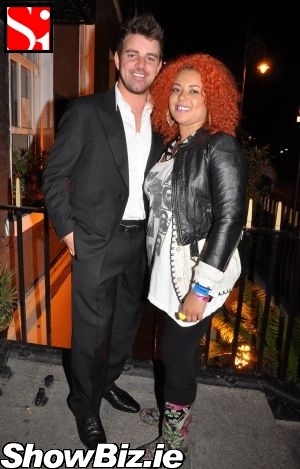 Andy Quirke, Linda Butler
So there you go folks. You can relax and go about your daily dealings safe in the knowledge that Calum Best & Georgia Salpa are still going strong... See? ShowBiz.ie provides a vital public service. So we do.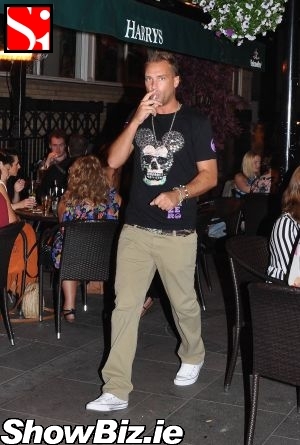 Calum Best