Clive's All On His Owen...
See what we did there? Genius. Yup folks, British hunk and all round Hollywood hardman Clive Owen is in Dublin at the moment shooting 'Shadow Dancer' and keeping a rather low profile. Well, a low profile until we spotted him...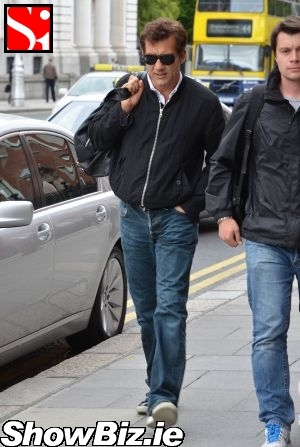 Clive Owen
With excellent roles in the likes of 'Closer' and 'Sin City' under his belt there is no doubt that British actor Clive Owen is up there with Hollywood's leading men. And at 46 he's only getting started despite missing out on Bond after Brosnan gave up the aul 007.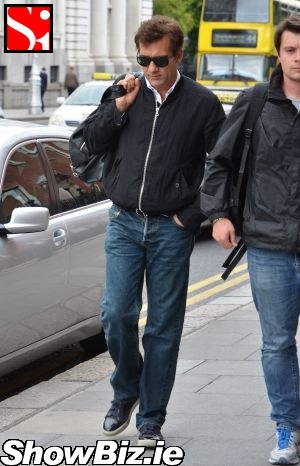 Clive Owen
Yesterday we spotted and snapped the English born actor keeping a low profile in Dublin wearing casual denims and black sunglasses... But ShowBiz.ie is the only place you will see him today folks as our National newspapers are probably filled-up with photocall girl after photocall girl dressed in bikinis and pretending to be models. No wonder papers are closing down.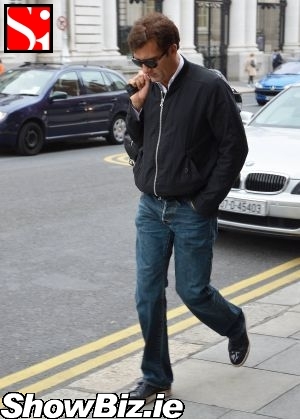 Clive Owen
Owen is in shooting Irish movie 'Shadow Dancer' alongside the likes Aidan Gillen, Gillian Anderson, Domhnall Gleeson, Michael McElhatton & Others. Dublin City is the backdrop but the film is actually set in Belfast during The Troubles... You saw it here first, and last.