Twas Calpa Minus The Cal...
Poor wee Georgia Salpa got all stood-up and all when her fella for hire Calum Best couldn't make it to a PA at Harrys Bar last Saturday night. Like, don't ya just hate letting clients down when you get booked to go out on a public date with your boyfriend folks? Totally hate that...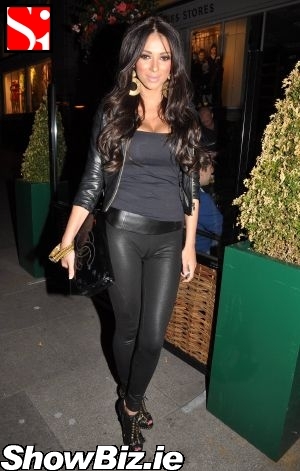 Georgia Salpa
Now that they're a celebrity couple for hire whenever Calpa go on a date they can potentially get a few quid for the trouble. Ah sure, if they're gonna get papped inanyways they may as well get paid for it... Still don't know if they do Weddings and Bar Mitzvahs.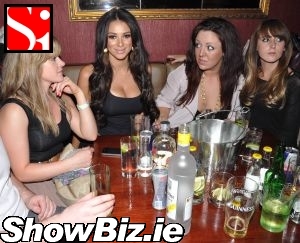 Georgia Salpa & friends
For last Saturday night Georgia and Calum were booked to appear at Harrys Bar during the Haye V Klitschko fight. Only the bould Bestie couldn't make it due to work commitments in London... Trooper that she is, our Georgia did the whole gig alone. Well, she had Geraldine O'Callaghan, Christina Urban, Joe Doyle, bezzie buddy Daniella Moyles, and a few more friends there for back-up.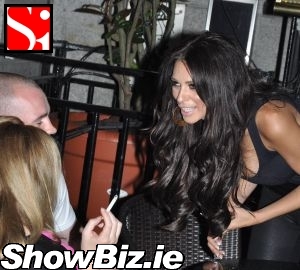 Georgia Salpa
Post David Haye hilariously getting the schlaps off Klitschko, Georgia and pals including model Emily McKeogh made their way up Grafton Street to Lillies Bordello which is enjoying a celebrity resurgence of late... It's the in-place for the in-people.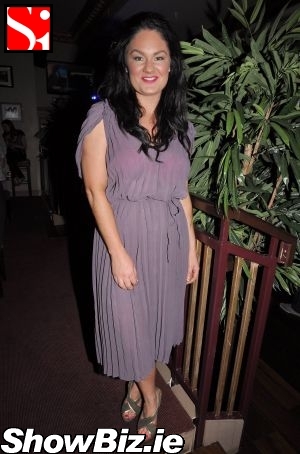 Geraldine O'Callaghan
Up at Lils the lovely Seoige sisters were partying with their personal trainer Paul Byrne and a few more friends. Model Alannah McGurk was there with her Mum Miriam O'Callaghan, and there was Fade Street star Louise Johnston doing the whole please don't pap me pose. MTV's Laura Whitmore and her fella Danny O'Reilly were there as was that bloke Breffny Morgan, and many more...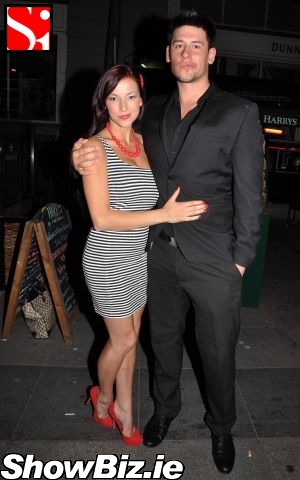 Christina Urban, Joe Doyle
So there's your Saturday night round-up folks, and what have we really learned? Well, when you're a celebrity couple for hire you better make sure that the dealís not blown when the other half's stuck in that London... Ahh now, all kidding aside, doesn't your heart just bleed for Georgia?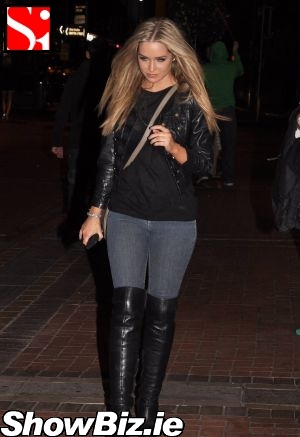 Louise Johnston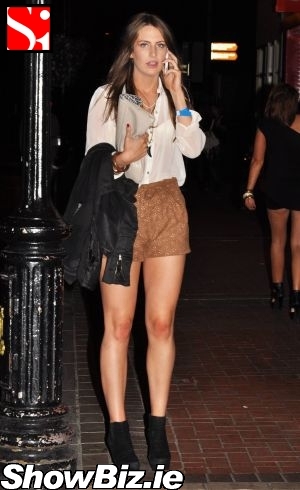 Alannah McGurk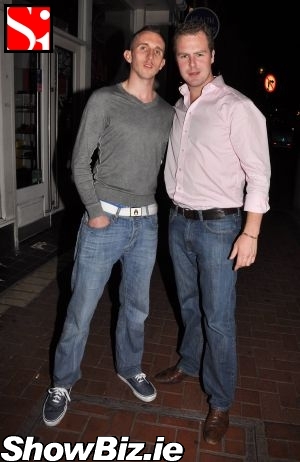 John Ennis, Breffny Morgan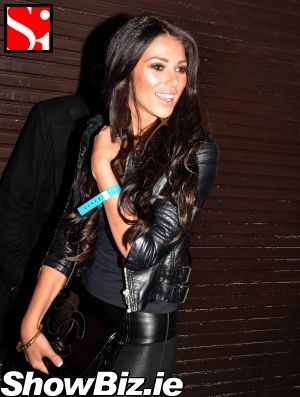 Georgia Salpa