The Real Hills In Ireland...
We know that in Fade Street we got a really poor man's version of The Hills. And then some. So it was nice to have an actual person from the hit MTV surreality TV show in Ireland last week. Yup. Whitney Port came to Kildare...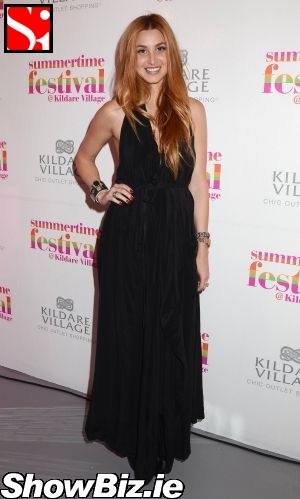 Whitney Port
Dear old Fade Street got a good shellacking on these here pages. And for the most part, rightfully so. 'Twas dreadful in parts... And no amount of claims of "it done really well on the RTE Player" will ever bring it back. Nor Vogue from Australia... Aww we miss Vogue... Is it true her first name is really Mary? Nah. That would be plain silly.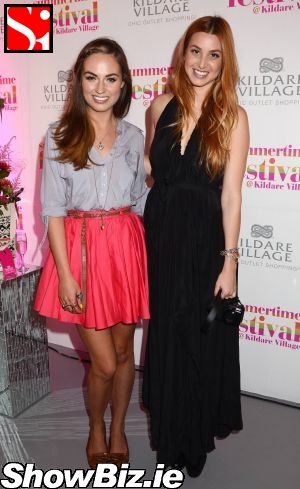 Daniella Moyles, Whitney Port
So rather than having The Hills' poor Irish cousin 90 times removed, those clever peeps at The Summertime Festival in Kildare Village got the real Whitney Port over to do the launch... Well, Georgia Salpa and Calum Best can't launch everything now can they? Or can they?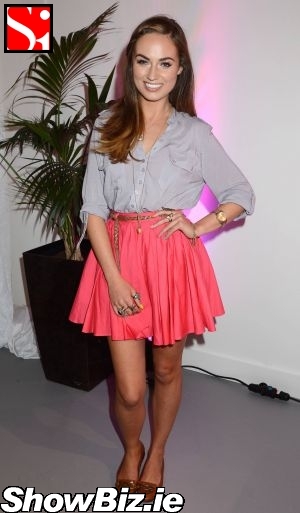 Daniella Moyles
Fast becoming our fav model of the moment (fickle, much), understated Daniella Moyles was at the Kildare launch and only gagging to get snapped with her idol Whitney... Ah sure our Dani blows that Hills babe outta the water.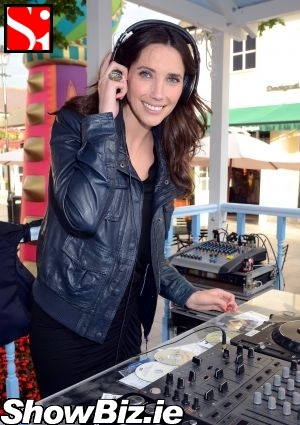 Michelle Doherty
Former model Michelle Doherty was also on hand spinning the tunes at the festival which runs for a month at Kildare Village outlet mall. And be sure to pick up a Whitney Port designed limited-edition canvas tote bag when you're there folks, as all proceeds to the Barretstown children's charity... We know we did.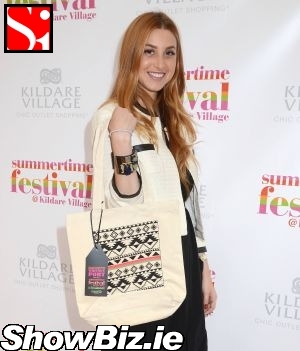 Whitney Port