Sultry Salpa Gone Sulky?
Aww we don't know what was up with bustilicious model Georgia Salpa yesterday folks but there was ner a smile for our snapper when we spotted her on South William Street. We reckon she was either missing Calum Best or has just gone too celebrity for meek aul ShowBiz.ie...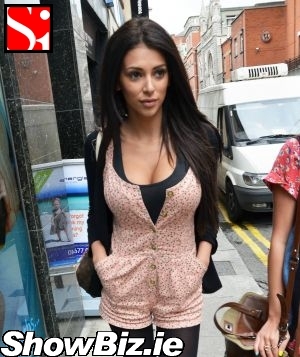 Georgia Salpa
Our eagled-eyed snap-force-five spotted Ireland's favourite model and one half of celebrity couple 'Calpa', Georgia Salpa out having lunch with a male friend yesterday at Dakota. Yup. She may be super thin but our GS likes to lunch baby.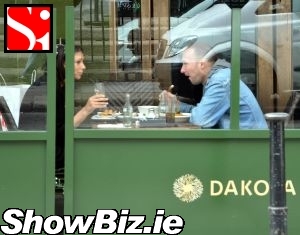 Georgia Salpa
Post grub-up Georgia hooked-up with fellow model Daniella Moyles and the two lovely ladies set off into the city on a stroll. Well, after doing an hour's photocalling each day, what's a girl left to do?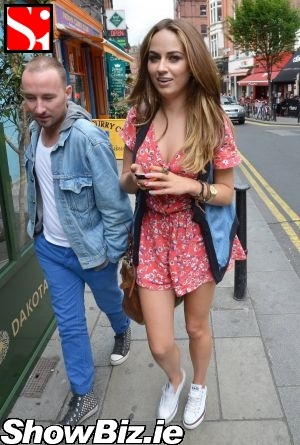 Daniella Moyles
But we feel like we're back in Ms Salpa's bad-books folks as she kept her head down and looked kinda miserable most of the time after one of our paps jumped out and started papping... Sorry Georgie but now you're an international celebrity and Calum Best's latest bit o' fluff, you better get used to the paparazzi... Or at least a homeless looking fella with a camera on South William Street. Same difference.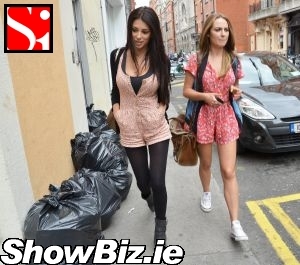 Georgia Salpa, Daniella Moyles
Hopefully we're just looking too deeply into it, maybe just maybe Georgia Best *sorry* Salpa still loves us... Don't worry babe, your man will be by your side soon enough when someone hires you both for a photocall or whatever... Wonder if Calpa do Weddings and Bar Mitzvahs too?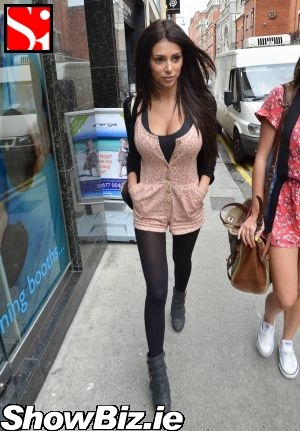 Georgia Salpa