Caoimhe BBack with BBoyfriend...
Uber chic Big Brother 11 babe Caoimhe Guilfoyle is back on home soil after quitting the bboring BB house. We spotted the Dublin DJ this week out shopping with boyfriend Dave Mulligan, the lucky guy she asked to marry her whilst on the Channel 4 Reality Show...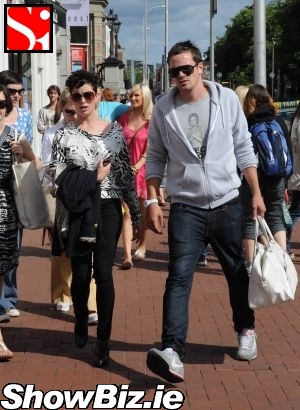 Caoimhe Guilfoyle, Dave Mulligan
One of the biggest shockers in this year's Big Brother was the exit of Irish housemate Caoimhe Guilfoyle, under her own steam, may we add... In fairness, we can only begin to fathom what it's like being stuck inside that house - probably infinitely more boring and mundane than actually watching the past-its-sell-by-date show. Zzzzzz...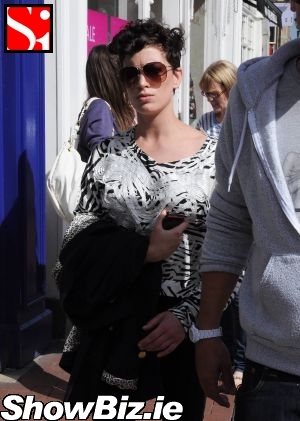 Caoimhe Guilfoyle, Dave Mulligan
After the shrewd Dublin lass done her infamous legger there was much hullaballoo across the water but our Caoimhe just seemed to disappear from the UK media's glare. Then out of the blue one of our paps bumped into the lady in question out shopping on Grafton Street last Tuesday. As you do.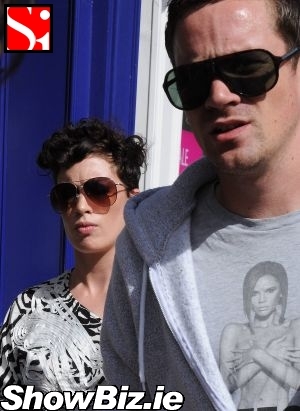 Caoimhe Guilfoyle, Dave Mulligan
We're not sure what the future holds for the fashion forward Dubliner folks - the day has long gone when former Big Brother housemates were hot ShowBizzz commodities. These days, in fact, being a part of the much-maligned BB machine is actually seen as a bit of a negative and therefore no guarantee of longterm fame and fortune.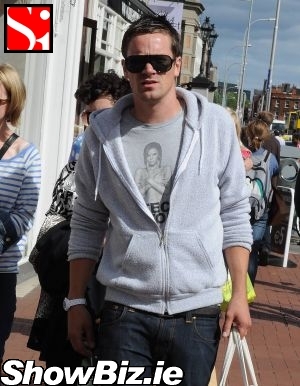 Caoimhe Guilfoyle, Dave Mulligan
Eitherway, we reckon Miss Guilfoyle is just happy to be out of it all and back home with her handsome fella Dave Mulligan and his Posh Spice t-shirt... Wonder has she asked him to marry her again since leaving?