Bertie Down With Dublin 'Ladies'...
Christ on a bicycle t'was a busy aul night last night at the new 'Abacus' Oriental Buffet on O'Connell Street. Wall-to-wall lovely ladies with cheeky chappie Bertie Ahern in the midst of it all. Although, when we say 'ladies' we probably should point-out that one of them used to be a fella ella ella ella eh...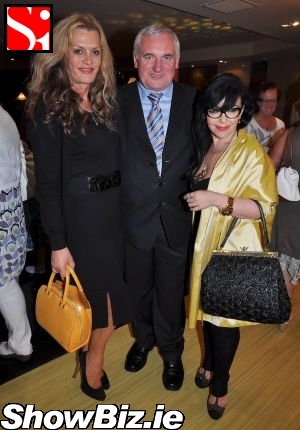 Rebecca De Havilland (aka Ross Tallon), Bertie Ahern, Maria Fusco
Okay, okay. So Bertie Ahern presided over Ireland during that prosperous Celtic Tiger era that ultimately led to this Celtic Sewer Rat age. But who cares? We miss the cheeky fecker! Sure only last night he had his arm around Ireland's best known transgender (or is it transvestite?) 'lady' Rebecca De Havilland who just happened to born Ross Tallon. Let's face it folks, the man is a total ledge.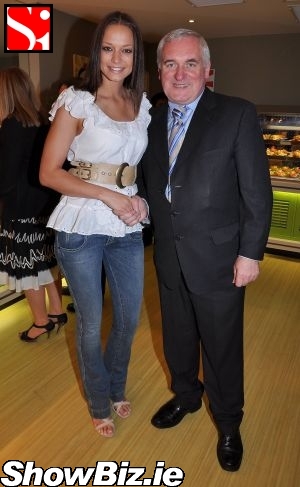 Irma Mali, Bertie Ahern
And remember dear reader, this is only just post-Catholic Ireland we're talking about! Who ever thought they'd see the day when an former Irish Taoiseach would be happily snapped with a transgender person, an Eastern European model, and a half-Irish half-Kenyan reality TV star at the opening of a Chinese Buffet in North Dublin? Twenty, nay, even ten years ago you would be laughed out of town for suggesting such a thing. Vive la difference.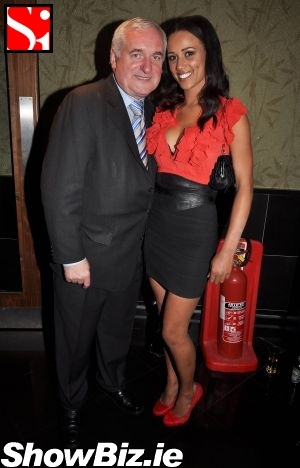 Bertie Ahern, Noirin Kelly
Just goes to show how far this wee backward country has come when one of our premier politicians mixes socially with people of all races, genders, religions, and sexual orientations without an eyebrow raised. Who knew monocultured Ireland would one day be multicultured Ireland? Certainly not us.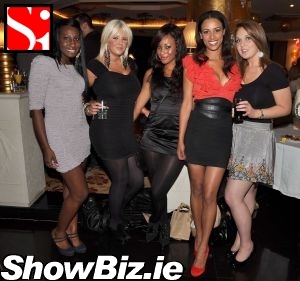 Obfaye Jegbefume, Sheree McNamee, Azi Jegbefume, Noirin Kelly, Ruth Lanagan
In fact, seeing these pictures kinda makes us miss our Bertie. Tribunals or no, we forgive him all his transgressions and associations with those Fianna Fail failures. We'd take one of him over 10 Brian Cowens or 11.2 Enda Kennys any day folks. Sure what other Taoiseach can get ya free Westlife tickets? None!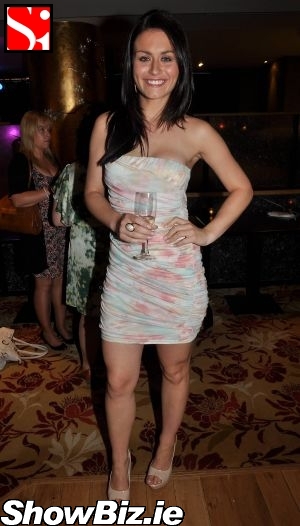 Lauren Bannon
The Ahern fella was down at the Academy Plaza Hotel last evening with a bevy of beauties for the launch of the 'Abacus' Oriental Buffet. And from what we hear he wasn't to posh to queue up for his large plate of Chow Mein.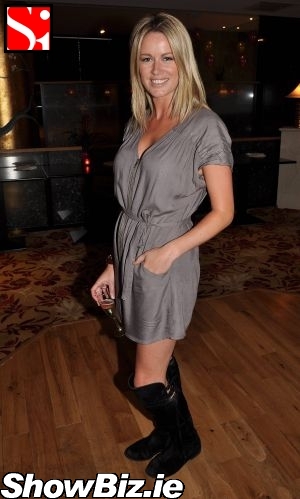 Jenny Lee Masterson
Other peeps at the launch included: Obfaye Jegbefume, Sheree McNamee, Azi Jegbefume, Noirin Kelly, Ruth Lanagan, Jenny Lee Masterson, Kamal Ibrahim, Lauren Bannon, Irma Mali, Maria Fusco, Philomena Lynott, Angela Cooney, Alan Hughes, and Alan Amsby (Mr Pussy). Music provided by 'Inferno'.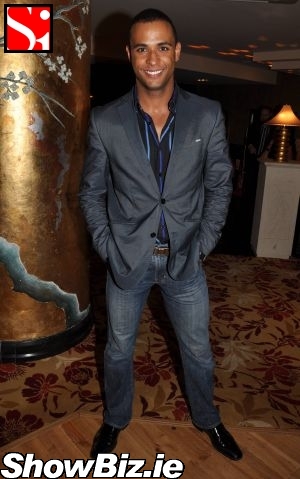 Kamal Ibrahim
The afterparty for the launch was held up in Krystle but we've no info on whether Bertie headed up that way to boogie the night away with stunners Noirin Kelly and Irma Mali. Sure we don't think they serve Bass in K anyways.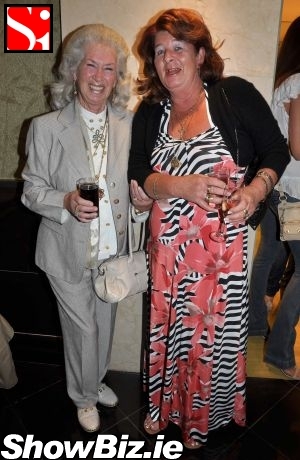 Philomena Lynott, Angela Cooney
So there you have it folks. If you are up around O'Connell Street and feeling peckish for a Chinese check out Abacus. Well, if it's good enough for our Bertie...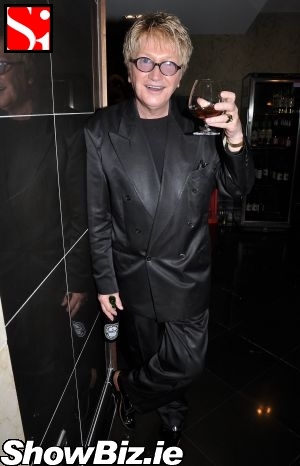 Alan Amsby (Mr Pussy)
In fact, all that talk of Chinese food has us bleedin' starvo. Mmmmmm peking duck with mandarin pancakes, jasmine tea, egg fried rice, and a side of hoisin sauce... Drool.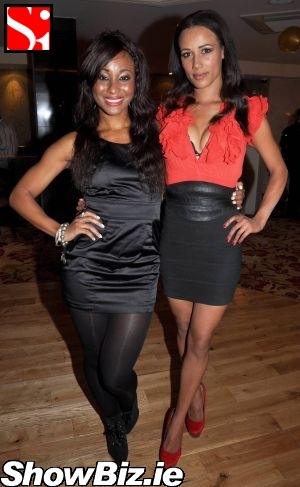 Azi Jegbefume, Noirin Kelly