Hot In The City Was A Howl...
The only thing missing from the 'Hot in the City' Summer BBQ launch in Howl at the Moon this week was the actual summer folks. Damn this unpredictable 4 Seasons in one afternoon Irish weather! At least there were a few lanky models around for our squat cave dwelling snappers to shelter under...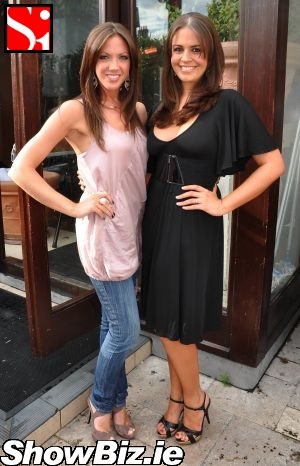 Ruth Melody, Ali McDonnell
Dublin club Howl at the Moon hosted a special summer party to launch its new BBQ terrace this week folks, pity no one sent the weather a press release! We have finally come to the conclusion that the nuts Irish weather is suffering from bi-polarized schizophrenia... Like either be sunny or rainy, not both every five fricken minutes. Grrrr... No wonder our beloved Grainne Seoige is doing a legger across the water.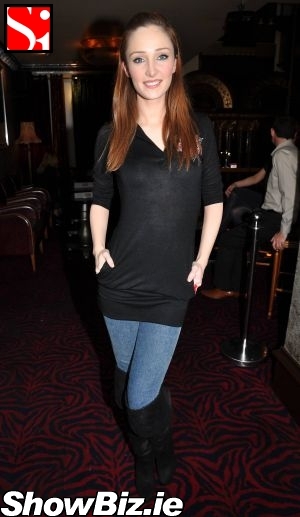 Dervla Hogan
Annnyways. As always, a couple of hot young models fond of an aul hotdog or two with toasted buns had the criac at the Hot in the City launch. Sure why wouldn't they? There was drinks, music, and barbecued grub a plenty.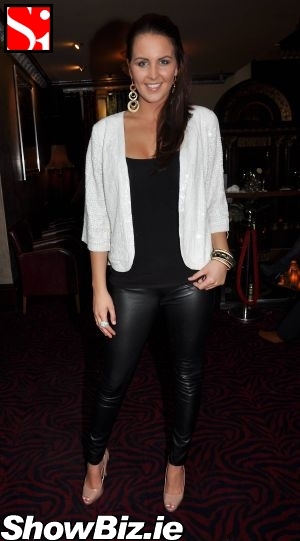 Ally Garvey
Guests at the early evening launch included: Ruth Melody, Ali McDonnell, Dervla Hogan, Ally Garvey, Heather Handley, Aisling O'Brien, and many more...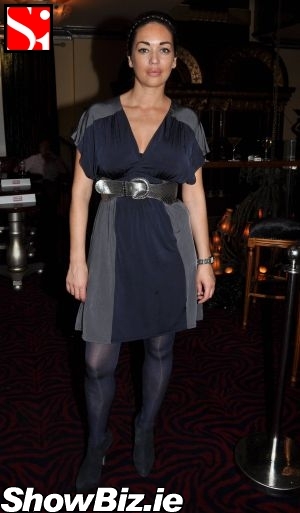 Heather Handley
So now they have 4 floors of fun folks in the Howl at the Moon nightclub plus a brand new barbecue terrace. What more could a discerning clubber ask for? Erm, we hope it comes with a decent canopy and a Windbreak.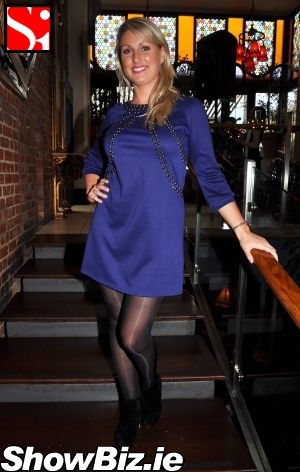 Aisling O'Brien