Una & Frankie DJ On Saturdays...
It seems girlband goddesses Una Healy and Franke Sandford have a nice wee sideline gig going folks. When not topping the Pop charts and dancing around with three other babes, they are also available for a spot of deejaying on Saturdays – no doubt bookable for Weddings, Sweet 16s & Bar Mitzvahs... We caught up with the gorgeous gals plus their fine fellas last, you guessed it, Saturday...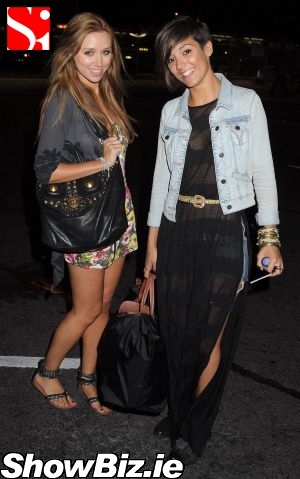 Una Healy, Frankie Sandford
Is there no fricken end to Una Healy's entertaining abilities and super powers? Not only is she a stand out talent as a solo singer, she's also a card carrying member of one of the world's biggest girlbands... Not enough for yis? Well, turns-out our Tipperary lass is also a dab had at spinning the aul discs. Beat that Kylie and Madonna.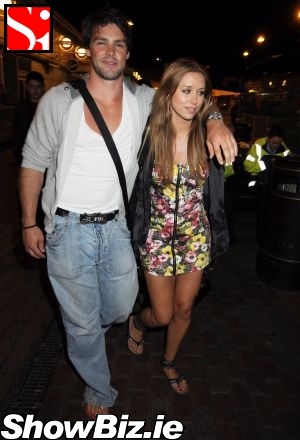 Ben Foden, Una Healy
Herself and fellow Saturdays stunner Frankie Sandford jetted into Dublin airport last Saturday night (on a gammy Ryanair flight mind you) as the pair had a wee music-mixer-nixer going on up at Fusion nightclub in Drogheda... Ah, going native. We can dig that.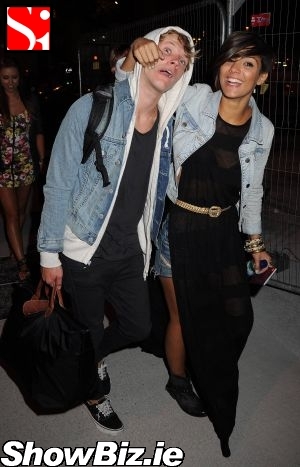 Frankie Sandford, Dougie Poynter
The bubbly babes landed an hour late at Dublin airport (we did say they were on a Ryanair flight, didn't we?) with their two hunky boyfriends - English Rugby star Ben Foden & McFly's Dougie Poynter... Anyone remember McFly? Anyone?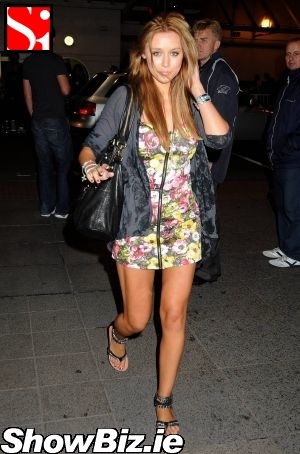 Una Healy
Lazy feckers that we are, we ambushed the gals and their plus-ones at Dublin airport and grabbed these exclusive shots. Well, we couldn't really be arsed humping it all the way up to Drogheda, wherever the bejasus that is... Hmmm, is that where The Corrs are from? Anyone remember The Corrs? Anyone??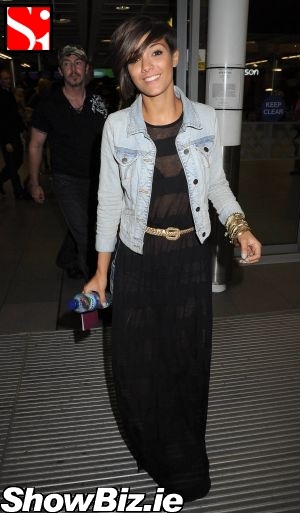 Frankie Sandford
Anyroad. It's always great to see Una Healy home in Ireland folks - she's a hard grafter, a naturally gifted performer and a super talented singer. Easy on the eye toboot. One might even venture to say she's the complete ShowBiz package. As the old poem says: "Saturday's child works hard for a living..."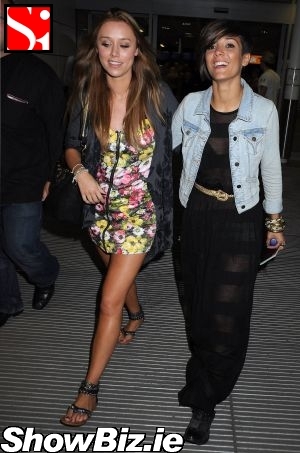 Una Healy, Frankie Sandford