Pouty Pope Back In Bucks...
It seems UK glamour model come DJ (or is it the other way around?) Lauren Pope has taken up residence in Buck Whaleys of late folks. For the second time in a matter of weeks the cushioned lipped blonde babe spun the decks at the Leeson Street hotspot...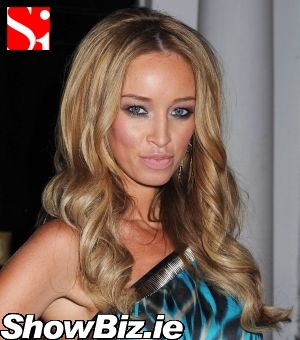 Lauren Pope
She's been named by Nuts Magazine as the 'World's Sexiest DJ' and regularly knocks out tunes for the likes of Ne-Yo and jailbird Lindsay Lohan at top clubs in top spots such as London, Dubai, Moscow, Ibiza, Magaluf, Kavos, Shanghai, Rome, Croatia, Spain and Miami...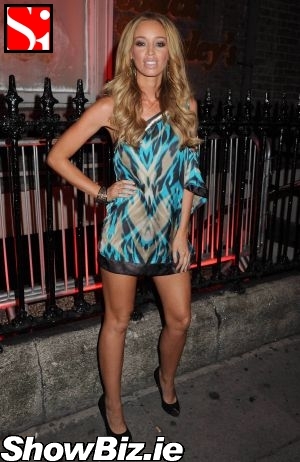 Lauren Pope
Now you can add Dublin to that list as Miss Pope has taken up residence in the latest place-to-be-seen - Buck Whaleys - and we caught-up with the former Page 3 girl as she landed on Leeson Street last Friday night.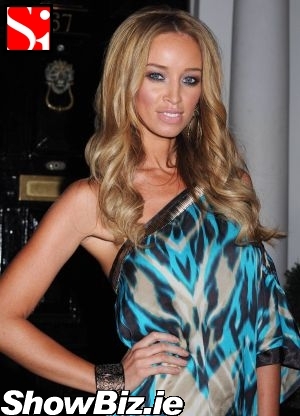 Lauren Pope
Annnd that's about the depth of this story folks... Hot UK lass with big pouty lips showed-up at a Dublin club and we snapped her outside. End of... Wha? It's a slow feckin' week and we're putting an embargo on anymore Glenda & Rosanna or even Jedward features.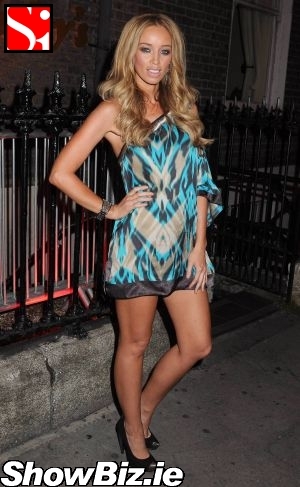 Lauren Pope