Noirin For Ultimate Big Brother?
From the sounds of murmurs coming from the tabloids our Noirin Kelly might be up for a second bite of Reality TV infamy with the fast approaching Ultimate Big Brother show when a group of past contestants go up against the current batch that we haven't bothered to watch. We caught up with Noirin and a few others at Krystle last weekend...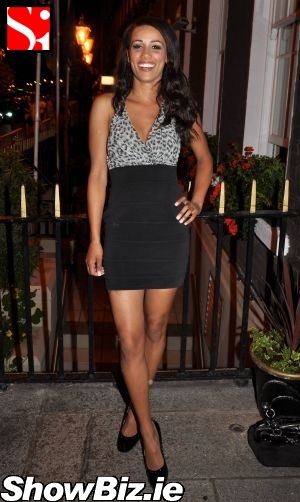 Noirin Kelly
Having waaay outstayed its welcome Big Brother is finally coming to an end folks. Huzzah! But before it bows-out for good some of the 180 former housemates and 68 stars from the celebrity shows will be invited back to compete to become The Ultimate contestant.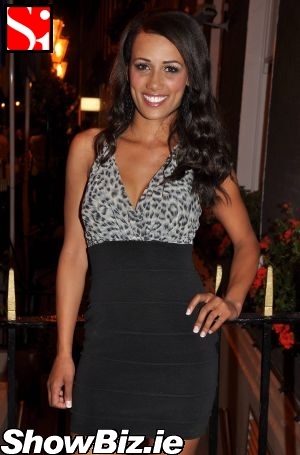 Noirin Kelly
And our Noirin Kelly is trying to get herself to the front of that line ahead other former Irish housemates Anna Nolan, Brian Dowling, Ray Shah, Spiral, Seanie, Orlaith, and that Tom lad... Ah how quickly we forget...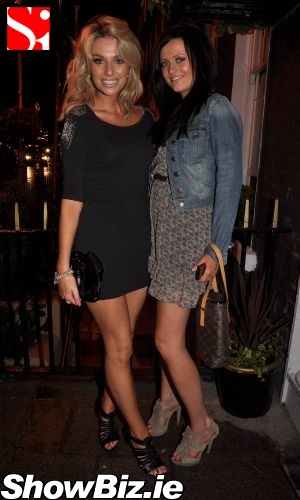 Pippa O'Connor, Niamh Martin
We hope our Noirin makes the cut although we suspect that out of the Irish bunch Brian Dowling will be the one to get the BB nod and even become the Ultimate Big Brother contestant... Well, if they let his sidekick Bubble go back in with him.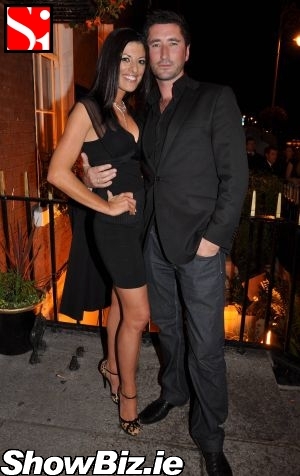 Louise MacIntyre, Michael Hannon
Other than Miss Kelly we had the likes of hot model Pippa O'Connor, most excellent shoe designer Nina Divito, and actor Michael Hannon at Krystle last Saturday night...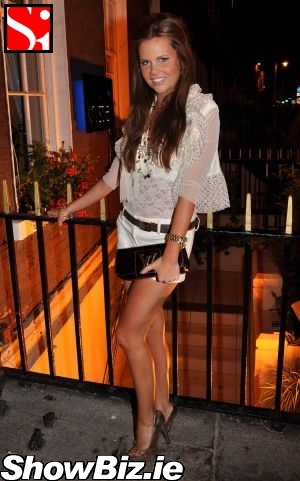 Heidi O'Sullivan
Other guests included: Louise MacIntyre, Niamh Martin, Heidi O'Sullivan, Lisa Collins, Ciara Hughes, and many more...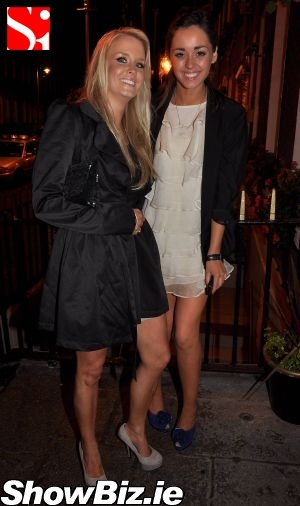 Lisa Collins, Ciara Hughes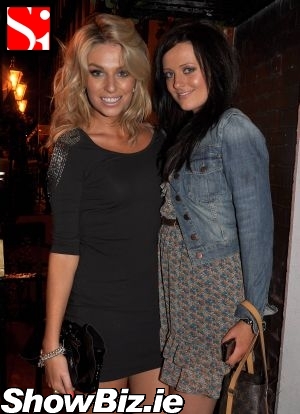 Pippa O'Connor, Niamh Martin