Actual Models Spotted Actually Modelling in Dublin...
The words 'Irish model' immediately bring to mind the image of an orange hued 5'4" girl in stacked heels smiling inanely while holding an inflatable oversized mobile phone on Grafton Street clad only in wee bikini and 900 layers of slap. But hold on to your scorn folks coz we actually had a few proper models actually doing the modelling in Dublin last week...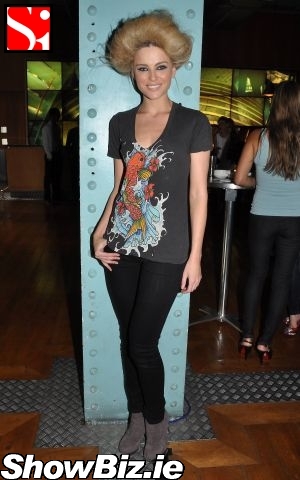 Sarah Morrissey
There is no doubt that these hallowed pages have become the official unofficial place for frustrated commentators to vent their ire on the state of the Irish modelling industry. Many would claim that the vast majority of Irish models should be reclassified as mere promo girls as they are too short and orange to walk the walk on the catwalk.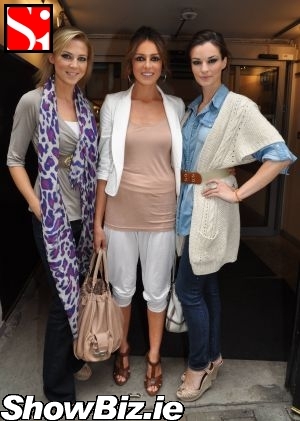 Sarah McGovern, Ruth Griffin, Karen Fitzpatrick
Contrary to common misconceptions, Ireland actually has a few long limbed ladies above 5'7" that don't put on their makeup inside a toxic spray booth (called: getting Ronsealed) and actually work in the profession of modelling clothing on catwalks and catalogue shoots. No, we're serious. They are out there.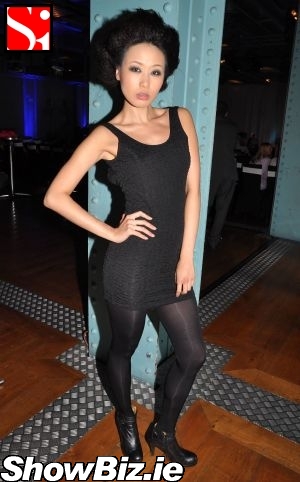 Yomiko
Last week we had one such event at The Guinness Storehouse which saw our fav Irish models rubbing boney shoulders with the contestants from Norway's Next Top Model... Oh, apparently we weren't supposed to put out any pix of Norway's Next beauties until June 2011... Ooopsies! Our bad.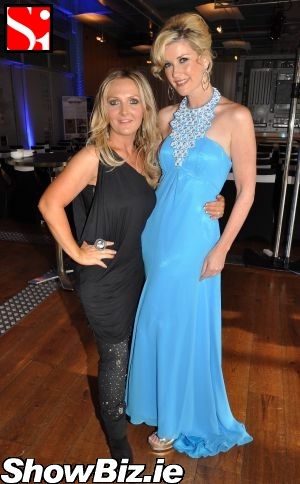 Darina Ni Chuinneagain, Lisa Fitzpatrick
The big booming runway fashion event was in aid of Darina Ni Chuinneagain's Baby Max 'Wings of Love' charity in conjunction with fashion Designer Jennifer Rothwell...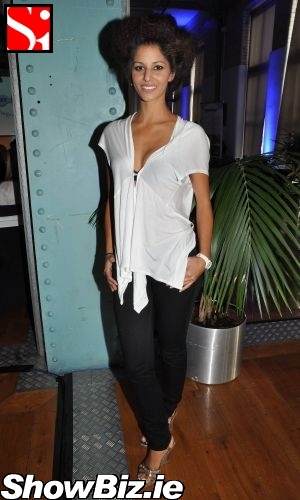 Martha Christie
Models working the show included: Sarah McGovern, Ruth Griffin, Karen Fitzpatrick, Lydia Blake, Pamela Ryan, Yomiko, Lais Passos, Martha Christie, Sarah Morrissey, Claudia Nielson, and quite a few more... Sadly, ner a sign of an Assketeer anywhere.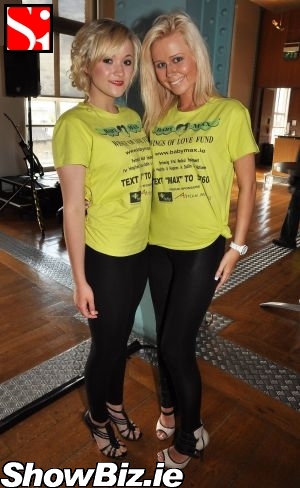 Lydia Blake, Pamela Ryan
Guests at the event included MC Lisa Fitzpatrick, Designer Jennifer Rothwell, actress Virginia Macari, singer Paddy Casey, Jimmy Wallenholt, Storm Pedersen, and many more...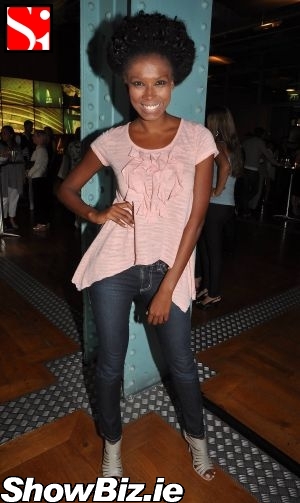 Lais Passos
We reckon it's about time we had a big model-tastic runway show in Dublin. They are few and far between folks meaning the catwalk gals get overlooked in the media by the bikini clad Grafton Street walkers... Although, we still kinda love their wee orange faces staring blankly our lenses. Awwww...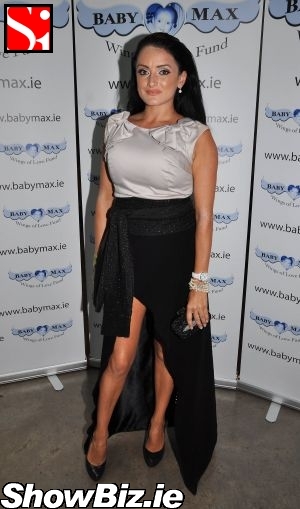 Virginia Macari
Enjoy the rest of these photos below...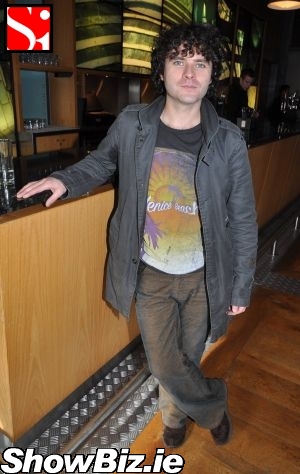 Paddy Casey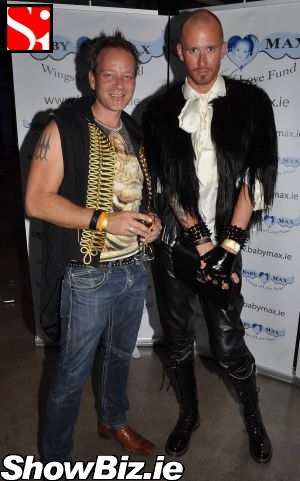 Jimmy Wallenholt, Storm Pedersen