Hunks Out For Inception Premiere...
We usually get a bandy load of over tanned and over exposed Irish burds at movie Premieres in this town, but not so at the 'Inception' VIP screening last night. There was a big load of hunky spunky male actors from TV dramas 'Camelot' & 'Primeval' rolling down the red carpet in The Savoy...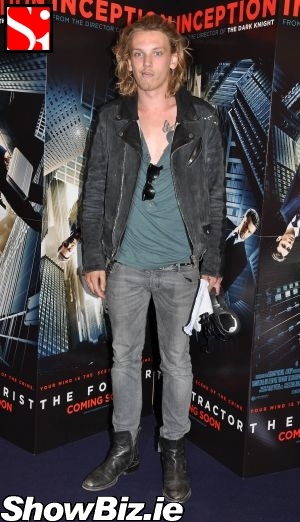 Jamie Campbell Bower
With movies such as Twilight and Harry Potter under his belt handsome actor Jamie Campbell Bower is a wee bit of an international pin-up. Annnnd guess what girls? He was in Dublin last night to attend the Premiere of Inception, and not even a screaming teenager in sight. You lot are getting slow.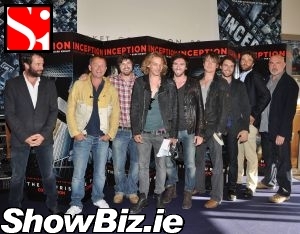 Cast of 'Camelot' including: Sean Pertwee, Jamie Campbell Bower, Fergus Kealy and James Purefoy
Our Jamie was with the other members of the period TV drama 'Camelot' that's shooting in Ireland at the moment. It's a rather big production along the lines of The Tudors shooting out at Ardmore Studios.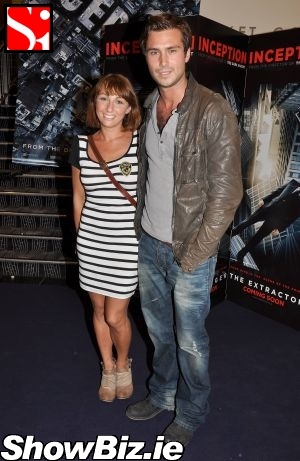 Vicky Campbell, Ben Mansfield
And speaking of hunky actors filming over here we also had Ben Mansfield from 'Primeval' at the Premiere last evening. Oh, other members of the Camelot cast we spotted included: Sean Pertwee, James Purefoy, and our very own Fergus Kealy.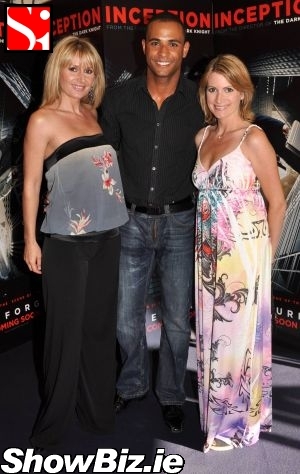 Tara Sinnott, Kamal Ibrahim, Louise Osbourne
Other guests at Inception last night included: Vicky Campbell, Tara Sinnott, Kamal Ibrahim, Louise Osbourne, Sean Munsanje, Ciara Lefroy, Laura Gilligan, Joe Glynn, Frieda Dagis, Ilja Vazev, Siobhan O'Connor, Paul Ryan, Vicky Fraser, Rachel Green, Katie Corkery, Jonathan McCrea, and many more...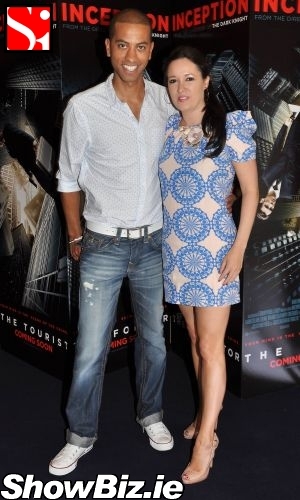 Sean Munsanje, Ciara Lefroy
Inception opens on the 16 of July and apart from our very own Cillian Murphy (we know, he's a lash), it also stars Leonardo DiCaprio, Marion Cotillard, and Ellen Page. Feck Toy Story 3, we're going to be munching popcorn through this one wethinks.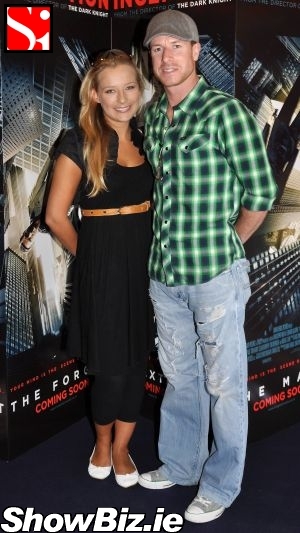 Laura Gilligan, Joe Glynn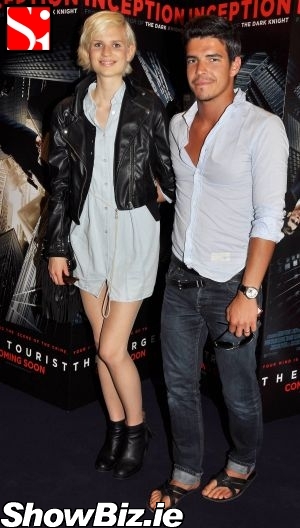 Frieda Dagis, Ilja Vazev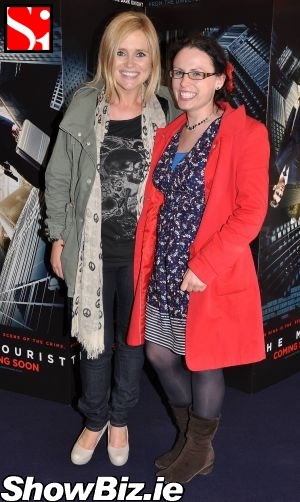 Karen Koster, Karla Zambre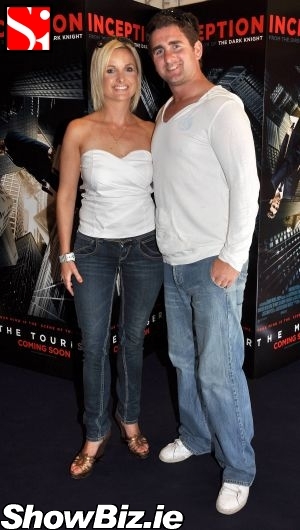 Siobhan O'Connor, Paul Ryan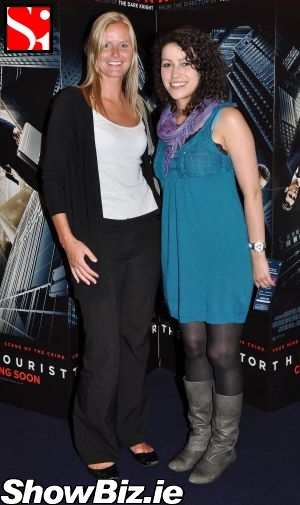 Vicky Fraser, Rachel Green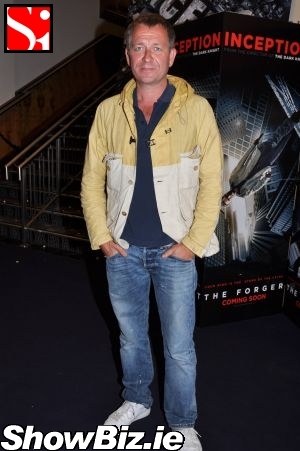 Sean Pertwee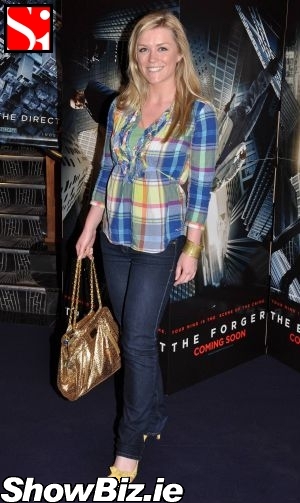 Katie Corkery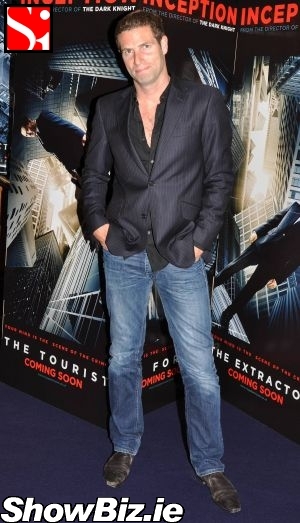 Jonathan McCrea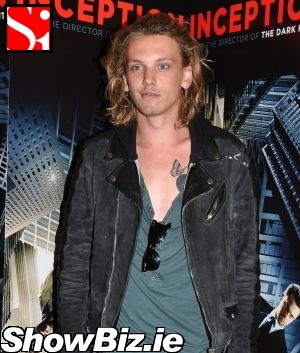 Jamie Campbell Bower