W.W.I.B - Virginia OR Nadia?
Just when you thought we'd squeezed every drop of fake tan blood out of our controversial Miss Universe Ireland photos folks, they're baaaack! What? These are the pics that just keep on giving. Anyways, actress Virginia Macari and model Nadia Forde wore the same dress to the event in different hues but more importantly WHO WORE IT BEST??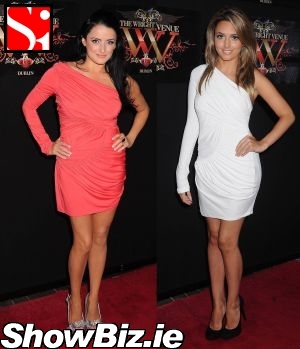 Virginia Macari, Nadia Forde
Yeah, we know folks, we're milking the poo outta these MUI shots but let it be known that ShowBiz.ie is the site that sucks the marrow out of bones and put the V in Vietnam... But when one of you eagled eyed feckers spotted that Virginia Macari and Nadia Forde were wearing the same guna at The Wright Venue last Friday night we knew we had to act. Like, it's our civic duty.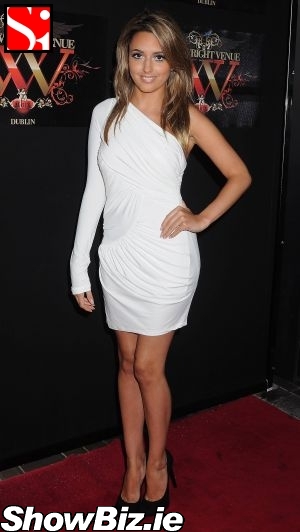 Nadia Forde
But the big question is: Who Wore It Best - Virginia OR Nadia? Sure Nadia is the younger fairer model but Virginia has the curves and dusky looks that pervs like us love to salivate over... So over to you peeps...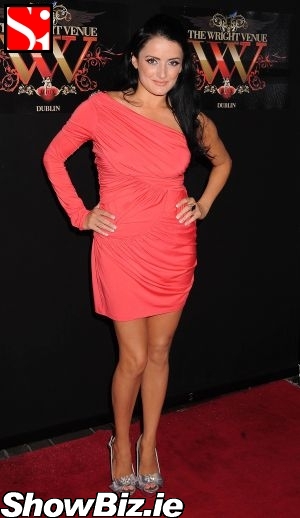 Virginia Macari
Who Wore It Best?