Orange You Glad Rozanna Won MUI?
A big congrats to Miss Universe Ireland 2010 Rozanna 'With A Zee' Purcell who took the coveted tiara last Friday night at the Wright Venue. We reckon Miss Lillies Bordello will rock the world at the beauty pageant finals in Las Vegas folks, but can somebody PLEASE take away the bottle of fake bake in the meantime...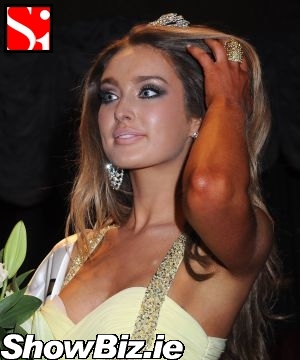 Rozanna Purcell - Winner Miss Universe Ireland 2010
Last Friday night we gained yet another National beauty queen called Rozanna folks (one wasn't enough). Now the stunner student will go out into the big bad world and try to bring home the Miss Universe crown... We wish her the best of luck - we reckon her namesake and head judge Rosanna Davison chose the right gal for the job.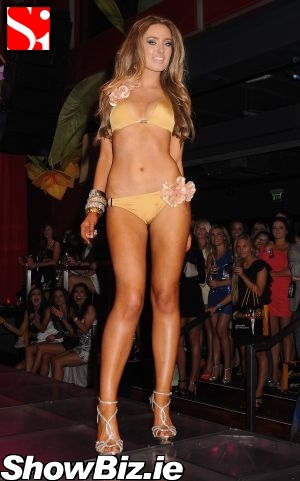 Rozanna Purcell (Miss Lillies Bordello)
Only thing is, our Rosie Dee needs to have a word in the ear of Rozie Pee about the correct procedure for good fake tan application. And then some. Looking at these photos it looks like the MUI 2010 winner applied the nasty stuff with her bare hands leaving them stained to an almost teak hue!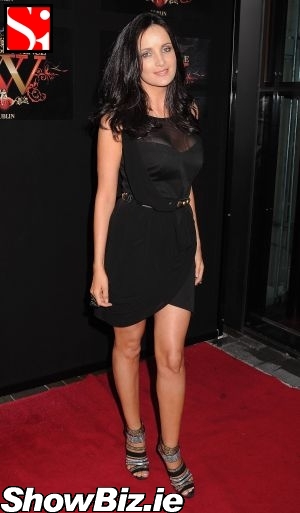 Andrea Roche
Although, shrewd organiser Andrea Roche could use this to her advantage when the National Dress segment of the competition rolls around... Well, Roz already has the orange hands - all she needs is a green and white bikini and hey presto! instant Irish flag. Sooorted.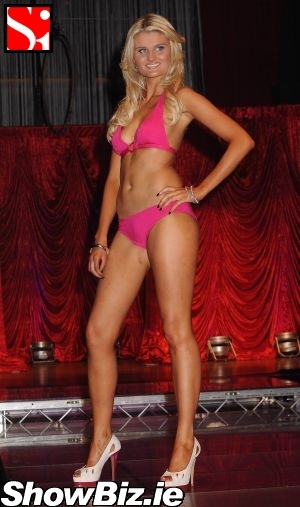 Greta Beckett (Miss Kilkenny)
Ah, we're just kidding folks. No doubt Rozanna was under pressure being the favourite to win and probably lashed on the tan without thinking ahead. We've all been there... Haven't we? Hopefully these pics will give her the heads-up and prevent a reoccurrence of over-tannage come the big show. Crimes against fake tan need to be stamped out.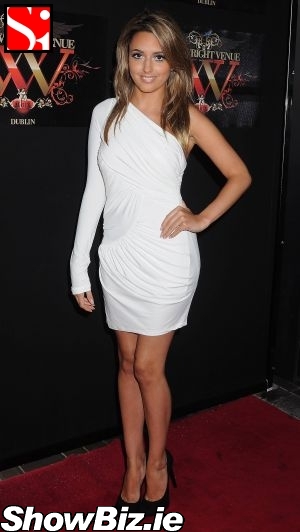 Nadia Forde
The night out at The Wright Venue was well attended by most of Dublin's lovely ladies... Of course there was Glenda Gilson and Alan Hughes as the hosts, with Rosanna Davison as the head judge... Let's not mention the war again.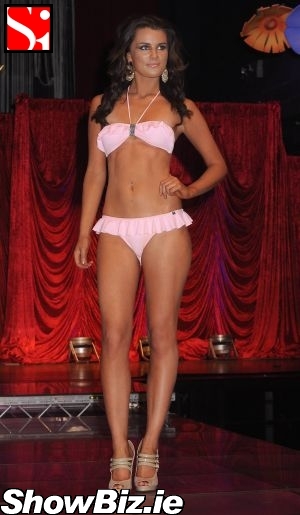 Orla Kelly (Miss Spin South West)
Other guests at WV were: the gorgeous 'Assketeers' Georgia Salpa, Nadia Forde & Louise Kavanagh; Virginia Macari, Alison Canavan, Brian Ormond, Pippa O'Connor, Michael Doyle, Diana Donnelly, Hayley Ryan, Michele McGrath, and many more...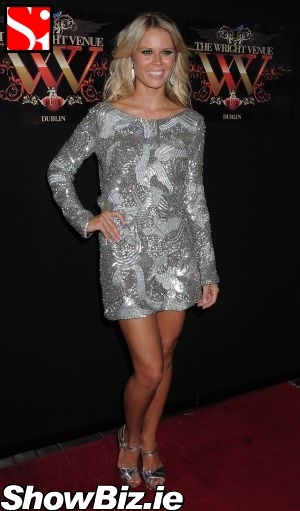 Karena Graham (Miss Irish Sun)
Contestants that caught our eye on the night were: Lisa Kavanagh, Montinique Judge, Tiffany Connor-Stanley, Sandra Blakeney, Gemma Reilly, Maedhb Kelly, Pamela Richardson, and Danielle Byrne... We hope we got all the names matched with the right faces, kinda difficult task we always find.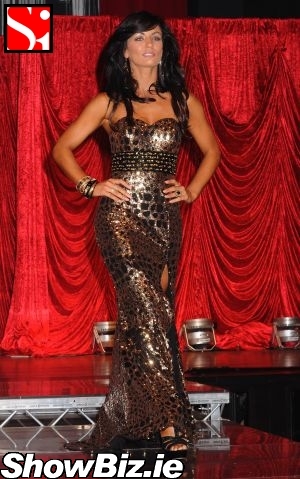 Montinique Judge (Miss North Dublin)
So there you have it folks - Rozanna Purcell is Miss Universe Ireland 2010. We know she's gonna kick much arse come the finals... Enjoy the rest of the photos below...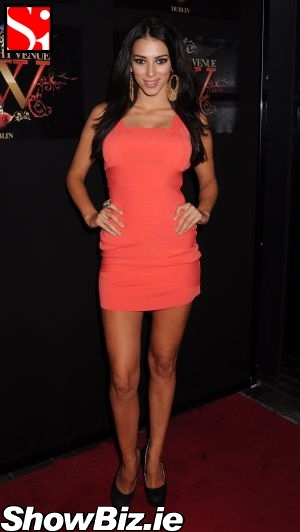 Georgia Salpa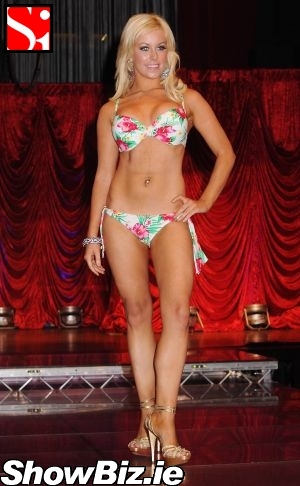 Tiffany Connor-Stanley (Miss Kildare)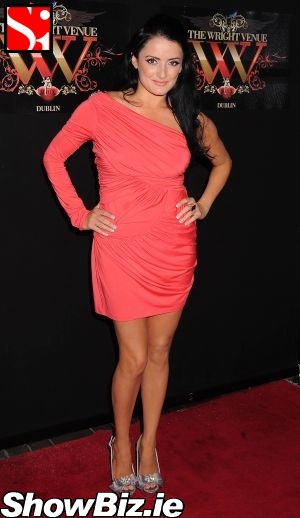 Virginia Macari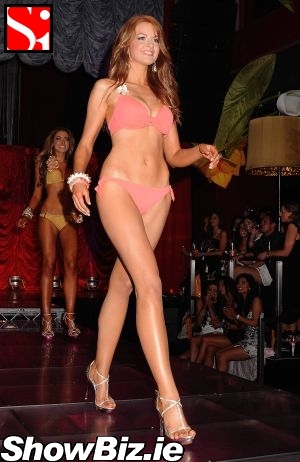 Lisa Kavanagh (Miss Waterford)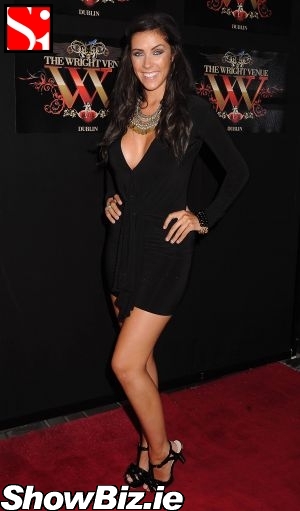 Lousie Kavanagh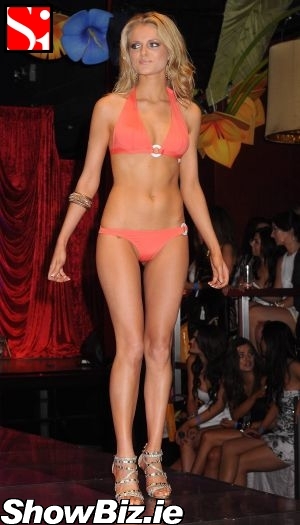 Sandra Blakeney (Miss Dublin City)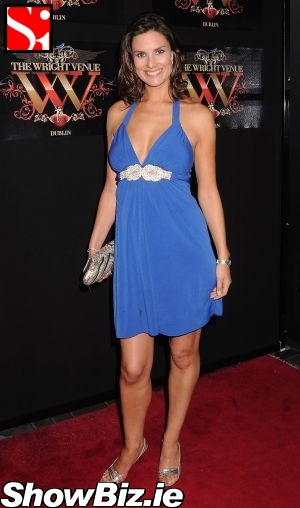 Alison Canavan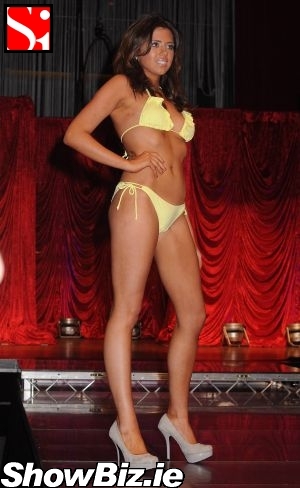 Gemma Reilly (Miss Limerick)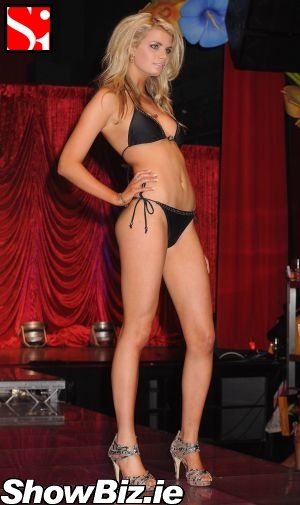 Maedhb Kelly (Miss Cork)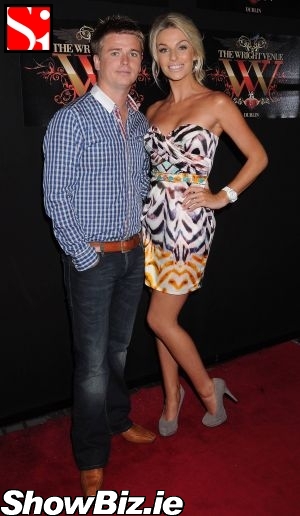 Brian Ormond, Pippa O'Connor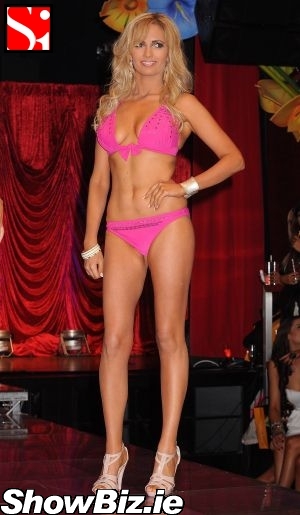 Pamela Richardson (Miss Photogenic)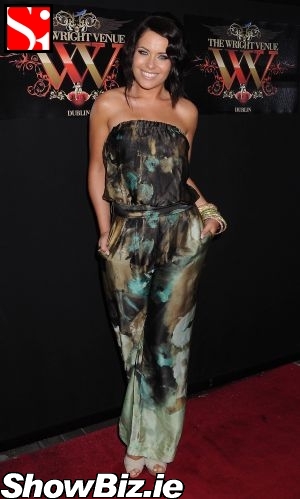 Michele McGrath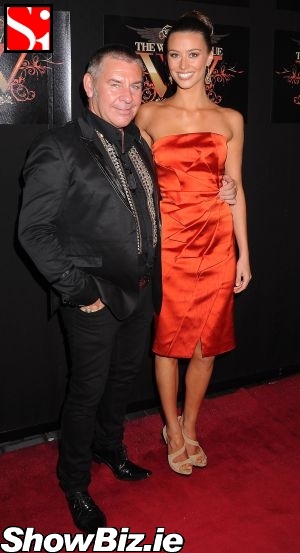 Michael Doyle, Diana Donnelly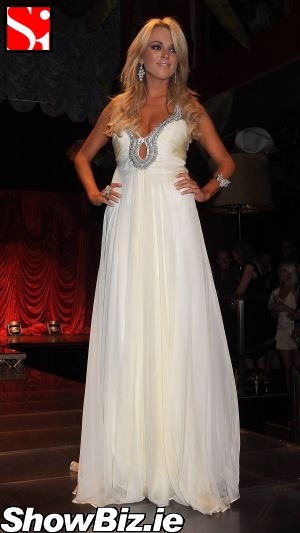 Danielle Byrne (Miss Bourjois)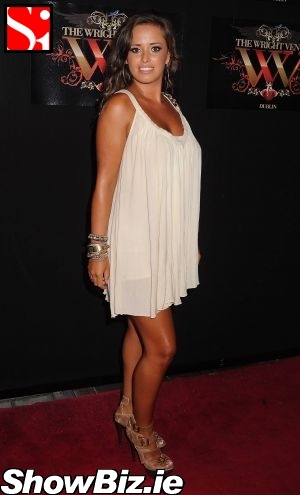 Hayley Ryan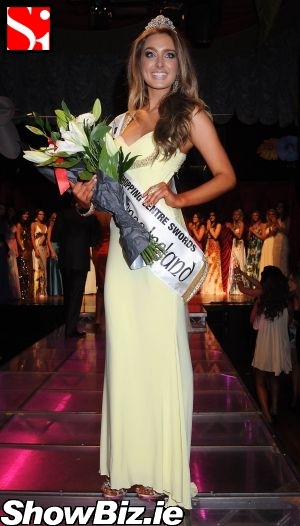 Rozanna Purcell - Winner Miss Universe Ireland 2010