Snoop No Show at Dublin Party...
The Dogg-Pound was left feeling a little light on the canine front this week, apart from a certain Wolf, when Snoop Dogg was a no-show at his Dublin concert afterparty in Base Bar. At least we had beautiful Big Brother babe Noirin Kelly on hand to keep our snapper busy...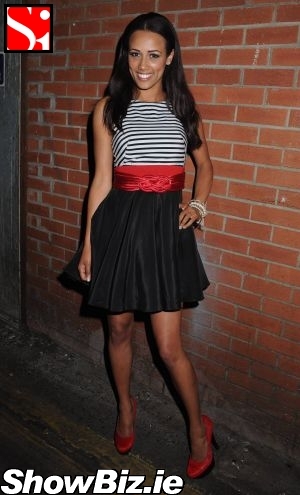 Noirin Kelly
Our Paps were all set for a night of jostling with burly security guards, icy bling everywhere, and home-made cigarettes akimbo at the Snoop Dogg afterparty in Base Bar this week. Alas, no such joy.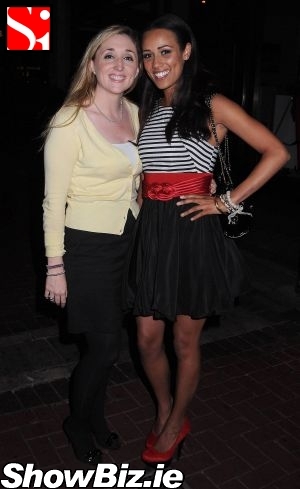 Elaine Caverly, Noirin Kelly
Post Snoop concert at The Olympia this week, with DJ Frank Jez, the City of Compton badboy rapper apparently slipped back to his hotel and skipped the afterparty at Base Bar. Thus, for crimes against partying we're officially removing one of the Gs from his moniker. He's merely Snoop Dog now folks.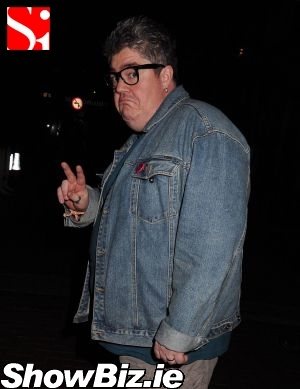 Phill Jupitus
Snoop may have given us the slip but at least we had Big Brother stunner Noirin Kelly on hand to keep the cameras warm. Other than Miss Kelly we also spotted larger than life comedian Phill Jupitus at the bash.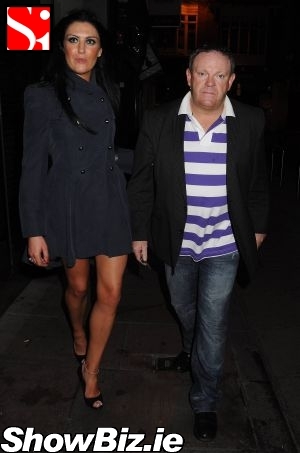 Elaine Buggle, Kieron Ducie
Infamous businessman Kieron Ducie was also there taking a wee rest bite from all the court cases he seems to be perpetually involved with (he's in the fricken papers more than Georgia Salpa!). Wearing a stripy rugby jersey, he was accompanied by partner Elaine Buggle... Perhaps he was expecting the usual ruck of press photographers?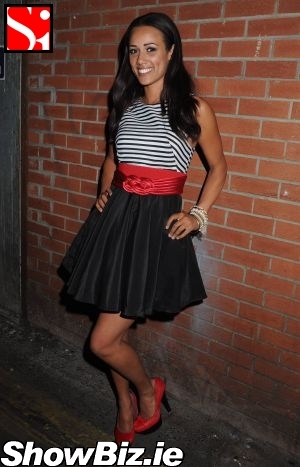 Noirin Kelly