U2 Boys Home to Party...
Ireland's most famous sons Bono, The Edge, Adam Clayton and Larry Mullen returned to their Northside roots this weekend and brought their gigantic 360 tour to Croker. The U2 boys also showed they haven't lost their taste for the Rock 'n' Roll lifestyle with a rather late afterparty at Residence...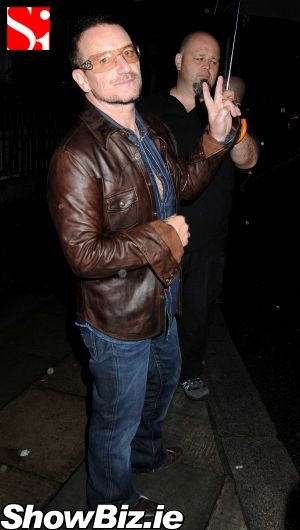 Bono
By the end of the Irish leg of U2's 360 tour the uber famous Dubliners will have played live to almost quarter of a million people over the three nights in Croke Park. Such is the popularity of the band's homecoming show the fourpiece could probably sell out Croker all week. And next week too.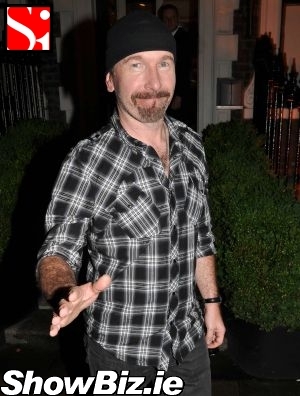 The Edge
But seeing as the U2ers were back on home soil, there was always going to be a few bevies had. And true to form Bono and the boys (minus Larry Mullen) let lose into the wee hours on Saturday night at Residence on St Stephen's Green...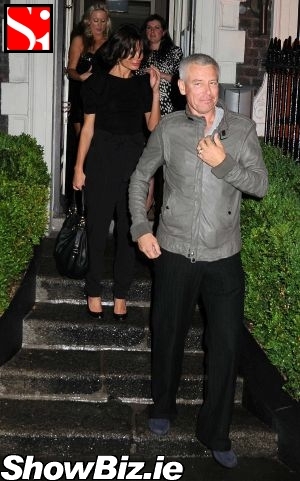 Adam Clayton & Mystery Woman
And with no concert pressure on Sunday, the U2 guys had license to booze on Saturday night and sleep-off the hangover the following morning. And we're pretty sure they needed it as they didn't leave the plush private club until well after 3am. Good to see the boys still aint to old to party hard.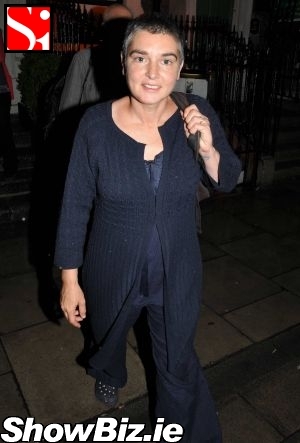 Sinead O'Connor
All eyes were on Adam Clayton at the weekend after we snapped him with his arm around a mystery brunette in the back of a car on Friday night. It seems the same attractive lady was also his guest at Residence on Saturday night, but her identity still remains a mystery... Anyone out there know who Adam's suspected latest squeeze is?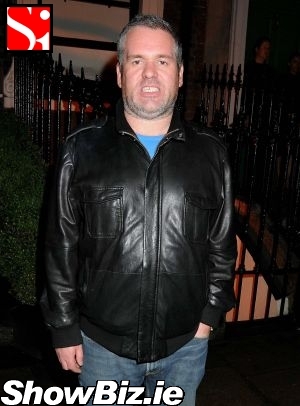 Chris Moyles
Other privileged guests of U2 at Residence were: Sinead O'Connor, Chris Moyles, Kevin Godley, Guggi, Gavin Friday, Norman Hewson and Amanda Brunker... But no sign of Bono's missus or The Edge's better half.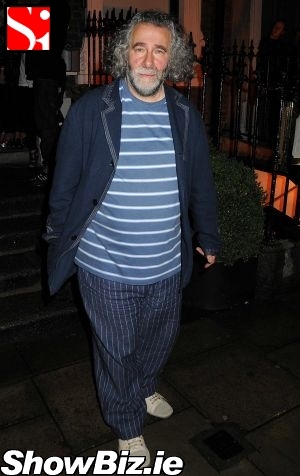 Kevin Godley
U2 play their final 360 concert tonight at Croke Park, so if you haven't already experienced their live show this time around, we really recommend you get onto eBay quick and try and get your maulers on a ticket...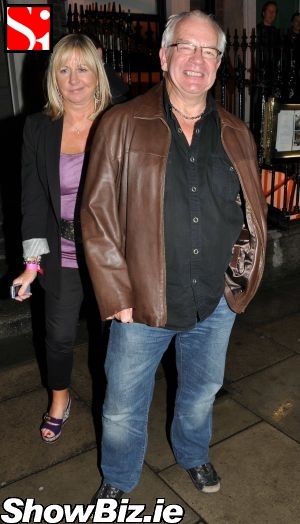 Norman Hewson (Bono's Brother)
In fact, if anyone out there has a spare one or two we wouldn't mind catching the last night of U2 in Dublin... Can't believe we just tried to mooch tickets from ever so loyal readers. Necky or what?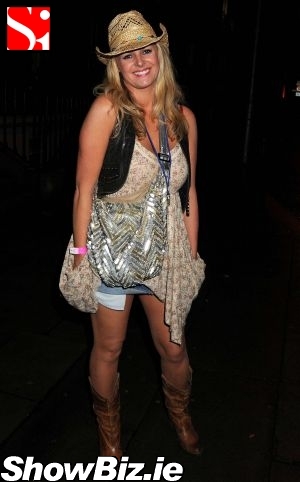 Amanda Brunker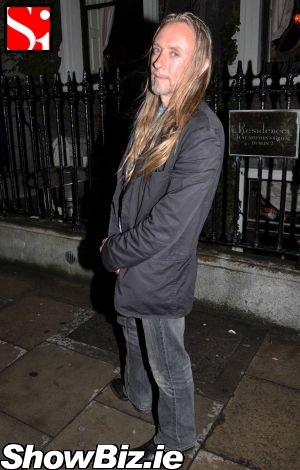 Guggi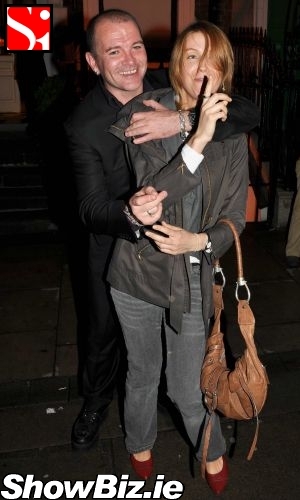 Gavin Friday