Nadine Plays Down The Hollywood Look...
Derry girl and Girls Aloud front woman Nadine Coyle might make significantly less money then her over endorsed and over processed band mates, but that doesn't seem to bother her... Looking happy and very natural in plain dress, the Irish babe has the Hollywood paparazzi in a frenzy...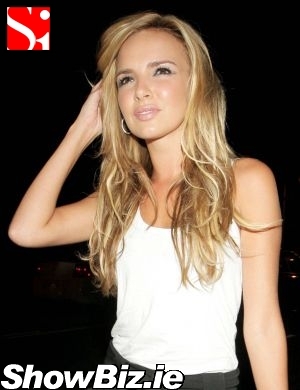 Nadine Coyle
If reports in the Daily Mirror this week are to be believed, Girls Aloud lead singer Nadine Coyle is making up to one million Euro LESS than some of her LESS talented bandmates. How come? Well, they've been busy endorsing products and making TV appearances in their spare time, while the Nadzer jets-off to the USA at every opportunity she gets...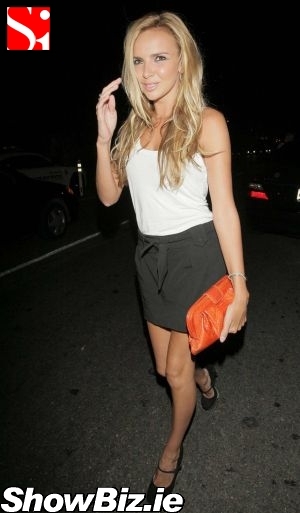 Nadine Coyle
The coy Irish performer seems to have her eye on a future career in America and keeps her extra curricular business interests firmly across the pond. She's even relocated several members of her immediate family over to California to open up a string of Irish bars.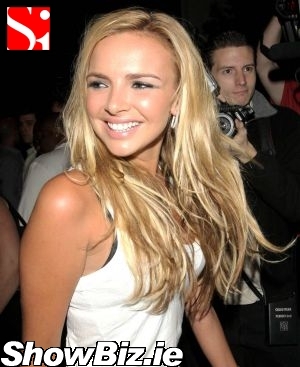 Nadine Coyle
Of course, this all points to an immanent break-up of Girls Aloud, but don't expect that anytime soon... The endorsements and money making gravy train which follows the five members is linked directly to their combined image rather than their music - if they separate, most of them can say goodbye to all of that... Sure, they'd hardly survive on their music Royalties anyway.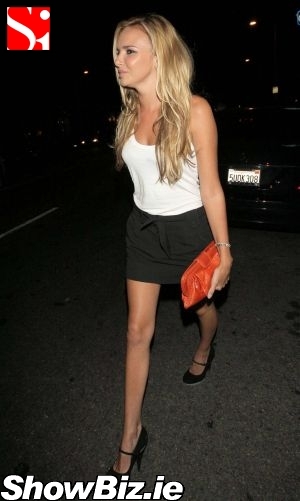 Nadine Coyle
Nadine was spotted leaving Coco De Ville in West Hollywood this week wearing a plain white top and a simple black skirt. Somehow the Northern Irish colleen doesn't look too out of place in her adopted home... She's going where the weather suits her clothes.