The JDIFF 2013 Launched...
Another year and yet another Jameson Dublin International Film Festival folks. That's right. The world's longest name film festival is gearing up for 2013. Thus, we were at the JDIFF programme launch at The Lighthouse Cinema last week...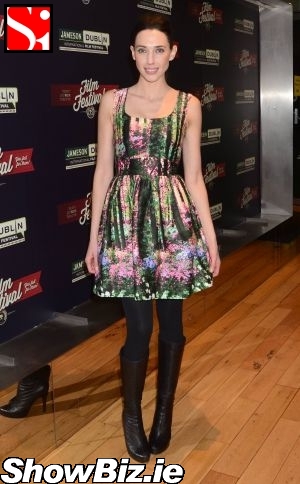 Michelle Doherty
2013 is the 11th anniversary of the Jameson Dublin International Film Festival, and what a journey it has been. We've been there year after year snapping away so we're well aware of all the fine work that goes into the JDIFF. Although, we're still not big fans of the name. Catchy it aint... Could be more Sundancey.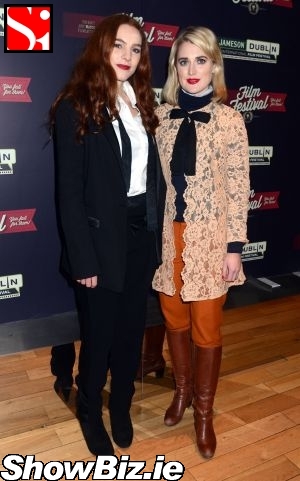 Kelly Campbell, Louisa Carroll
Last week saw the programme launch with up-and-coming actors Kelly Campbell and Killian Scott rubbing shoulders with the likes of Michelle Doherty, Louisa Carroll, Fiona O'Shaughnessy, Kathryn Kennedy, Laura McNicholas, Rebecca Lawless, Louise McDermott, Jade Yourell, Stephen Byrne, Caroline Foran, and many more...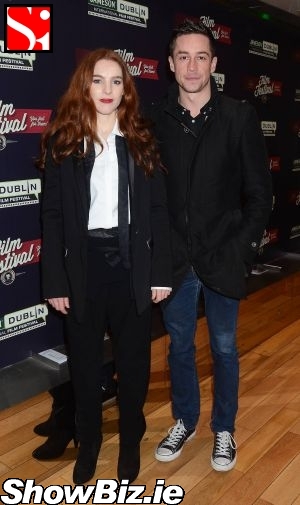 Kelly Campbell, Killian Scott
So there you have it folks, JDIFF 2013 will run from 14th to 24th February at many locations, no doubt, there will be many events and such. And with the likes of Danny DeVito, Tim Roth, and Gabriel Byrne on the schedule we'll be pointing our cameras at actor types and clicking away. As we tend to do.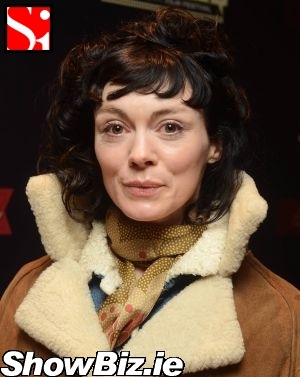 Fiona O'Shaughnessy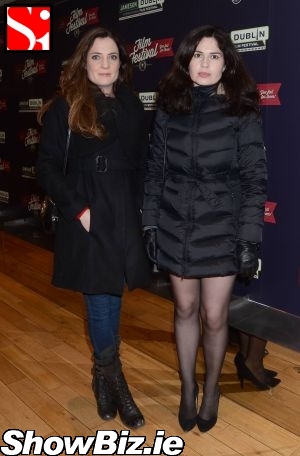 Kathryn Kennedy, Laura McNicholas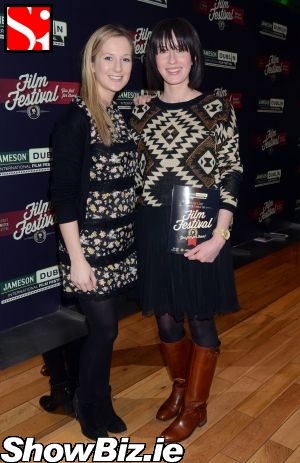 Rebecca Lawless, Louise McDermott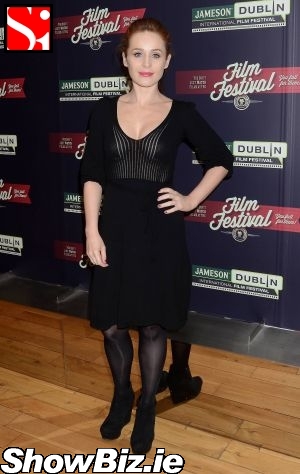 Jade Yourell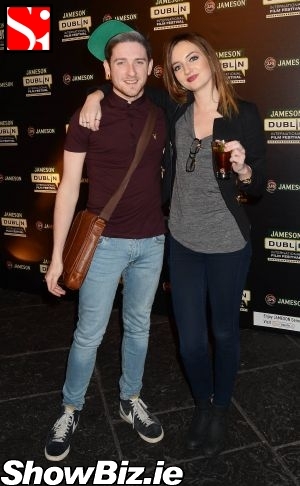 Stephen Byrne, Caroline Foran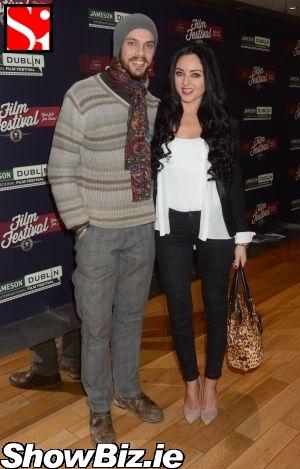 Carl Shabaan, Audrey Hamilton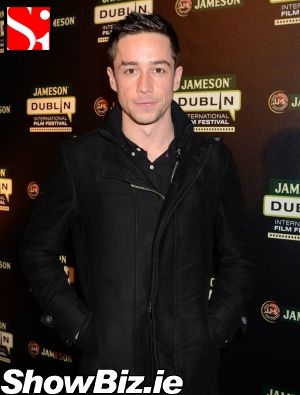 Killian Scott