Adrienne Back From Universe...
We always find the Miss Universe competition a tad biased folks. It's supposed to represent the best Missuses from all corners of the Universe yet it's always held on Earth and an Earthling always seems to win. Coincidence? Even our own Adrienne Murphy didn't win this year, not surprising since she's outta this world...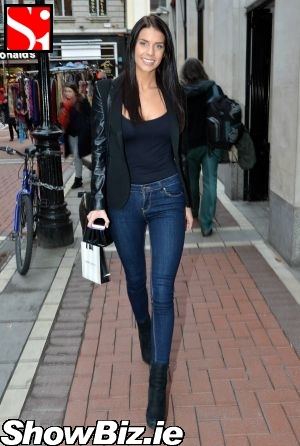 Adrienne Murphy
We spotted Miss Universe Ireland 2012 Adrienne Murphy strutting her stuff around Brown Thomas & Grafton Street yesterday, brightening up what was an otherwise damp & dull day. Our fav Clondalkin lass is just freshly back from Miss Universe after losing out to Miss America. What would Zapp Brannigan say?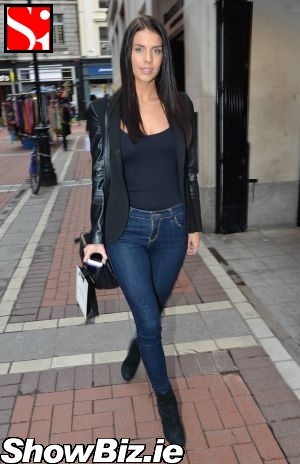 Adrienne Murphy
But we don't think the dusky stunner will have too much time to dwell on why she didn't run away with the tiara, we're predicting 2013 will be a big year for our Adrienne... On the catwalk and the photocall circuit. She's one of the rare model breed that can do both... A daywalker.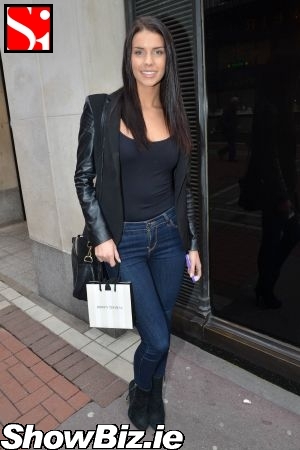 Adrienne Murphy
Anyways, welcome home Missus Murphy, God bless yer heart and soul. Hard luck at Miss Universe, we reckon they missed a trick... Next year we're putting all our money on Miss Mercury, no doubt she'll be hot. About 700 degrees Kelvin kinda hot.