Mattress Mick & Some Wagons...
Katherine Lynch's Wagon's Den is back with a bang on Thursday nights folks and still as mental as it ever was. This week we were out at The RTE for the pre-record where Michael Flynn aka Mattress Mick had Adele Silva and Natasha Giggs only hanging off him. It's the glasses, chicks can't resist the glasses...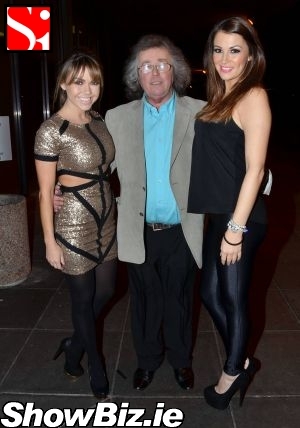 Adele Silva, Michael Flynn aka Matress Mick, Natasha Giggs
We don't know how they get the unsuspecting celeb types onto their couch but Brian Dowling & Katherine sure do pull out all the stops once they have them secured and in place. Okay. So Brad & Angelina won't be gracing the Wagon's sofa anytime soon but that's because it's more of a celebration of the lower end of the celebrity alphabet. And then some.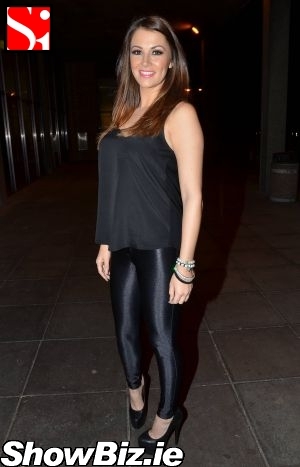 Natasha Giggs
This week we're guessing the stud on the couch will be our very own Mattress Mick rather than man-candy actor Jake Canusso. Let's face it folks, Mick will have the ladies lusting after his long grey locks and thick lens glasses... What. A. Man.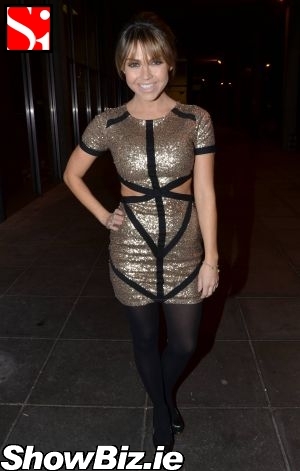 Adele Silva
Guests on this week's Wagon's Den will include: Adele Silva, Natasha Giggs, Michael Flynn aka Matress Mick, Jake Canusso, and Siobhan O'Connor... A bumper crop you will find. Catch all the RTE 2 madness on Thursday at 10.30pm...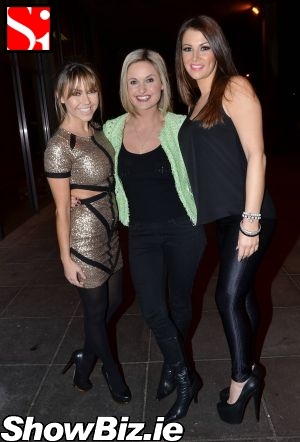 Adele Silva, Siobhan O'Connor, Natasha Giggs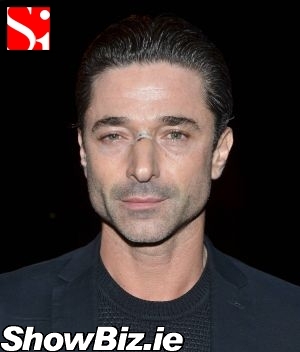 Jake Canusso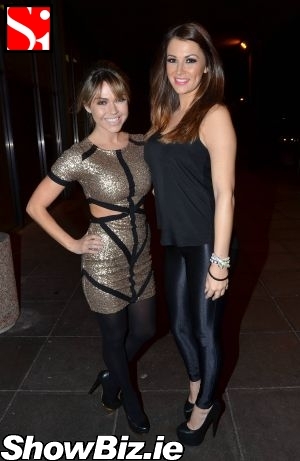 Adele Silva, Natasha Giggs