Saturdays Back En Vogue...
The New Year got off to a bang at RTE last weekend with The Saturday Night Show showing The Late Late a clean set of high-heels on the guest list front. And with all the general wedding fever in the air newlywed Vogue Williams was in the hot seat gushing about her fellar Brian McFadden...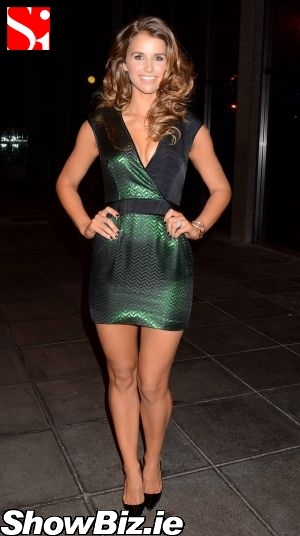 Vogue Williams
Brendan O'Connor & Co. burst into 2013 with a bumper crop of celeb types out RTE way. Top of their star studded shopping list last weekend was a wee chat with Vogue Williams letting us all know what life is like being the latest and hopefully last Mrs McFadden Down Under... Apparently they donít do cheesy photocalls like the Irish. Shame.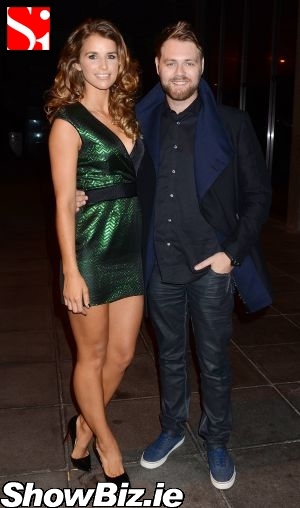 Vogue Williams & Brian McFadden
But we were far more excited to finally get the chance to snap actual Irish supermodel now Hollywood actress Caitriona Balfe at the studios. We are hearing big things are in store for the budding actress after a small role in Super 8 landed her a decent part beside Arnie & Sly on their next movie outing... Nice.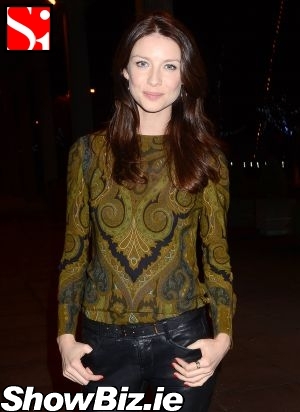 Caitriona Balfe
And to show just how Hollywood she is our Caitriona even brought her personal hair stylist, Michael Doyle, out to The Saturday Night Show in case she needed an emergency roller or two pre interview... In fairness, he gives good hair.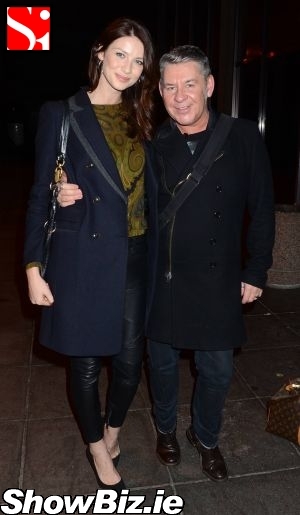 Caitriona Balfe, Michael Doyle
Other peeps out at RTE included: Brian Ormond, Pippa O'Connor, Alex Reid, and Brush Sheils... All in all folks a bumper crop out chewing the cud with our Brendan.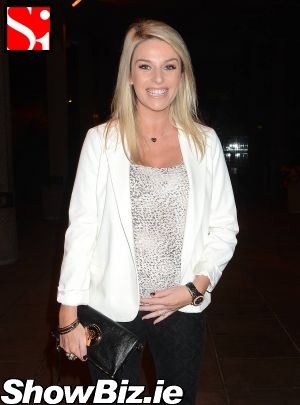 Pippa O'Connor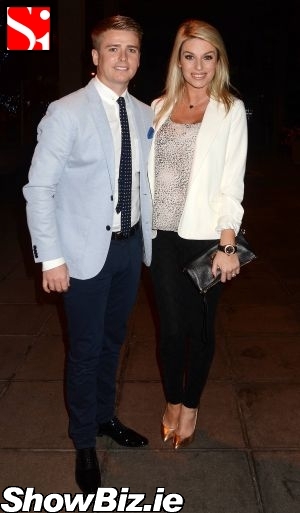 Brian Ormond, Pippa O'Connor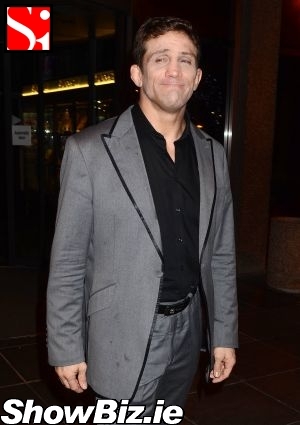 Alex Reid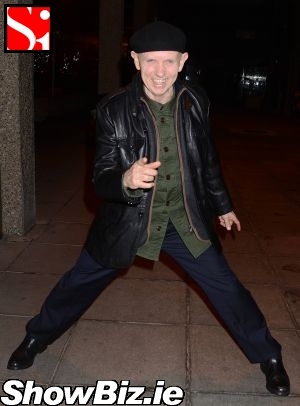 Brush Sheils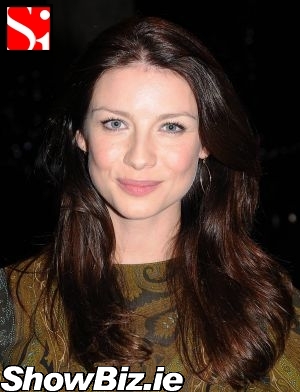 Caitriona Balfe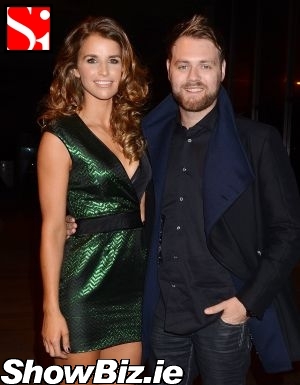 Vogue Williams & Brian McFadden