Bono Did Busk for Simon...
It's only 2013 folks and as per usual it takes a wee while for the party scene to kick off round these here parts. So this year's first post shall have a Christmas theme. Once again Bono joined Glen Hansard's band of reprobates for the annual Busk for Simon...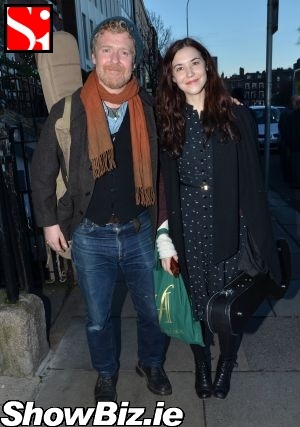 Glen Hansard & Lisa Hannigan
Rumours were abound over the Yuletide period that our very own Bono wouldn't be on Grafton Street busking for the Simon Community like he usually does. He may have missed the Leopardstown Races time due to a reported cold this time but the big hearted fella did his spot of carolling for a few thousand Christmas shoppers... In fairness, there was a dose going around.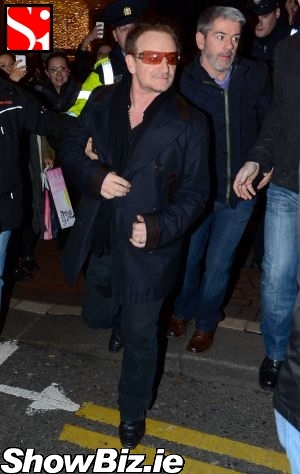 Bono
On Christmas Eve Glen Hansard was joined by the likes of Sinead O'Connor, Lisa Hannigan, Declan O'Rourke, and a few more on Grafton Street but at the start there was ner a sign of Mr. Hewson... Turns out he was up the road in the Cliff Townhouse area as was the likes of Guggi, John Rocha, and Karen Woods.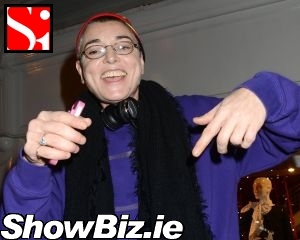 Sinead O'Connor
But after the crowd got way way too big for the Grafton Street nook they moved the gig up to the top of the road nearer The Green and himself appeared like a holy apparition in wrap around shades... 'Twas a Christmas miracle.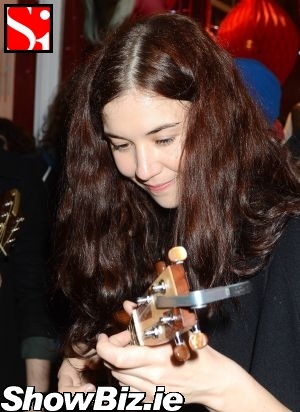 Lisa Hannigan
So there you have it folks, it's 2013 and our first story is one of goodwill towards men. More specifically the Simon Community and the Peter McVerry Trust... Don't get used to this, we'll be serving you up Glendas, Rosannas, and Salpas in no time... Happy New Year!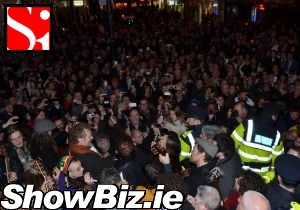 Bono Busking on Grafton Street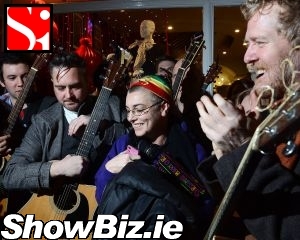 Sinead O'Connor, Glen Hansard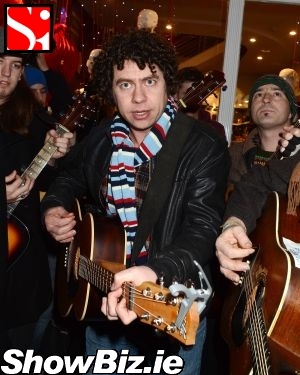 Declan O'Rourke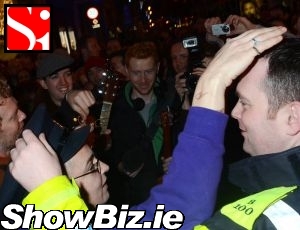 Sinead O'Connor & Garda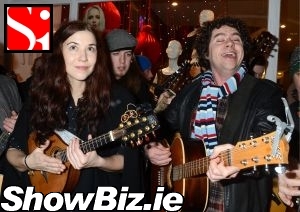 Lisa Hannigan, Declan O'Rourke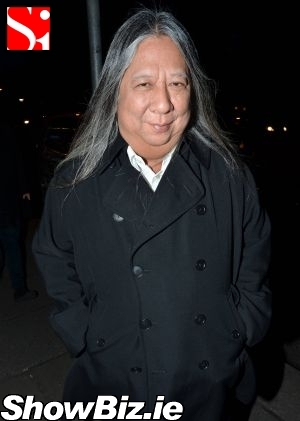 John Rocha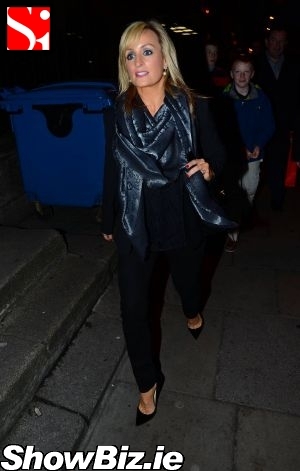 Karen Woods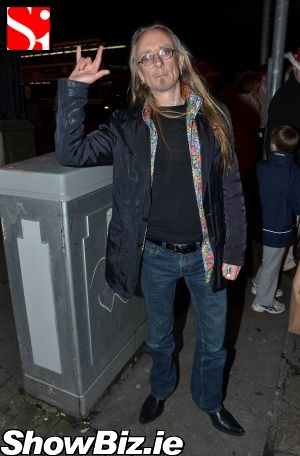 Guggi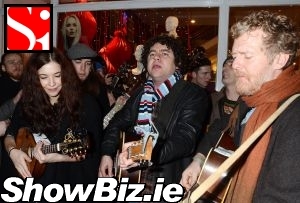 Lisa Hannigan, Declan O'Rourke, Glen Hansard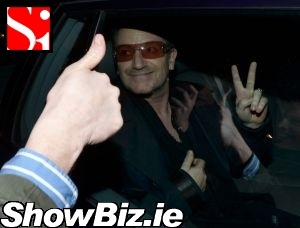 Bono