Tallafornians Above All...
Yup. With a big Georgia Salpa shaped hole in the red tops the poor aul papers are stuck for a bit o' totty to brighten up their pages. Luckily the TV3 Tallafornia posse popped-up at the right time to fill the gap...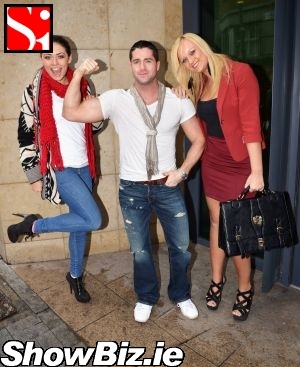 Kelly Donegan, Cormac Branagan, Natalie Geraghty
Even though we've never sat through a whole episode of Tallafornia, we kinda already know the Jersey Shore / TOWIE type format. As Hansel once said in Zoolander: "Sting would be another person who's a hero. The music he's created over the years, I don't really listen to it, but the fact that he's making it, I respect that." Word.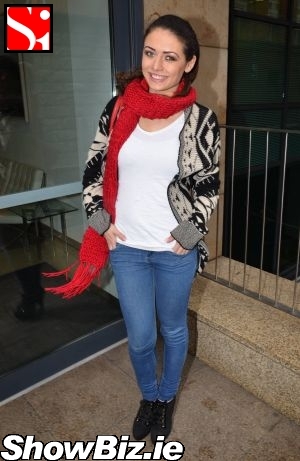 Kelly Donegan
Yet, even though it aint our particular cup of Rosie Dee, we're sure it lights up the front rooms of many a viewer across the land. And sure, if our Georgia doesn't make it over in that London, we're sure she'd jump at doing a cameo on her triumphant return to dear old Eire. Whenever that is.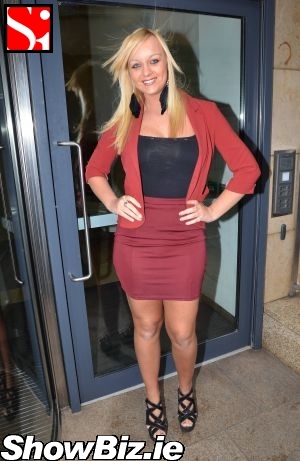 Natalie Geraghty
Annnyways, the Tallafornians were out at Today FM yesterday promoting the TV3 phenom and also celebrating Cormac 'The Corminator' Branagan's 29th birthday... With added pouty kisses from co-stars Kelly Donegan & Natalie Geraghty. Nice.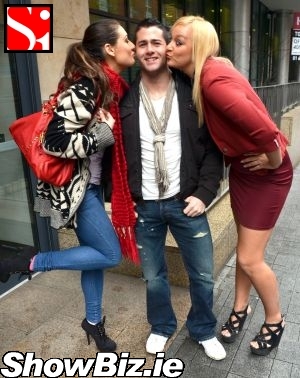 Kelly Donegan, Cormac Branagan, Natalie Geraghty
So there you have it folks, as The Dead Kennedys once wrote: "Tallafornia Uber Alles, Tallafornia Uber Alles, Uber Alles Tallafornia, Uber Alles Tallaforniaaahhh." Least, that's what we think they wrote.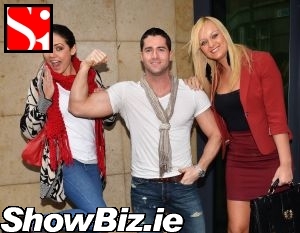 Kelly Donegan, Cormac Branagan, Natalie Geraghty