They're Calling Them Sassex...
Good people of Ireland - fair play to Georgia Salpa. Sure, she's only over in that London 5 mins and she's already a tabloid favourite. Last week she was literally hanging-out with the paparazzi and hanging-off the arm of The Only Way Is Essex star Joey Essex. Thus, we're gonna go with 'Sassex' just in case this one's not a set-up...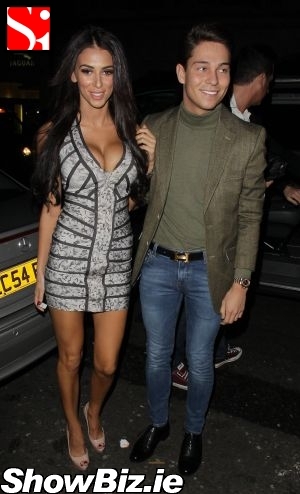 Georgia Salpa and Joey Essex
We're really happy things are going great for Georgia Salpa over in London folks, but at the same time, we're kinda miffed. Sure she's giving it loads on the out on the town with Reality TV types while wearing skimpy outfits, but when she was living here she was uber protective over the shots smelly ShowBiz.ie snappers could snatch. We feels robbed so we do.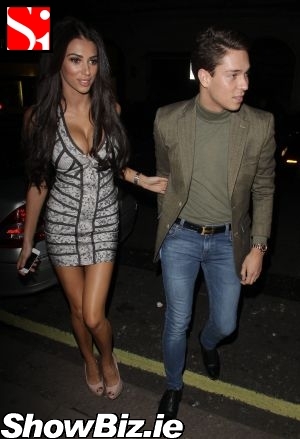 Georgia Salpa and Joey Essex
Anyways, our G.S. was at The Muppets movie premiere in Mayfair last week on the arm of TOWIE star Joey Essex (don't worry, we have no idea who he is either) and looking very much the celebrity couple... Although, we'd say the "we're just good friends" line is coming very soon. Still, we're giving these two crazy kids the celebrity moniker 'Sassex'. Why? So much better than Calpa, that's why.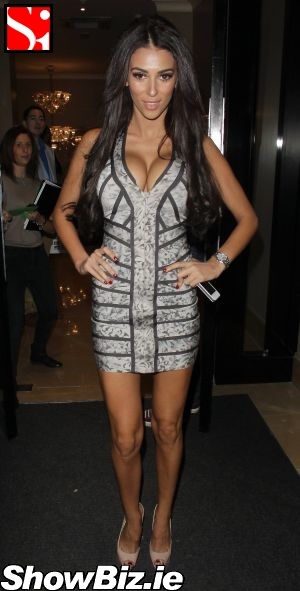 Georgia Salpa
So there you have it folks, our wee Georgia Salpa is over in that London giving the paps shots we're really jealous of... Not bitter much. Saying that, we wish her all the best with her success and hope she doesn't take to heart what some nasty folk write on those UK showbiz websites. You'd never see the likes of that going on ShowBiz.ie... Ahem.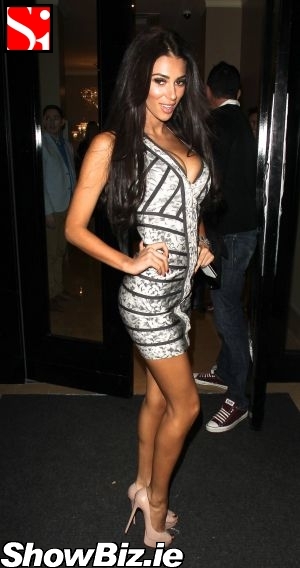 Georgia Salpa