Brogue Seal It At Harrys...
Fair play to Brian McFadden and Vogue Williams for sealing their blossoming romance by bringing it full circle and right back to where they first met. Yup. Brogue celebrated their recent engagement with a wee party for close chums at Harry's Bar last night...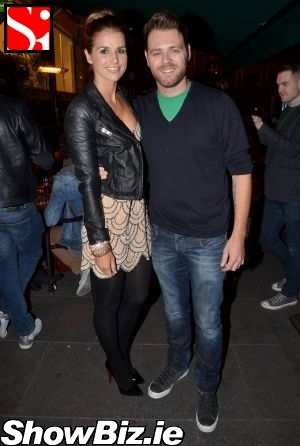 Brian McFadden & Vogue Williams
Talk about speed dating folks. It's only been a couple of months since Brian McFadden first set eyes on Vogue Williams at the launch of Harry's Bar, and they were back at the very same spot last night celebrating their very recent engagement... Aint love only grand?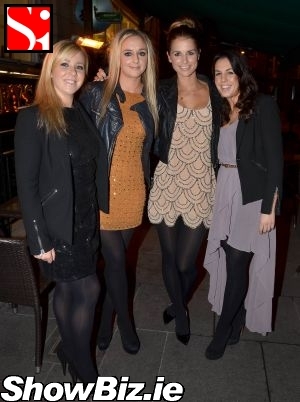 Clodagh McCartin, Ashley O'Rourke, Vogue Williams, Emma Lloyd
Plus, we also like that Brogue flew all the way home from Australia to announce the good news to family and friends, and show off THAT sparkler. A ring so big that poor Vogue has to carry free weights in her right hand so that she doesn't end-up with asymmetrical biceps... Yeah. True story.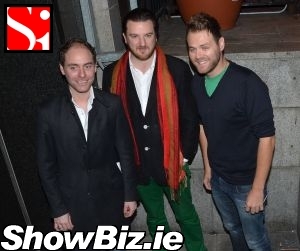 Brian McFadden & Friends
So there you have it folks, it's officially official. Brian and Vogue are totally in love and intend to tie the knot... We say go for it and big congrats to the two of 'em. We like a good love story around these here parts.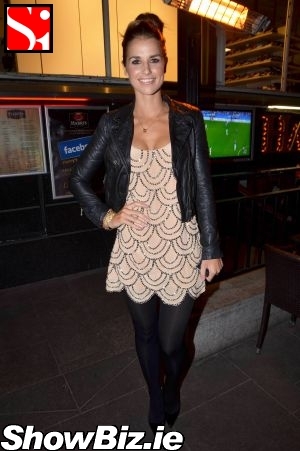 Vogue Williams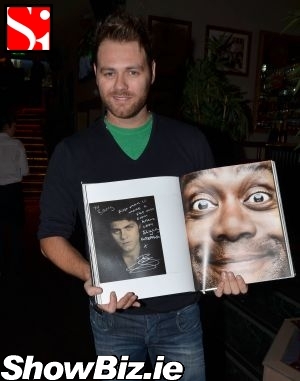 Brian McFadden with Barry McCall Book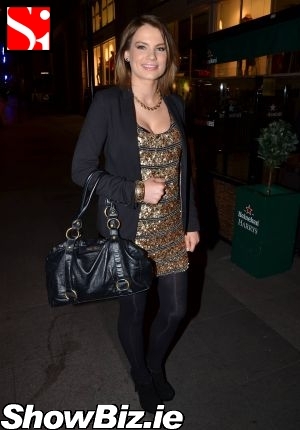 Amber Williams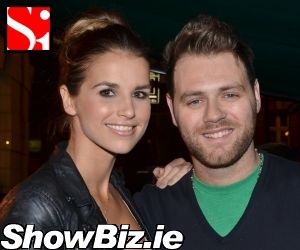 Brian McFadden & Vogue Williams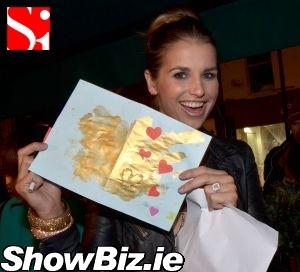 Vogue Williams