It's All Gone Haywire...
A sleek movie by the name of 'Haywire' boasts a sleek cast including: Gina Carano, Ewan McGregor, Michael Fassbender, and Michael Douglas. Considering it was partially made in Dublin we had high hopes for a celeb-tastic premiere last night. But far better than that, we got two sporty models running in front of the Luas on Middle Abbey Street...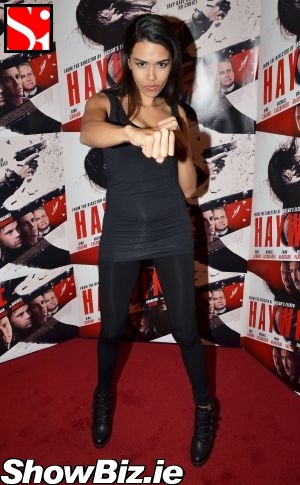 Carmen Castro
After all these years you'd think we'd be well used to getting a celebrity bypass when it comes to movie premieres? Not so. It's got so bad that even when they make the fricken movie in Ireland none of the top brass turn-up on the red carpet... What? Bitter. Much.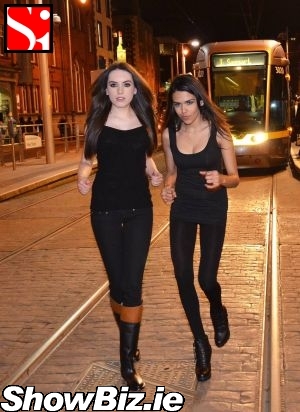 Eva Ryan, Carmen Castro
Still, at least we got two models in the form of Eva Ryan and Carmen Castro doing a legger from a moving Luas tram on Middle Abbey Street last night... Apparently they were recreating some of martial arts expert Gina Carano's high impact scenes... Not in them high heels luv.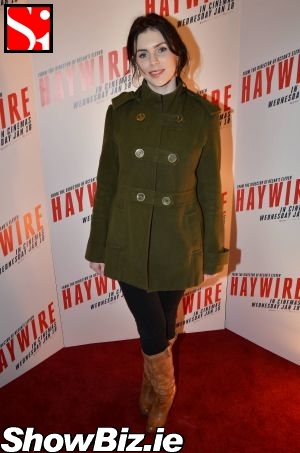 Rebecca Fahy
Apart from the two ninja models other guests at the Irish Premiere screening of Haywire included: Mary McEvoy, Rebecca Fahy, Sinead Kennedy, Katie Van Buren, Ned Dennehy, David Pearse, Karl Shiels, Siobhan O'Connor, and many more...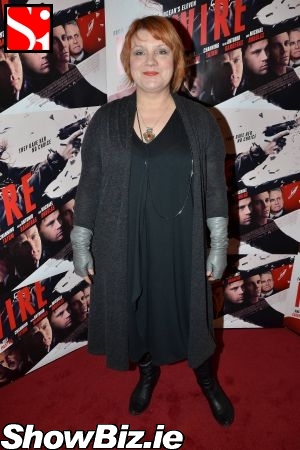 Mary McEvoy
So there you have it folks, Haywire will be in Irish cinemas on 18th of January. It's worth checking out just to see our wee Dublin up on the big-screen and hopefully more of Michael Fassbender doing full-frontal. Apparently he's contractually obliged to show his willy after it impressed George Clooney so in Shame... Who knew Clooney suffered from The Irish Curse?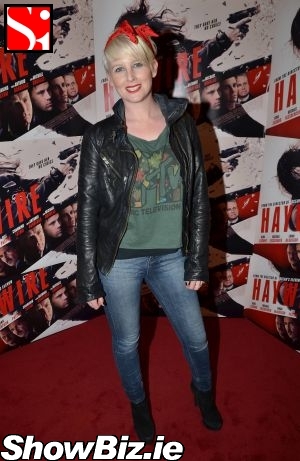 Sinead Kennedy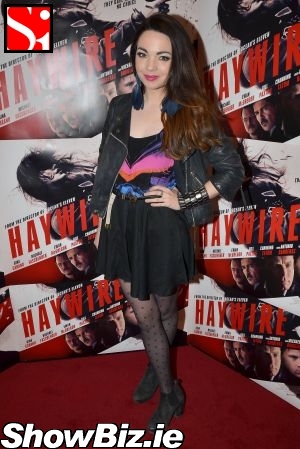 Katie Van Buren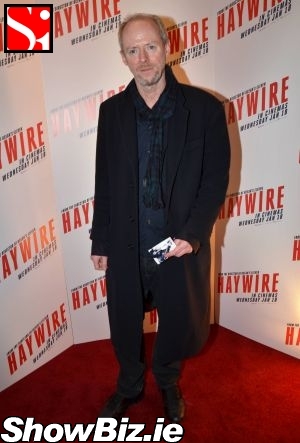 Ned Dennehy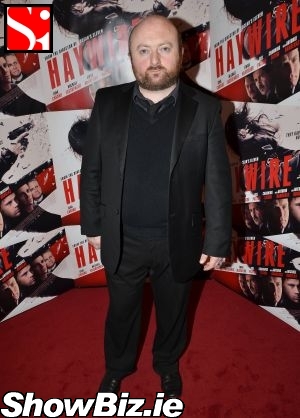 David Pearse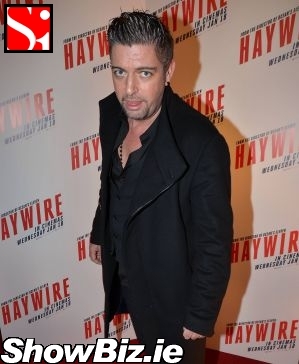 Karl Shiels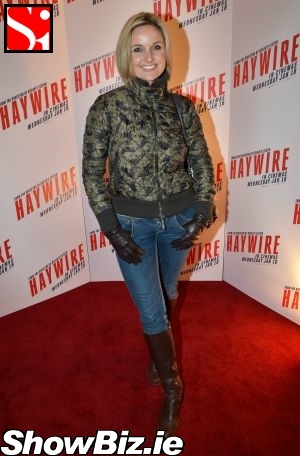 Siobhan O'Connor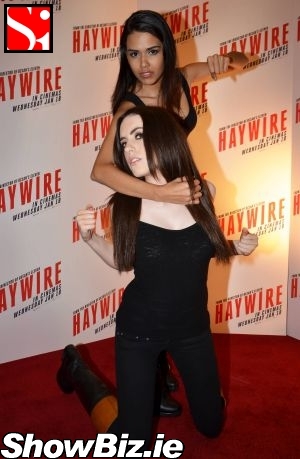 Eva Ryan, Carmen Castro