The Dinner Lady's An iModel...
She has a number of strings to her bow, but who wudda thought that model Rozanna Purcell was our top celebrity dinner party thrower? We caught up with the Come Dine With Me star at Today FM yesterday where she seemed to be far more chuffed with her new iPhone than her TV3 TV accolades...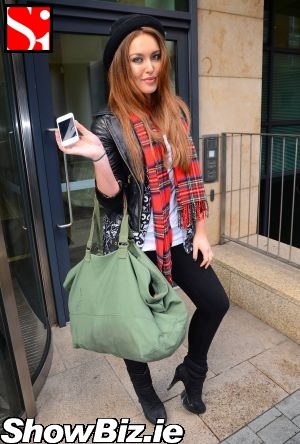 Rozanna Purcell
She looked like it was her first time in the kitchen when cooking for Brian Kennedy, Paul Martin, Noel Cunningham, and Mondo on Celeb Come Dine With Me... But after slipping into a little black number basically open to the navel and up to her arse, she got top marks off the lads... Funny that.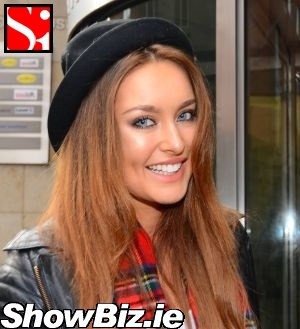 Rozanna Purcell
But no taking away from our Roz, she kept it together on show while the rest of 'em were puffing out their chests and staining decor. Plus, she's far more easy on the eye than that lot. Still, 'twas entertaining stuff.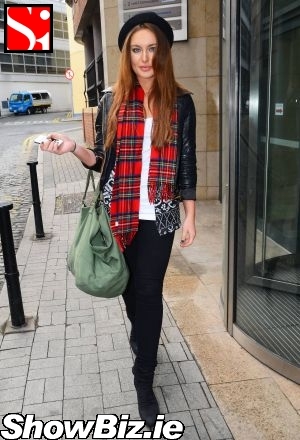 Rozanna Purcell
Anyways, Rozza was at Today FM to speak to Ray Darcy about her experience on the TV3 Reality Show yesterday... And her top fashion accessory? A new white iPhone... It's the way she wears it.