Samantha's Stay Extensions...
Japers. It's mid January and we're still in Christmas panto season. Thus, sexy Samantha Mumba is still on these shores and walking the boards in The Gaiety. So she is. We snapped the one-time singer yesterday as she stocked-up on burgers and hair extensions in-and-abouts the Grafton Street area...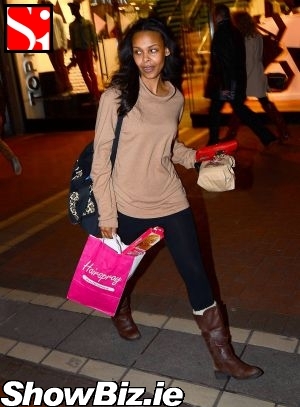 Samantha Mumba
Now, we thought what with Sammy Mumba being an actress on the up out in that LA, that she'd be a veganised health freak not eating anything that casts a shadow and stuff. But thankfully, not so. We snapped the panto stunner on Grafton Street yesterday on her break from the day job grabbing a sneaky Burger King burger... Only makes us like her even more... Proper Dublin gals eat burgers. And that's a fact.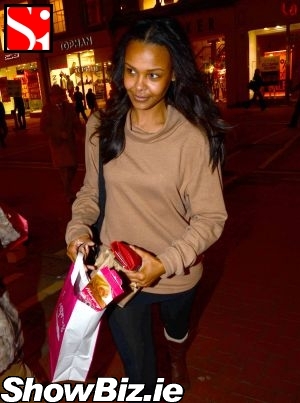 Samantha Mumba
Yup. On her break from 'Robinson Crusoe & the Caribbean Pirates' our Sam nipped out and grabbed what we think was a Whopper. And there we were thinking she'd be one of those lettuce leaf with a side of low fat water types... See folks? She's not gone all Hollywood on us just yet... Now, if she'd also grabbed an Abrakebabra kebab, we'd be putting her forward for president.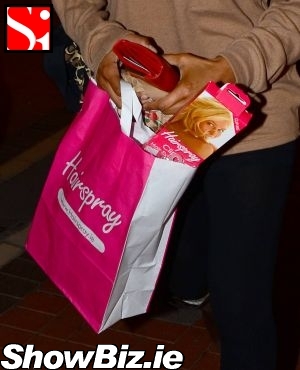 Samantha Mumba
And Miss Mumba wasn't just out to grab some meat betwixt buns. We also spied that the dusky babe had also picked up some clip-in hair extensions at the Hairspray store on Wicklow Street. Now, there's a blonde on the hair-piece label but according to our mate Warren at Hairspray the hair packaging is generic, so that doesn't mean our Sammy is switching her hair colour to fair... We just can't see her as a blonde.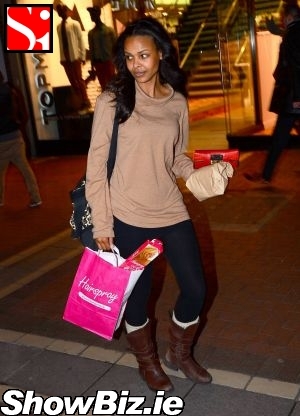 Samantha Mumba
So there you have it folks. It seems as though there's still some pantoing going on at The Gaiety, so get yer fix, if you haven't already... Better than that, one of Ireland's fittest women is fond of a fast food burger and a bit of the aul fake hair... As Dublin as Molly Malone.