Jim Corr's Withdrawal Method...
Poor Jim Corr can't get a break folks. Apart from the media portraying him as someone who has totally left the reservation over his many radical conspiracy theories, when he went on The Late Late Show last weekend to speak about our economic crisis he got teamed-up with Lord 'Withdraw Madam' Monckton and hit with the old 911 stuff again...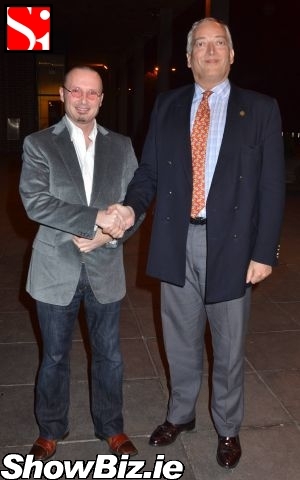 Jim Corr, Lord Christopher Monckton
We like Jim Corr, but he should really should just zip-it-up and get his hot sisters back together and knock out another Corrs album. Like, no matter how he dresses-up his many far-fetched concepts regarding who is the real global puppet master behind all the big disasters that hit the world, the media will just keep making him out to be a bit of a whack-job.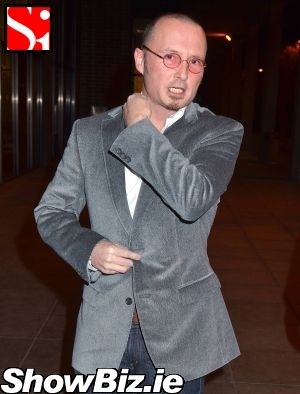 Jim Corr
When our Jimbo appeared on The Late Late Show last weekend, Ryan Tubridy teamed him up with climate change denier, The 3rd Viscount of Brenchley, Lord Christopher Monckton. Much hilarity ensued when Lord M got into a war of words with a lady in the audience leading to repeated protests of "withdraw madam" from the Viscount. In fact, Jim even got in on the "withdraw" act at one stage... A good name for the next Corrs album perhaps? Anyways, it all ended in farce with Jim protesting he was stitched up by RTE with no opportunity to give his views on our disastrous economy... No conspiracy here Jim, we're just governed by small minded provincial fools.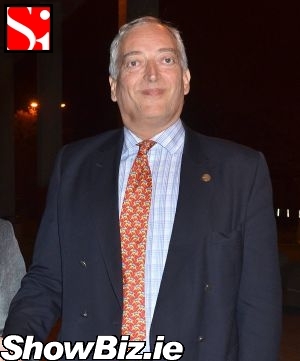 Lord Christopher Monckton
Other than Jim and the Lord, former Riverdancer Jean Butler was also on the talk-show talking about her new jewellery range. And there we were thinking she was an Irish dancer... Doesn't anyone do what they actually do anymore?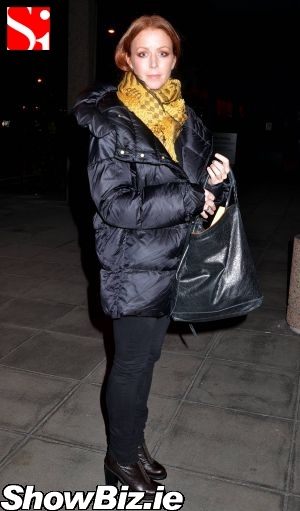 Jean Butler