Downton Abbey Just Got Beardier...
All you fans of hit ITV period drama Downton Abbey got a little treat this week when its leading man Hugh Bonneville turned-up on the Daily Show out at RTE. Only, not looking his usual sleek and suave self, but rather far more beardier...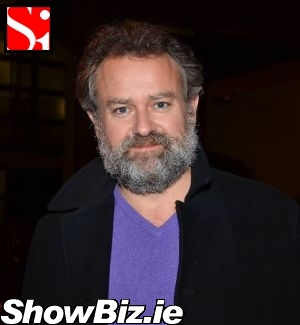 Hugh Bonneville
Victorian period drama Downton Abbey has proved to be a huge hit for ITV, to such an extent that a second series is planned. Earl of Grantham Robert Crawley, or Hugh Bonneville as he is known to friends, was out at RTE this week looking rather un-Earl like in jeans and a big grey beard...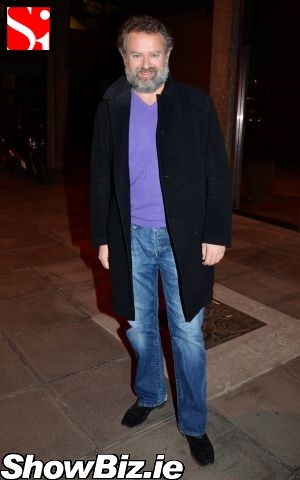 Hugh Bonneville
Seeing as he's an actor in demand the facial hair is probably for another demanding role... We're thinking a remake for Grizzly Adams.