Mumba's Birthday at Bucks...
Our old friend from yesteryear, way back when, back in the day, and such Samantha Mumba was in town over the weekend to celebrate her 28th birthday with American boyfriend Torray and wee bro Omero. We caught up with sexy Sam and the bunch at Bucks...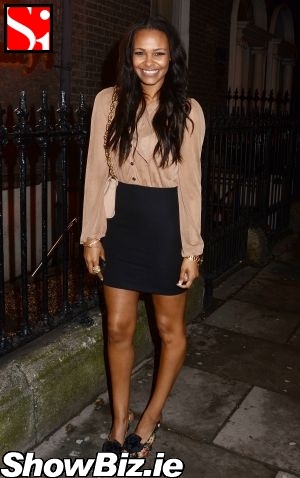 Samantha Mumba
Around the time that ShowBiz.ie was just getting off the ground, waaay way back when the interweb was only a baby, Dubliner Samantha Mumba was setting the world alight as a fresh new pop sensation under the shrewd management of Mr. Louis Walsh.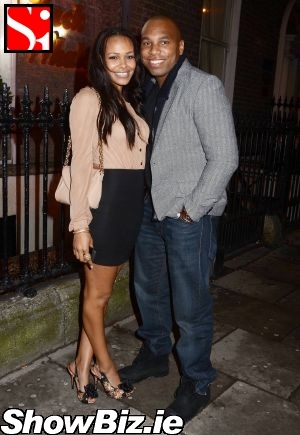 Samantha Mumba, Torray Scales
Alas, our Sammy's best ShowBiz days are seemingly well behind her and sadly, we're not quite sure whether she'll ever see fame come a knocking on her door again. As a singer or an actress... Well, not unless she gets reinvigorated and reinvents herself. Soon. And avoids any more stints in disastrous Reality TV shows.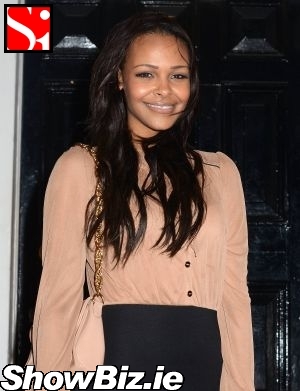 Samantha Mumba
These days Missy Mumba lives fulltime in California with her fulltime fella Torray Scales - but last weekend saw her back on home soil to celebrate her 28th birthday at Buck Whaleys with a few friends and a few family members... And, erm, us. On the steps.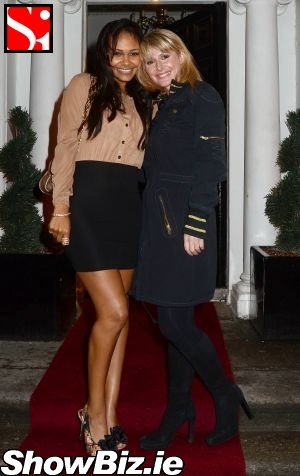 Samantha Mumba, Tara Sinnott
Among those on the guest list were her main man Torray, her brother Omero, and her Irish agent Tara Sinnott who we hear is off to London to become a fulltime member of Team Caprice. Ah sure, we'll only miss her something terrible. Sniff. We'll always have Kilmuckridge Tara.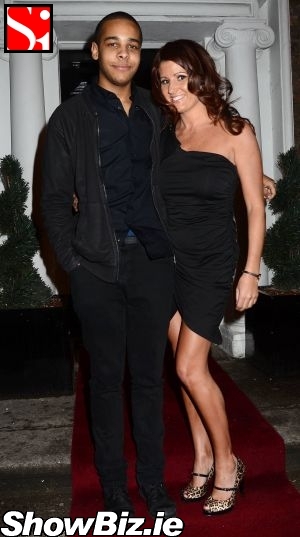 Omero Mumba, Sarah Moloney
Happy 28th Birthday Samantha Mumba from all here at ShowBiz.ie, Gotta Tell You we've missed ya babe.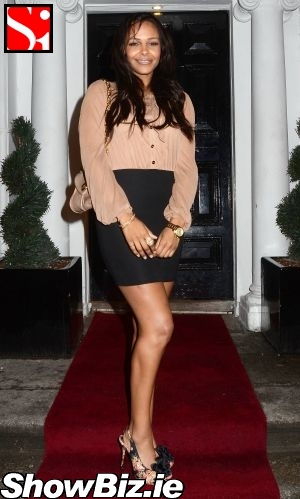 Samantha Mumba