The Vogue & Amber Sisterhood...
Fade Street star and Assets model Vogue Williams was out on the town last night with her equally cool monikered sister Amber. Right. We're off to have words with our parents to enquire why we only got your bog-standard names printed on our birth certs instead of Moon Child or Sky Gazer...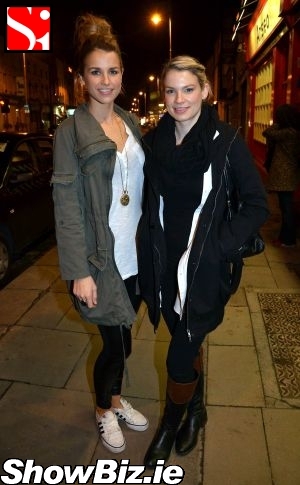 Vogue Williams, Amber Williams
We caught up with Vogue Williams on Camden Street last night folks, heading out for a post Christmas meal with her sis Amber at the Green Nineteen. Is it just us or does everyone else in Ireland suddenly feel very plainly named?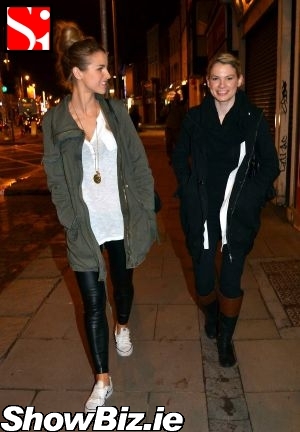 Vogue Williams, Amber Williams
All you Marys, Joes, Toms, Peters, John, Annes, Joans, and Mauras must feel fiercely out of vogue when faced with Amber and Vogue's uber trendy labels. We want one. Off to get all of our names deed polled to Blanket or Prince Michael III.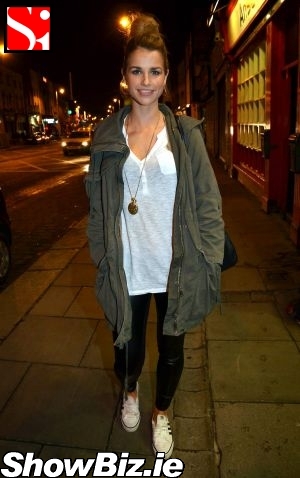 Vogue Williams