Swoon! It's Only JLS Baby...
Those handsome JLS lads sure have some effect on the impressionable adolescent lady folks. At their book signing in Easons at the weekend the poor young-wans were only going all wobbly kneed and keeling over at the mere sight of the X Factor foursome. Scream then faint. Twas Beatlesque...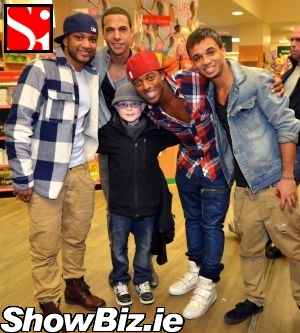 JLS & fan Daniel Burke
They didn't even win the X Factor a few seasons ago yet the JLS boys are probably one of the biggest success stories to come from the much debated reality show... Although for the life of us we can't recall a single song of theirs.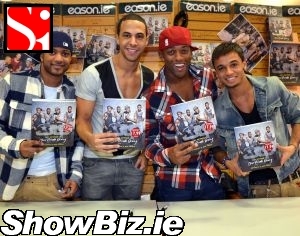 JLS
Anyhoo, we caught up with the JLSers at Easons last Sunday signing their book 'Our Private Diary' where hundreds of excira and delira teenage gals lined around the block to get a wee glimpse of their latest pop idols.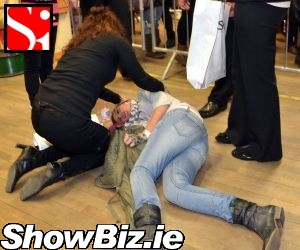 JLS fan faints
It all got too much for one poor girl in particular who ended up fainting at the mere sight of Aston Merrygold, Marvin Humes, JB Gill, and Oritse Williams. We would have fainted too, only our machoness kicked in at the last minute. What? They're dreamy.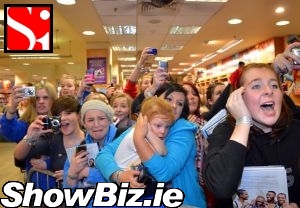 JLS fans
JLS also played a sold-out show at The O2 later on Sunday night where there was much overwhelmed swooning and the like going on... We just hope none of you weak kneed readers are blacking-out and fainting just looking at these photos... We edited this page with blinkers on for fear of swooning.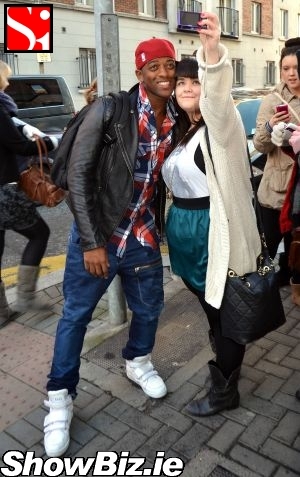 JLS Oritse Williams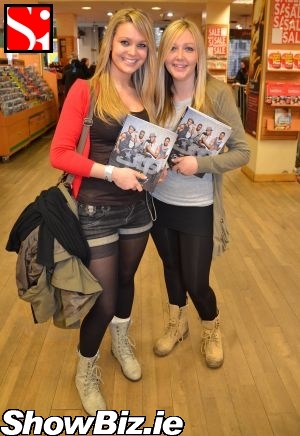 Shonagh Beirne, Allanagh Beirne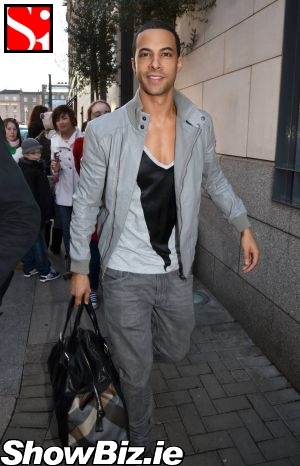 JLS Marvin Humes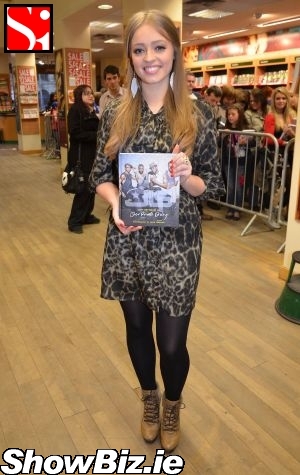 Diana Bunici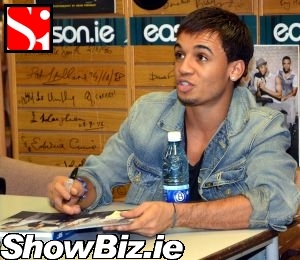 JLS Aston Merrygold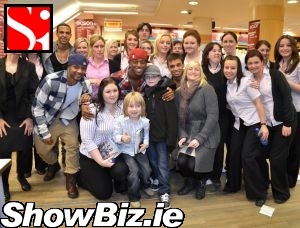 JLS & Easons Staff